What is El Chiringuito?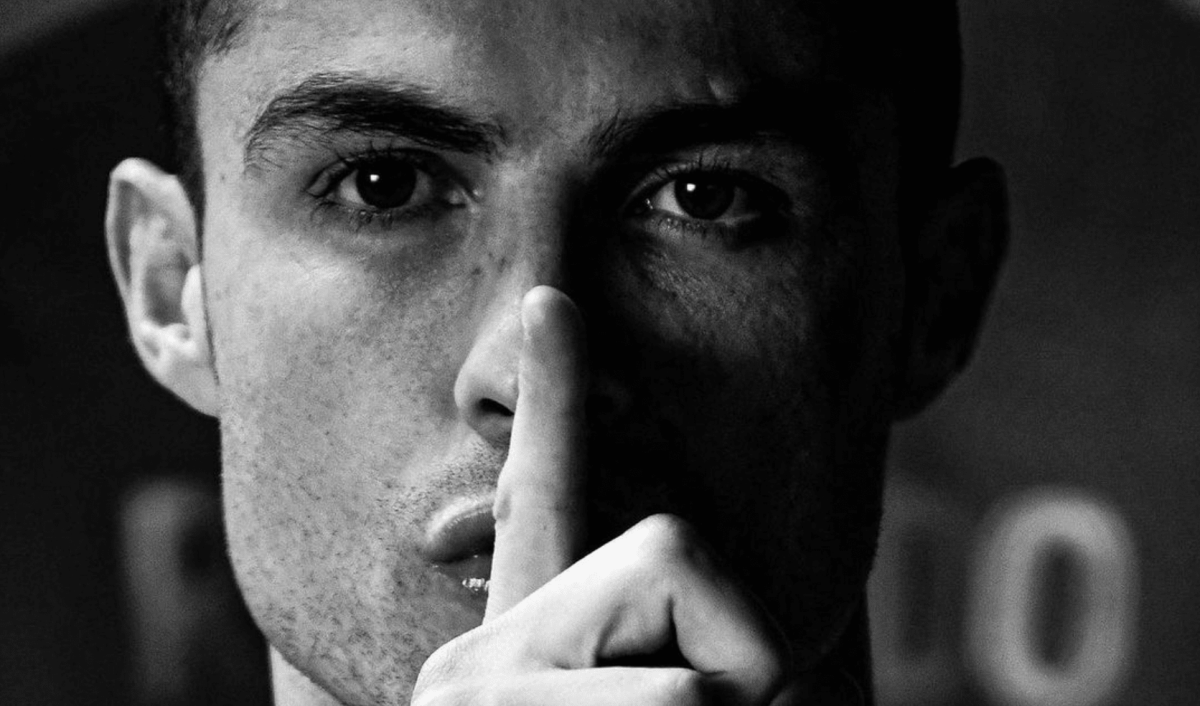 Josep Pedrerol is appearing more and more frequently on the timeline. The Spanish journalist is the director of the popular late night sports show El Chiringuito and his and his colleagues' reports and opinions are going viral. Very viral.
Interest in Pedrerol and El Chiringuito reached a new level earlier this year, when Florentino Perez appeared on the show to discuss the European Super League, and when Chelsea eliminated Real Madrid just before Eden Hazard shared a joke with some of the English side's players.
Now that the new LaLiga season is up and running, Pedrerol and El Chiringuito are back to discuss the latest Spanish football action and the latest transfer rumours, such as Kylian Mbappe to Real Madrid.
Who is Josep Pedrerol?
El Chiringuito is directed and led by Josep Pedrerol, a journalist from Barcelona who isn't necessarily a fan of the Blaugrana. He has been active since the mid-1980s, working on radio and TV over the decades.
After working on a similar show called Punto Pelota, Pedrerol launched El Chiringuito and this has been broadcast on Spanish TV channel Mega since 2015.
Every night between Sunday and Thursday, the show runs from midnight Spain time until 02:30 in the morning, with the focus usually on the big matches that have just taken place involving Real Madrid or Barcelona.
Pedrerol has been in the headlines all summer for his show's transfer news, especially because he promised in the middle of last season to resign if both Lionel Messi and Sergio Ramos departed LaLiga. Even though they both did, Pedrerol is staying for the long term. That's actually good news for fans of the show.
If Messi and Ramos both leave, I'll resign.
- Josep Pedrerol
Who is Edu Aguirre?
Edu Aguirre, meanwhile, is one of the collaborators on El Chiringuito. A close friend of Cristiano Ronaldo, he is very openly a Real Madrid supporter and covers the team's matches and press conferences, while providing news during the show.
Boom. Edu dropped a bombshell. pic.twitter.com/JEdYx7IWOV

— El Chiringuito in English (@ElChiringuitoEN) August 17, 2021
This past week, Aguirre hit the headlines after going on El Chiringuito to announce that Carlo Ancelotti wanted Cristiano Ronaldo back at Real Madrid. The only problem was that both Ancelotti and Ronaldo denied that story the next day, on social media.
That was a big blow to Edu Aguirre, who then didn't take part in Ancelotti's next press conference, even though he normally covers these pre-match and post-match talks with the coach. He'll certainly be back soon, though, with more reports and analysis on Real Madrid's season.