Barcelona & La Liga set to investigate PSG's alleged FFP violations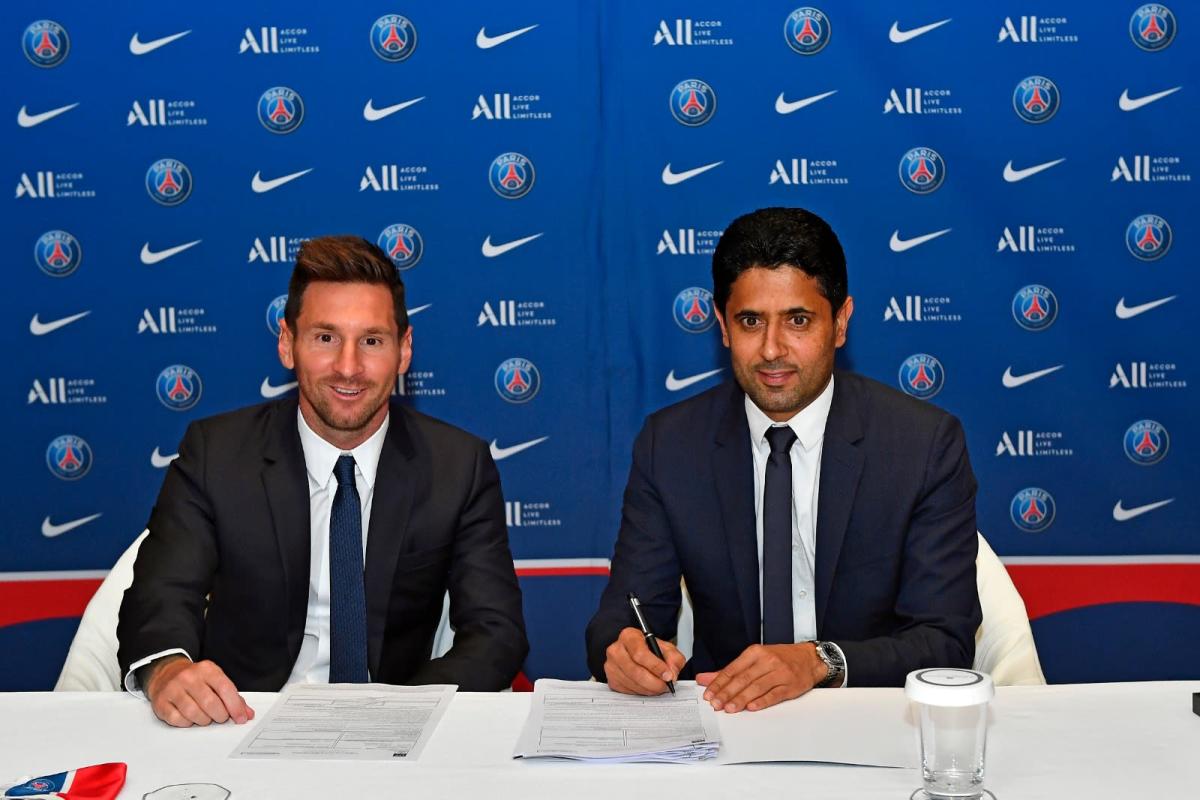 La Liga president Javier Tebas is set to continue his campaign against alleged financial doping by launching his own FFP investigation of PSG.
During a summer in which many leagues and clubs in Europe – particularly in Spain and Italy – have been decimated financially by the coronavirus pandemic, the Premier League and PSG have continued to spend heavily.
The Premier League has already had two transfers surpass the €100 million mark, with the possibility of a third – Harry Kane – before the end of the summer.
Did PSG break FFP?
Meanwhile, PSG have strengthened their team with a string of high-profile signings on astronomical wages, including Lionel Messi, Sergio Ramos, Gini Wijnaldum, Gigi Donnarumma and €70m arrival Achraf Hakimi.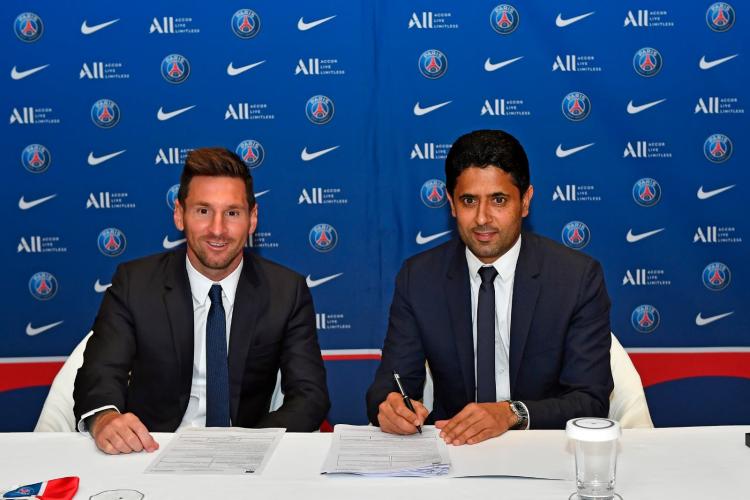 PSG's lavish spending – particularly the €40m-a-year after tax that Messi is earning – has led to many critics questioning just how the club can avoid breaking Financial Fair Play (FFP) rules.
And in Sunday's edition of Mundo Deportivo, Barcelona's lawyer Juan Branco - who filed a lawsuit to the European Commission in a bid to stop Messi's transfer going through due to FFP violations - wrote an open letter on the issue addressed to Joan Laporta.
Branco explained how PSG have broken FFP rules and how the regulations on spending need to be the same in all leagues.
He reveals that Barca were unable to register Messi with La Liga because their wages to revenue ratio – which was above 100 per cent with Messi and around 90 without him – was too high. La Liga rules state this ratio must be no higher than 70.
However, Branco states that PSG's wages to revenue ratio is significantly higher than Barcelona's, yet they were still able to sign these expensive players, including Messi.
This transfer was authorised by the French league, who have abandoned FFP rules from 2019 until 2023. This has allowed PSG to take advantage of this with impunity, despite the fact they are forecast to suffer losses that will reach €500m by the end of the season.
Branco then goes on to accuse PSG of sportswashing, before saying that state-run clubs such as PSG and Man City - and the presence of oligarchs like Roman Abramovich - directly threaten the survival of the Spanish and Italian leagues.
What does Tebas say about PSG and FFP?
Desde @laliga llevamos años denunciando estas conductas de clubes estado/mecenas, estamos muy atentos a lo que está ocurriendo este verano. @anatolium estudiamos estas acciones y también la posibilidad del incumplimiento del Fair Play Financiero de UEFA.https://t.co/TQ87vZ8Uld

— Javier Tebas Medrano (@Tebasjavier) August 15, 2021
He then says that the solution to this problem of inequality and corruption is a European Super League and he hints again that Barcelona, Real Madrid and Juventus will team up to try again to bring this about.
Tebas himself responded to Mundo Deportivo's tweet of this letter with the following tweet of his own: "La Liga has been denouncing these behaviours of state clubs and their patrons for years and we are very attentive to what is happening this summer.
"We are studying these actions and also the possibility of non-compliance [by certain teams] with UEFA's Financial Fair Play."
Messi did not make his PSG debut this weekend and isn't expected to until after the international break in September.