Barca's transfer hopes hit as exit hopes for two more players hit a hitch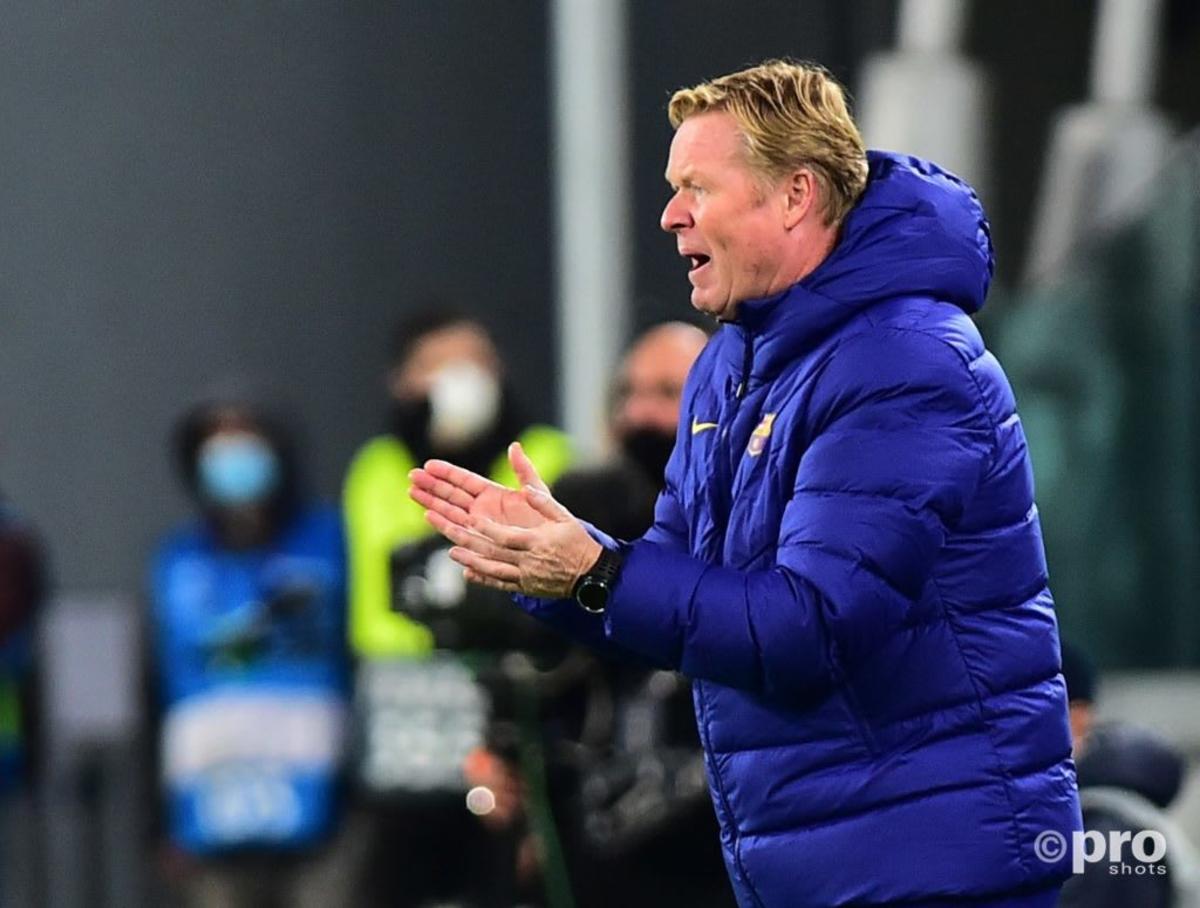 Barcelona's aspirations of completing new signings before the transfer deadline have suffered a double blow as exits for two players appear increasingly distant.
While Real Madrid formulate an enormous offer for Paris Saint-Germain's Kylian Mbappe, Barcelona are desperately trying to shed players in a bid to allow new signings to take place.
The Camp Nou club are struggling to abide by La Liga's salary cap, which means that if they are to add any further players – Ronald Koeman wants a forward – they will need to let go of those already on their books.
Double blow for Barca
Miralem Pjanic, signed only a year ago from Juventus, is one man that Barcelona are desperately trying to get rid of. A move back to Serie A has been mooted, yet Fiorentina cannot afford him and a path back to Juventus has apparently been blocked.
Pjanic going back to Turin hinged upon Juve offloading Aaron Ramsey, but the Wales midfielder has suffered an injury and will be missing for an indefinite period of time. As such, he will be going nowhere this summer, meaning that they cannot take on Pjanic, too.
The Bosnia international has effectively been told by Koeman that he does not have a future at the club.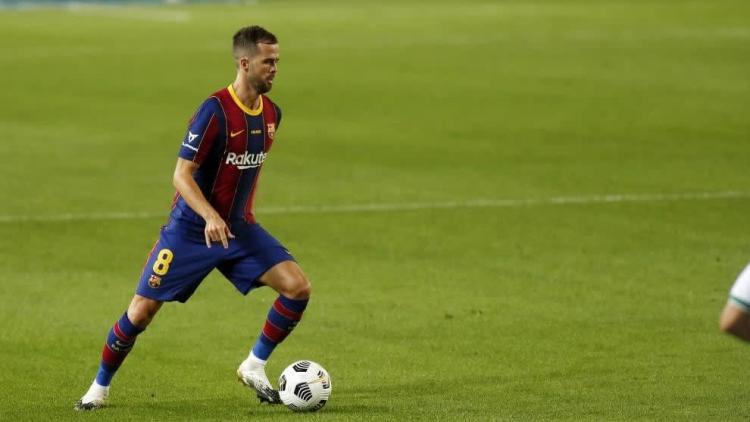 Meanwhile, 22-year-old Alex Collado is in a similar position. Barca had hoped to offload the 'B' team player, who has a contract that runs until 2023, but while there is interest both from Spain and abroad, he wishes to remain with the Catalans.
Collado was apparently heading to Club Brugge earlier this summer, yet Mundo Deportivo reports the deal broke down because the Belgian side were insistent on a purchase offer in the deal. Both the player and Barcelona want to control his future at the end of any such transfer and the plug was pulled on it.
With a week left in the transfer window, life is only becoming more complicated for Barcelona.