Which Barcelona players have agreed to a salary reduction?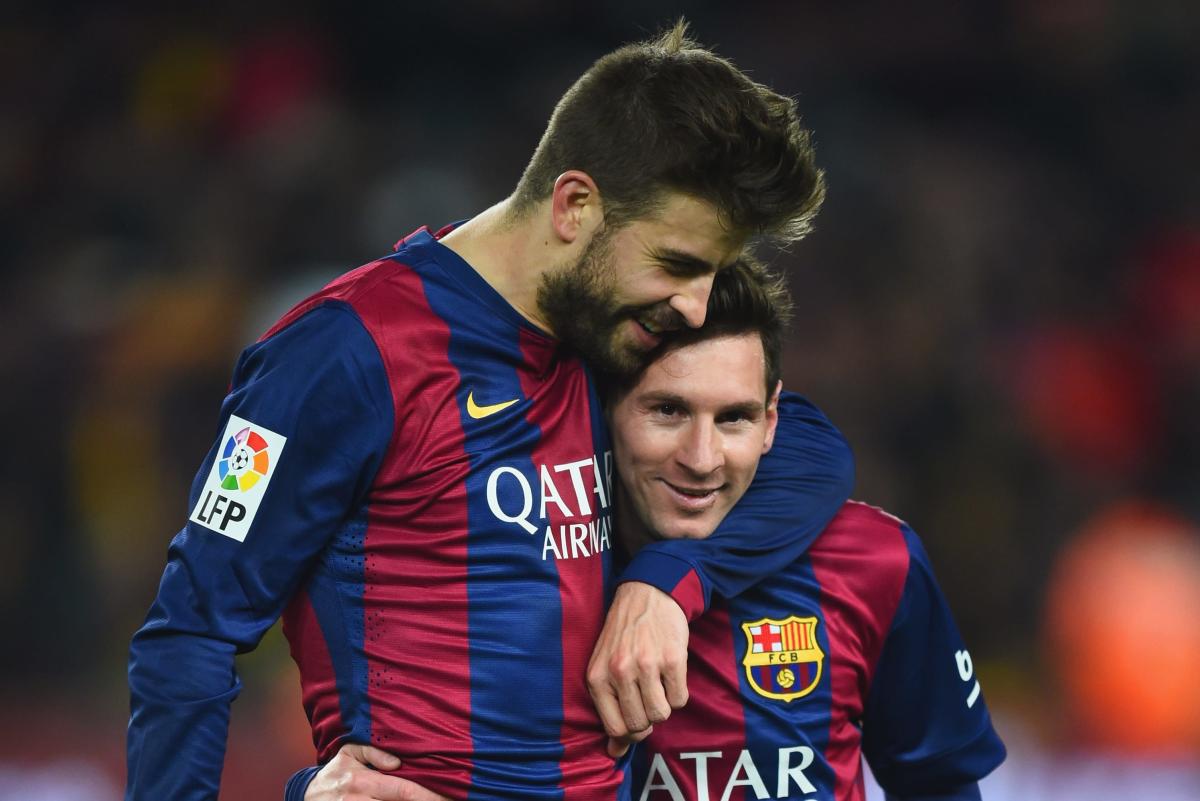 Barcelona are currently in one of their financial holes in the history of their illustrious history.
The Blaugrana are currently €1.2 billion in debt, and have been ordered by La Liga to drastically reduce their wage bill in order to meet new regulations.
Savings of €200m need to be made across the board as soon as possible, and until that happens they will be unable to register any new players.
At the moment, Sergio Aguero, Memphis Depay, Eric Garcia and Emerson Royal have all joined the club, but they will not be registered for La Liga matches until the wage bill reduction is significantly complete.
Lionel Messi is currently a free agent, and although he has agreed terms on a new contract, Barcelona will not be able to bring him back until the above is completed also.
Pretty much every single Barcelona player is for sale at the moment as the club desperately attempts to raise funds, not only from the transfer fee but to get high earners off the balance sheet.
The club has actively attempted to sell the likes of Miralem Pjanic, Antoine Griezmann, and Samuel Umtiti to no avail, and the situation has got so bad that they were even considering swapping €105m Griezmann with Atletico Madrid's Saul Niguez as the midfielder's salary would be considerably lower than the Frenchman's.
The Catalan side have also asked numerous first team players to accept salary reductions.
Which players have agreed?
Messi is the main player to have already agreed on a reduction, as he has accepted terms on a five-year deal on 50% of his previous wages.
The loss in earnings from that reduction will be made up by the length of the contract, as he will continue to be paid by the club until the age of 39 even if he has retired or if he moves on to another team.
He has continually spoken of a desire to one day play in Major League Soccer.
Other senior players that have agreed are Gerard Pique, Jordi Alba, Sergio Busquets, Sergio Roberto and Frenkie de Jong.
The agent of Busquets and Roberto, Josep Maria Orobitg, has met with Barcelona's lawyers this week to discuss the terms of the reduction.
Nothing is official yet, for any player, but these are the senior players who have agreed.
Which players haven't agreed yet?
Griezmann is currently the third-highest paid player in the world, with only Neymar and Cristiano Ronaldo ahead of him at the moment.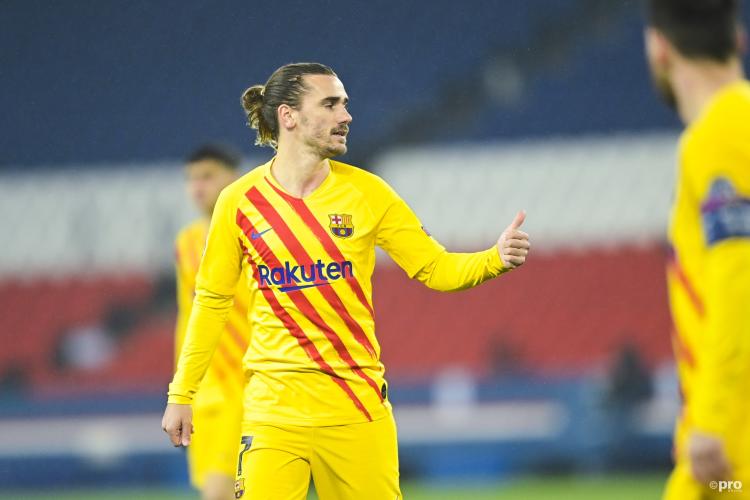 The Frenchman earns a reported €34m per season at Camp Nou, which is why Barcelona were campaigning for him to rejoin Atletico, as the incoming Saul would command less than half of that outlay per year.
However, talk of that swap deal being completed has quietened recently, which means Griezmann may end up staying.
Even though there has been no concrete agreement yet, it is believed Griezmann would indeed accept the salary reduction from the club.
As for Pjanic, his future is even more up in the air than Griezmann's.
The Bosnia international was signed before Ronald Koeman came in as boss last summer, and it has become clear that the Dutchman is not a fan.
In his first season since the move from Juventus, Pjanic started just 13 games in all competitions, eventually kept out the team by wonderkid Pedri.
It is not known if he would accept a reduction yet, but he might not need to if he returns to Juventus, which has been speculated.
Marc-Andre ter Stegen, as well as a number of other names within the squad, has not agreed yet but according to reports from Spain, most of the players will eventually accept the reduction.