Liverpool target Asensio rules out summer move away from Real Madrid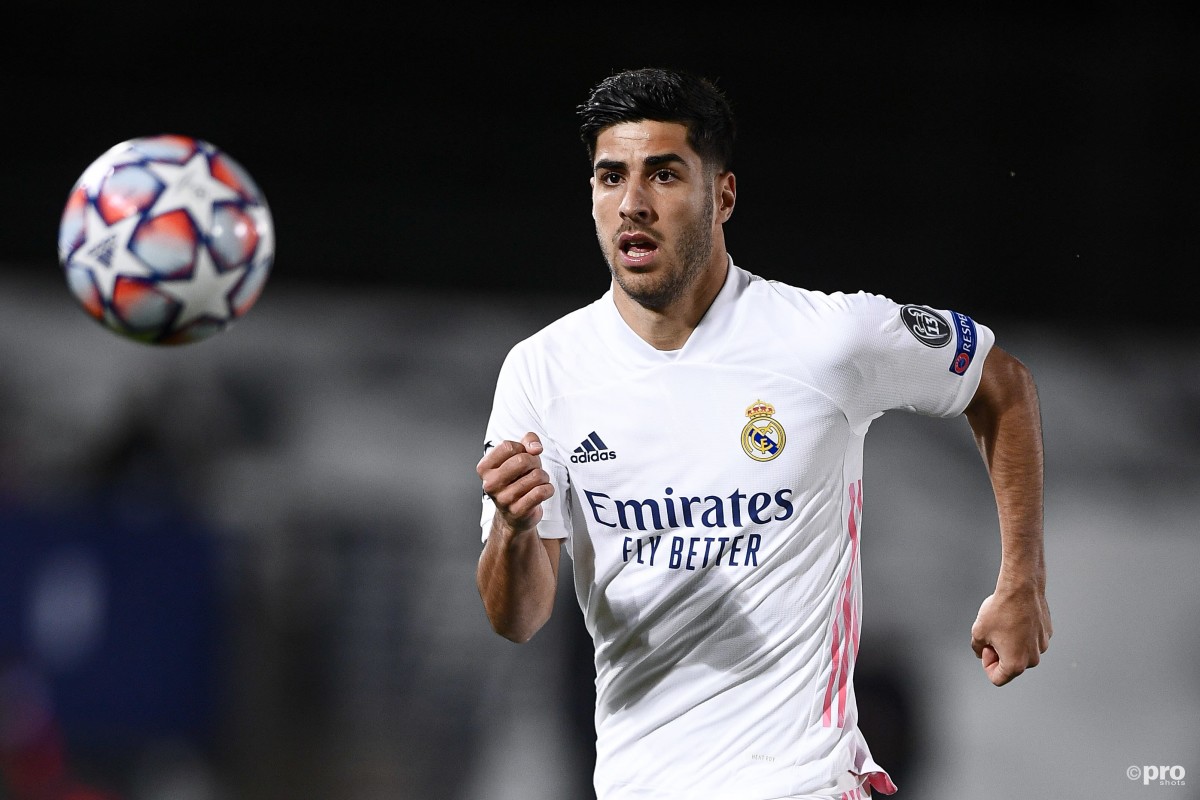 Real Madrid midfielder Marco Asensio has confirmed that he will be remaining at the Spanish side next season.
With a contract at Los Blancos that expires in 2023, the Spaniard has been heavily linked with a move to the Premier League for some time.
Trending
Despite arriving at Madrid as an exciting prospect, Asensio fell out of favour with previous manager Zinedine Zidane and only made 2,614 minutes for the club in all competitions.
As such, the 25-year-old attacker has been heavily linked with a move this summer, with Liverpool routinely regarded as long-time admirers.
However, ahead of the return of the new season and his call up to the Spanish Olympic squad, Asensio has suggested that he isn't going anywhere.
"Yes, for sure," said the Madrid star in an interview with AS when asked if he'll be staying at the club next season.
"My intention is to continue at Real Madrid, to be great here and to contribute as best as I can. I feel that I still have a lot to give the club.
"As many already know, I'm a Madridista and I have been since I was little. I live this club, beyond just being a player, I really feel both victories and defeats. It's from the heart."
Why has Asensio changed his mind?
Long considered surplus to requirement at Madrid, it seems as though Asensio's change of heart may have something to do with a change in management.
After a rather disappointing campaign last season, Zidane decided to resign from his post at the club and was duly replaced by Carlo Ancelotti.
This, most likey, is exactly why Asensio is now keen on staying put at the club he has supported for most of his life.
As a more traditional tactician, Ancelotti's preference for simply tactics and playing systems may suit Asensio and the former Everton manager is likely to give the midfielder more than enough time to once again prove himself as a key player at the club.