Griezmann suffers another BIG blow following Japan controversy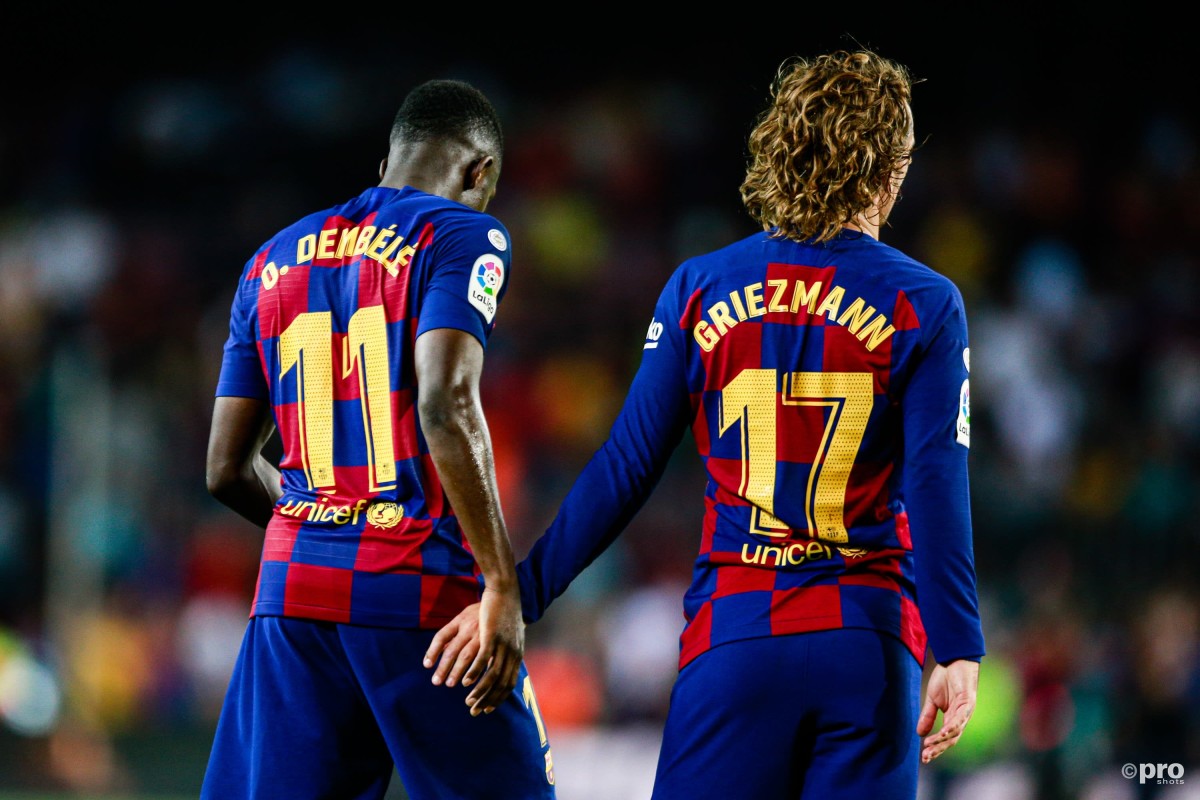 Antoine Griezmann continues to suffer from the fall out of social media storm that has put his future at Barcelona in some doubt.
Along with team-mate Ousmane Dembele, former Atletico Madrid man Griezmann has been seen on a leaked video laughing at hotel works fixing a television in their room so the pair can play video games.
The pair have been accused of making derogatory and racist comments towards the staff.
"All these ugly faces just so you can play PES. Does that not embarrass you?" Dembele can be heard asking Griezmann.
Both Griezmann and Dembele have struggled to justify their huge transfer fees since arriving at Camp Nou, and this latest episode is simply another big blow to the credibility of both.
Konami drop Griezmann
Japanese video game manufacturer Konami moved on Wednesday to drop their sponsorship deal with Griezmann.
Konami stated: "Konami Digital Entertainment believes, as is the philosophy of sports, that discrimination of any kind is unacceptable.
"Previously we had announced Antoine Griezmann as our Yu-Gi-Oh! contents ambassador, however in light of recent events we have decided to cancel the contract.
"With regard to our eFootball PES franchise, we will be requesting FC Barcelona as a club partner to explain the details of this case and its future actions."
This is the second of Barcelona's major sponsors to openly question the club's attitude towards social inclusion.
We will protest formally against the club and ask for explanations
- Hiroshi Mikitani, head of Rakuten
Previously, Rakuten made known their fury over the incident.
"As the club's sponsor and the organiser of the tour, I regret that Barcelona's players have made discriminatory comments," Hiroshi Mikitani, head of the Japanese company, said.
"Rakuten supports Barca's philosophy and has sponsored the club. That is why these statements are unacceptable under any circumstances.
"We will protest formally against the club and ask for explanations."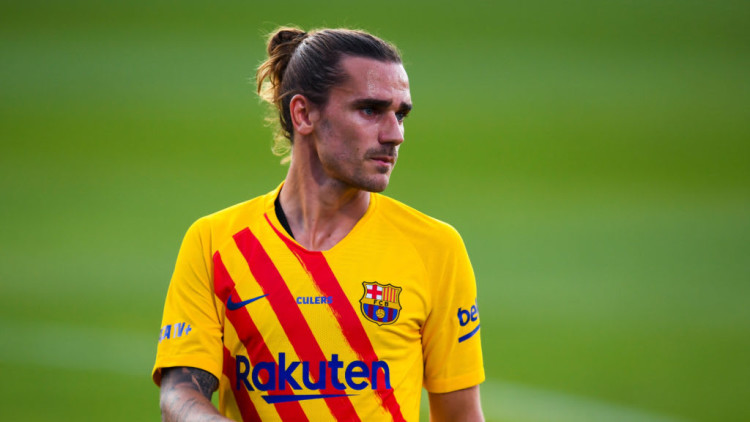 Both players have offered their excuses in the aftermath.
"I have always been committed against all forms of discrimination. For several days now some people have made me look like a man I am not. I firmly reject the accusations against me and I regret if I have offended my Japanese friends," Griezmann posted on Twitter.
Dembele said on Instagram: "I'm not against any community. Sometimes I use these kinds of expressions in private, with friends, regardless of their origin. This video is now public. I understand that I may have hurt the people in this clip and that's why I present them my sincerest apologies."
What does this mean for Griezmann and Dembele?
While it is unlikely that this incident will see Barcelona seek to sever ties with Griezmann and Dembele, it weakens their positions at the club.
Barca's financial problems mean they are seeking to sell players, and actions such as those caught on camera do neither the players nor the club any favours. The Blaugrana seek to promote a message of inclusion that this video goes against, thereby damaging their brand value.
Dembele might well have been on the market had it not been for an injury that will see him ruled out for four months. For this reason, there will be a lack of interest.
Griezmann's strained relationship with Lionel Messi - who may or may not be at the club next season - means he was never indispensable, particularly as Memphis Depay has arrived this summer. He will likely be saved by the fact that Barcelona cannot afford to bring anyone of similar quality.