Xavi: I am available to coach Barcelona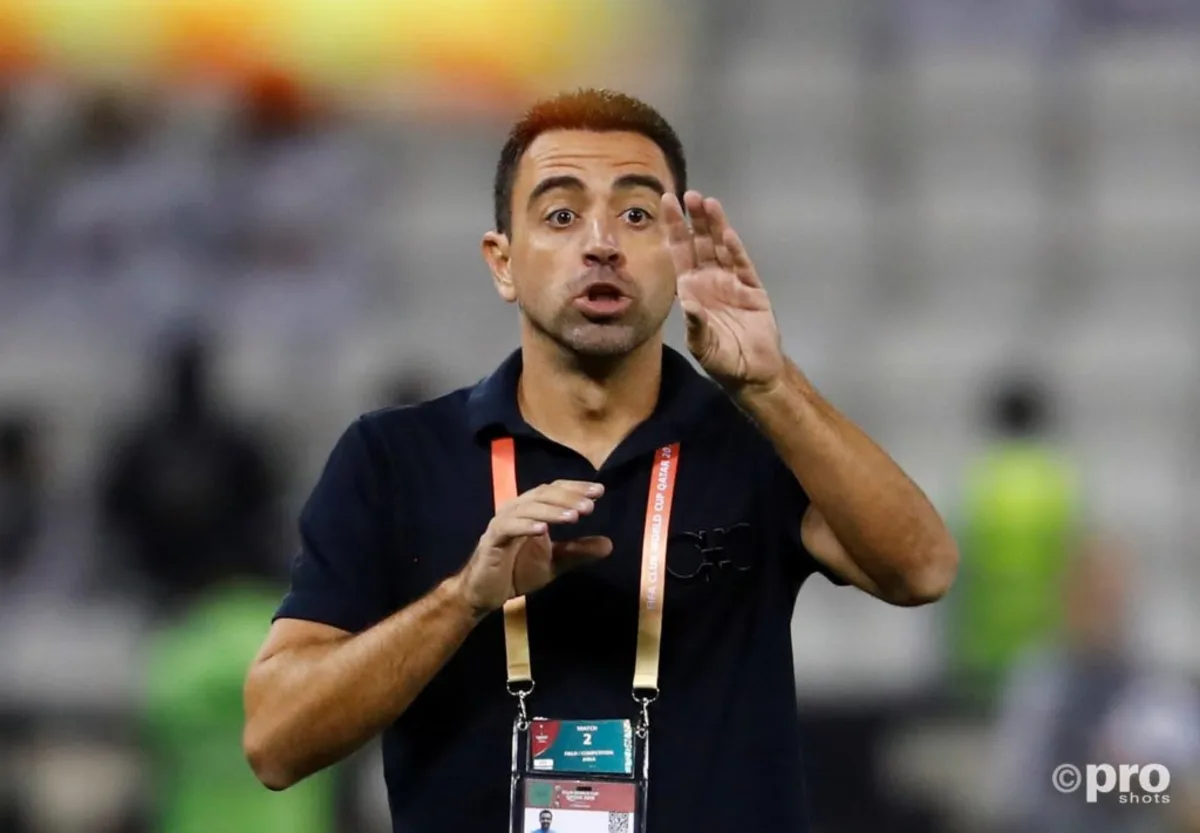 Former Barcelona captain Xavi says he is "available" to return to the club as head coach when they come calling, but isn't in any rush to do so.
Xavi is one of the most decorated players of the past 20 years, having won eight La Liga titles and four Champions League titles with Barcelona and the World Cup and European Championship with Spain.
READ MORE: Xavi: Messi will stay at Barcelona
He is now carving out a coaching career for himself in Qatar with Al Sadd and guided his team to the Qatar Stars League and the Qatar Cup in 2021.
The Spaniard is naturally seen as a future Barcelona head coach due to his history with the club as well as his coaching philosophy.
At the moment, Ronald Koeman remains in charge at Camp Nou, which Xavi respects, but when the call comes to lead the Blaugrana he'll be ready.
"I'm always on the market. I've been coach for two years and I have a very good relationship with [Barcelona president Joan] Laporta," he said.
"He decides, I have not been able to talk to him. They have decided to stick with Koeman and I wish him all the best.
"Whatever he has decided, I imagine it will be the best for the club. I'm always aware of what Barcelona are doing, I'm still very invested in the club, but in these three or four months I haven't had any contact with anyone on the board.
"I don't know when that moment will come. I'm on the market, but I'm not in a hurry.
"It's a dream and an ambition of mine. I couldn't imagine having two offers to come back, and they arrived [before Laporta replaced Bartomeu as president].
"I try to be ready for when Barcelona or another club arrives. I'm ready, but I'm not in a hurry. I hope that everything will come to fruition."
Xavi to the Premier League?
Xavi would also be open to the idea of following in the footsteps of former coach Pep Guardiola by managing in the Premier League.
"Why not? Everyone speaks well of it," he said when asked about the prospect of moving to England.
"There's even more respect for the professionals."
As for the Spain job, Xavi isn't as sure.
"I see myself more at a club, I like the day to day [work]," he explained.
"But I don't see it as the end of my career; Luis Enrique is not at the end."