Three reasons why Leicester won't be signing Barcelona dud Philippe Coutinho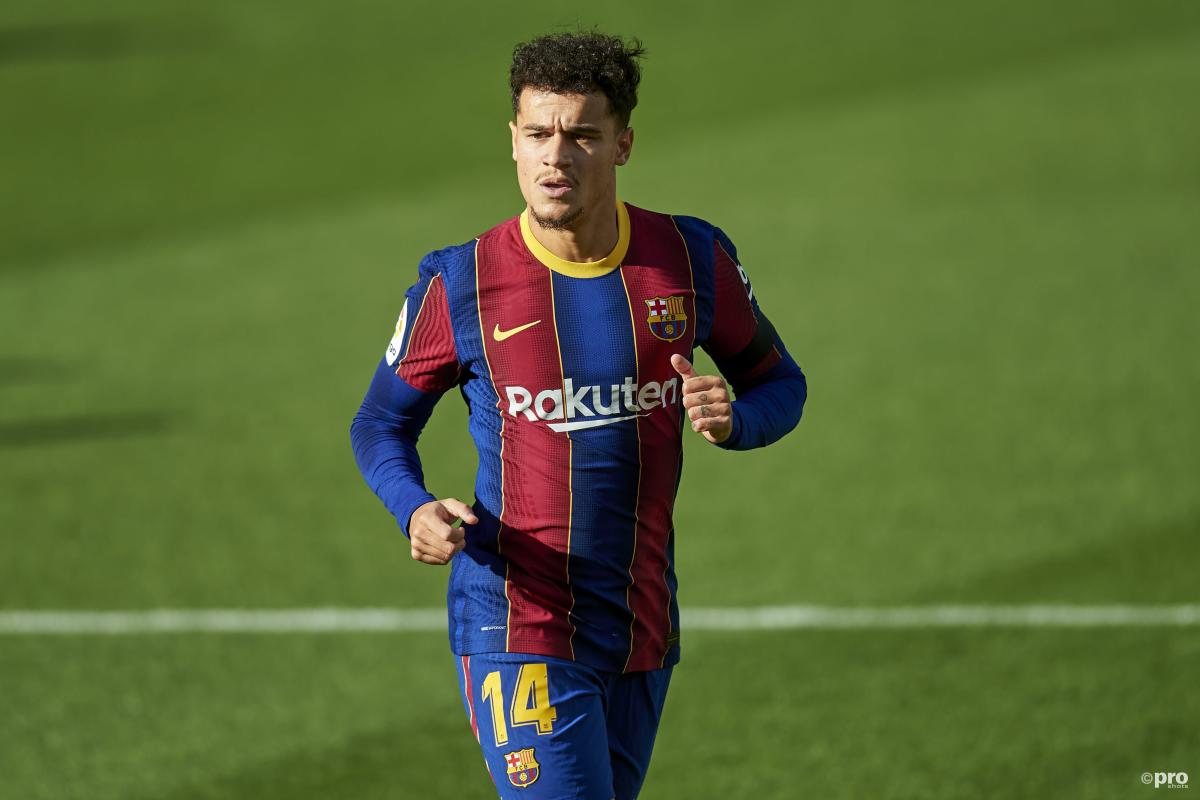 Leicester City will be bitterly disappointed with missing out on next season's Champions League and may turn to the summer transfer window to bolster their squad for another crack at qualification.
However, the Foxes haven't marched to fifth place in the English top flight by being careless in the transfer window and throwing good money after bad.
As such, it's interesting to note that Leicester have been linked with a summer move for none other than Barcelona dud Philippe Coutinho.
According to Mundo Deportivo, Brendan Rodgers & Co. are weighing up a £20 million bid for the Brazil international this summer.
However, whichever way you look at it, a move like that seems entirely unlikely. Here are three reasons why.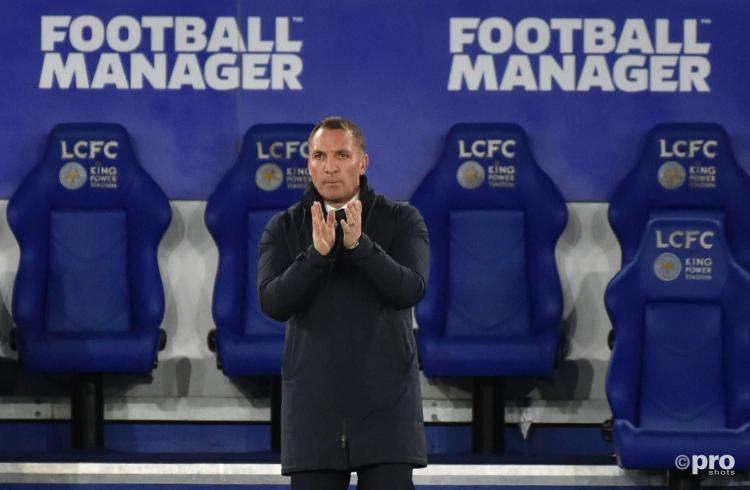 He doesn't fit Leicester's transfer strategy
First and foremost, making a move for Coutinho just doesn't fit in with the way Leicester tend to buy players in the transfer market.
While the Premier League side are no strangers to splashing the cash and putting their money where their mouth is, they tend to prioritise young players that still have some developing to do and, crucially, can be sold on for a healthy profit down the line.
That's exactly why Leicester spent £31m on Wesley Fofan and £18m on Timothy Castagne this season and then £70m on Youri Tieleman and Ayoze Perez the season before. And it's exactly why they won't be forking over any money for 29-year-old attacking midfielder Coutinho in a few months time.
Latest news
Coutinho would be far too expensive
While there may be some temptation to think Leicester would take a punt on the former Liverpool star due to the relatively inexpensive transfer fee Barca would reportedly demand in the summer, it's worth bearing in mind that Coutinho would still be a very expensive acquisition.
Putting the transfer fee to one side, Leicester would still have to contend with Countinho's huge salary at Barcelona - which reportedly stands at an eye-watering £240,000 per week.
While the player may not demand a pay rise upon his arrival in England, it's probably safe to assume he wouldn't be too keen on taking a pay cut either. And as such Leicester would likely have to make the midfielder one of - if not the very highest - earners at the club next season.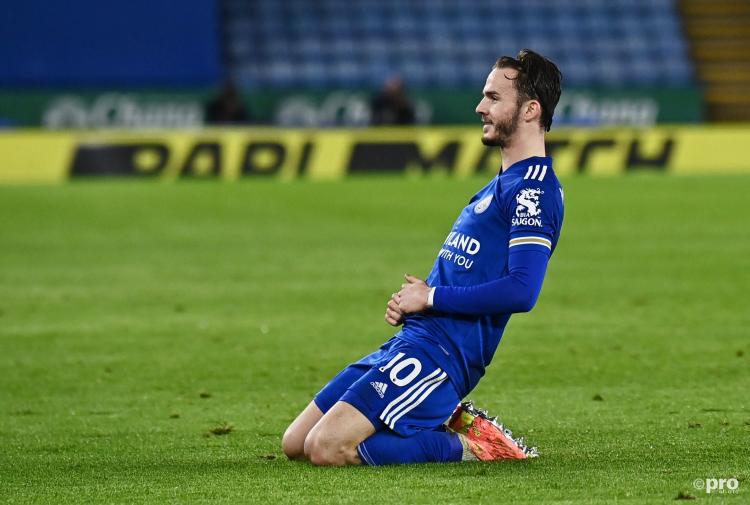 Leicester already have a perfectly good No.10
Even if we are willing to put aside the logical and financial implications of Leicester signing Coutinho this summer, we still can't overlook the fact that the club already have a perfectly good No.10 in James Maddison.
Indeed, the England midfielder has often taken on the role of playing in the hole between attack and midfield for Rodgers's side and did terrifically well this season with no less than 11 goals and 10 assists in all competitions.
While it may be fair to say Leicester could use some cover for the attacking midfielder, bringing in a high-profile player like Coutinho who would demand to start every week would only disrupt the current set up Leicester already have and could risk annoying one of the club's most important players.