No, Sergio Ramos will not be going to the CSL – here's why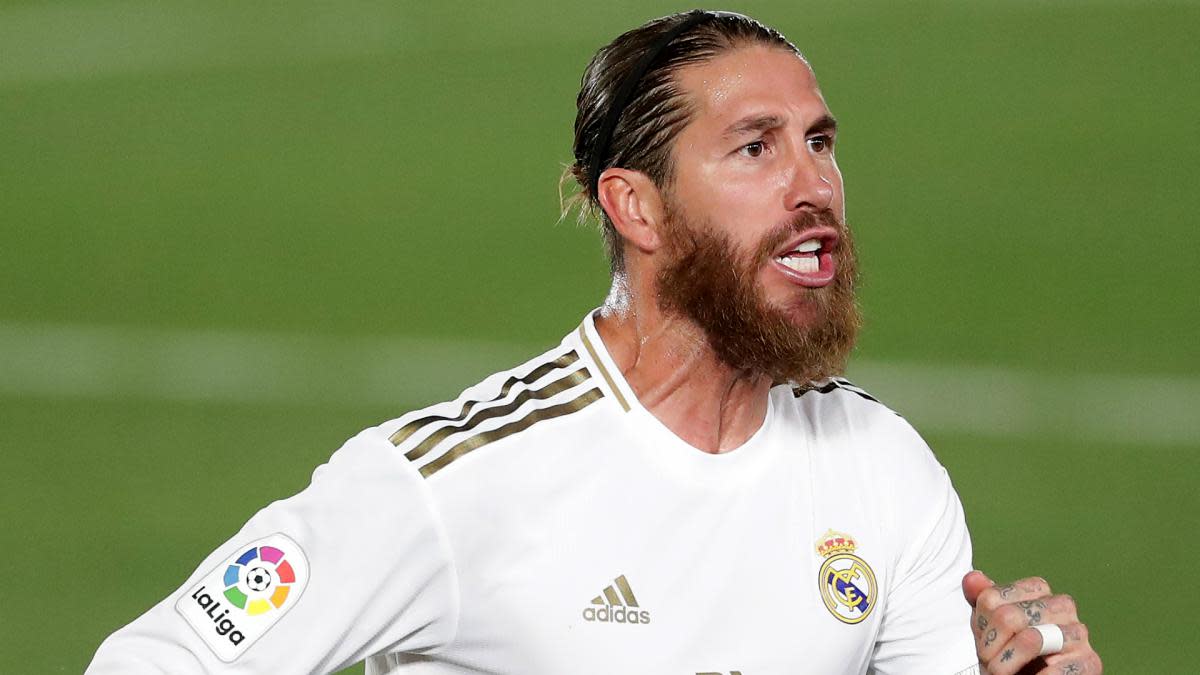 Sergio Ramos will make his exit from Real Madrid when his contract expires on June 30.
After 16 years of service at the club, Ramos will depart on a free transfer and will find himself the master of his own destiny, with clubs such as Juventus, Manchester United and Paris Saint-Germain interested in him.
A possible move to the Chinese Super League (CSL) has also been suggested – and in some cases it has even been stated that this is Ramos' likely destination.
The 35-year-old is highly unlikely, however, to wind up in China.
Why Sergio Ramos will not go to China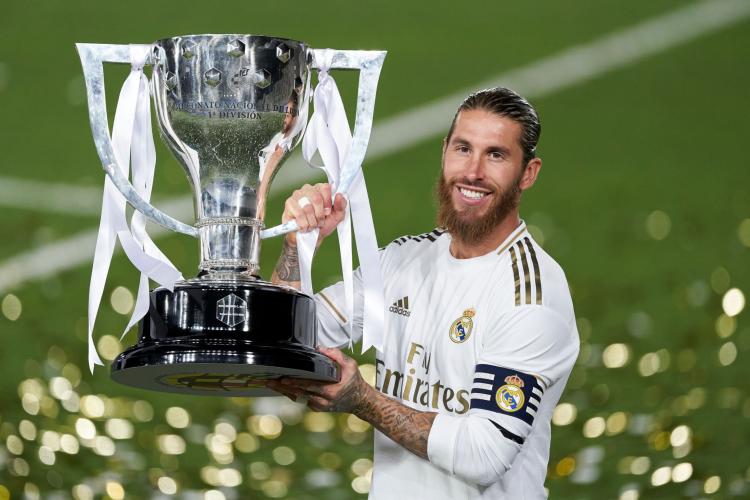 If the CSL was once a lucrative destination, even tempting the likes of Colombia international Jackson Martinez and Brazil playmaker Oscar east while still very much in their prime, that is no longer the case.
The reason is simple: the money that attracted these players to the CSL is no longer available.
For several years, the Chinese Football Association (CFA) has been tightening the legislation around foreign imports. The most stringent of these laws was passed in December 2020, which instructed that the maximum salary an overseas player is allowed to earn is €3 million before tax.
Furthermore, the total spend on overseas players is capped at €10m.
So how does this affect Sergio Ramos?
Quite simply, it means that unless he particularly values sampling professional life in China, CSL clubs cannot hope to compete for his signature.
Ramos' final contract at Real Madrid is estimated to have been worth around €350,000 per week, or €18.2m annually.
Although he is in the final years of his career and is unlikely to be offered such a lucrative deal at his next club, he will be able to command significantly more than the €3m per tax on offer in the CSL.
Real Madrid, then, can expect Ramos to be out for revenge at a Champions League rival such as Juventus, Man Utd or PSG next season.