Real Madrid targeting Lewandowski as Haaland and Mbappe alternative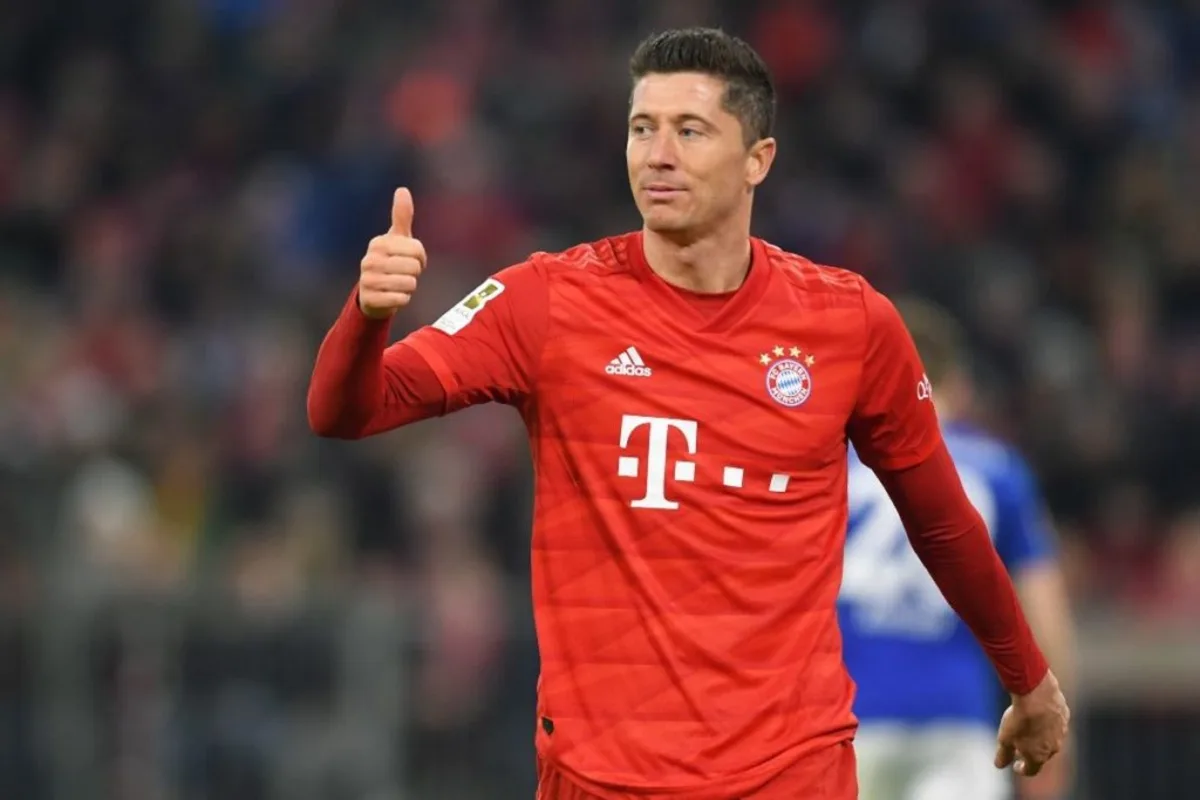 Robert Lewandowski has emerged as a transfer target for Real Madrid if Los Blancos fail to sign Erling Haaland or Kylian Mbappe this summer, according to reports from Spain.
The 32-year-old was again in sublime form for Bayern Munich in the 2020/21 season, scoring a ridiculous 48 goals in 38 matches in all competitions.
READ MORE: Europe's 50 top transfer targets this summer
In the Bundesliga alone he netted 41 times which broke the record for the most goals in a single German top flight-season, previously held by the great Gerd Muller.
Bayern are, naturally, desperate to keep hold of Lewandowski, who has two years remaining on his current contract at the Allianz Stadium.
But, the German outfit could be forced to sell if the player makes it clear he wants to leave, which he hasn't yet.
Having not spent a penny last summer, Real Madrid have been saving up for a 'Galactico' signing heading into the 2021/22 season.
Mbappe has been their number one target over the past year, but the performances of Haaland at Dortmund have made him one of the most sought-after young players in the world.
The Spanish giants are hopeful they will be able to recruit at least one of that pair this summer, even though they will likely cost in excess of £150 million.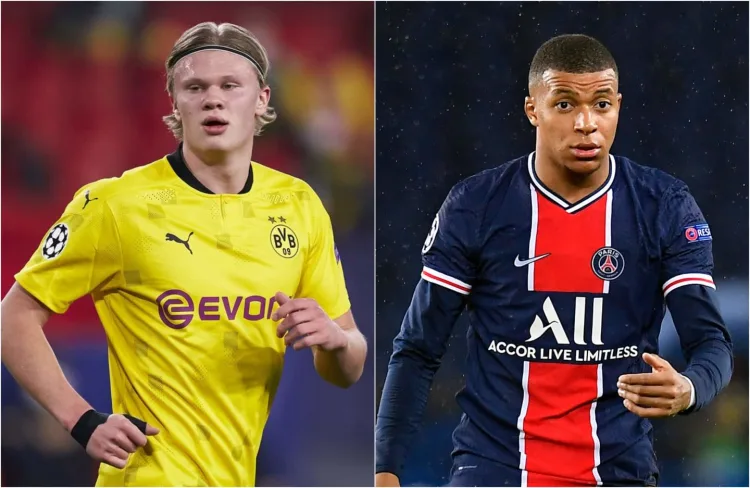 Haaland scored 41 goals in 40 starts last season, while Mbappe scored 42 in 41.
The duo are viewed as perhaps the next great player rivalry in football, taking over from Lionel Messi and Cristiano Ronaldo.
Should Madrid fail to sign one of Haaland or Mbappe, they will press hard for Lewandowski, according to AS.
Would Lewandowski leave Bayern?
Earlier this season when Bayern were linked with a move for Haaland, reports emerged from Germany that the pursuit upset Lewandowski as he felt he was going to be replaced despite his continued excellence.
He has also previously stated a desire to one day experience another footballing culture in another league.
"I'm still open-minded," he said.
"I feel good at Bayern, the city is magnificent, it's a great club. I've always been curious to learn a new language, a new culture.
"But I don't know if it will be in football or after my career, not even I know."
Lewandowski won the treble with Bayern in 2019/20 and helped them to yet another Bundesliga title in 2020/21.