Messi's Barcelona deal has expired - he is a free agent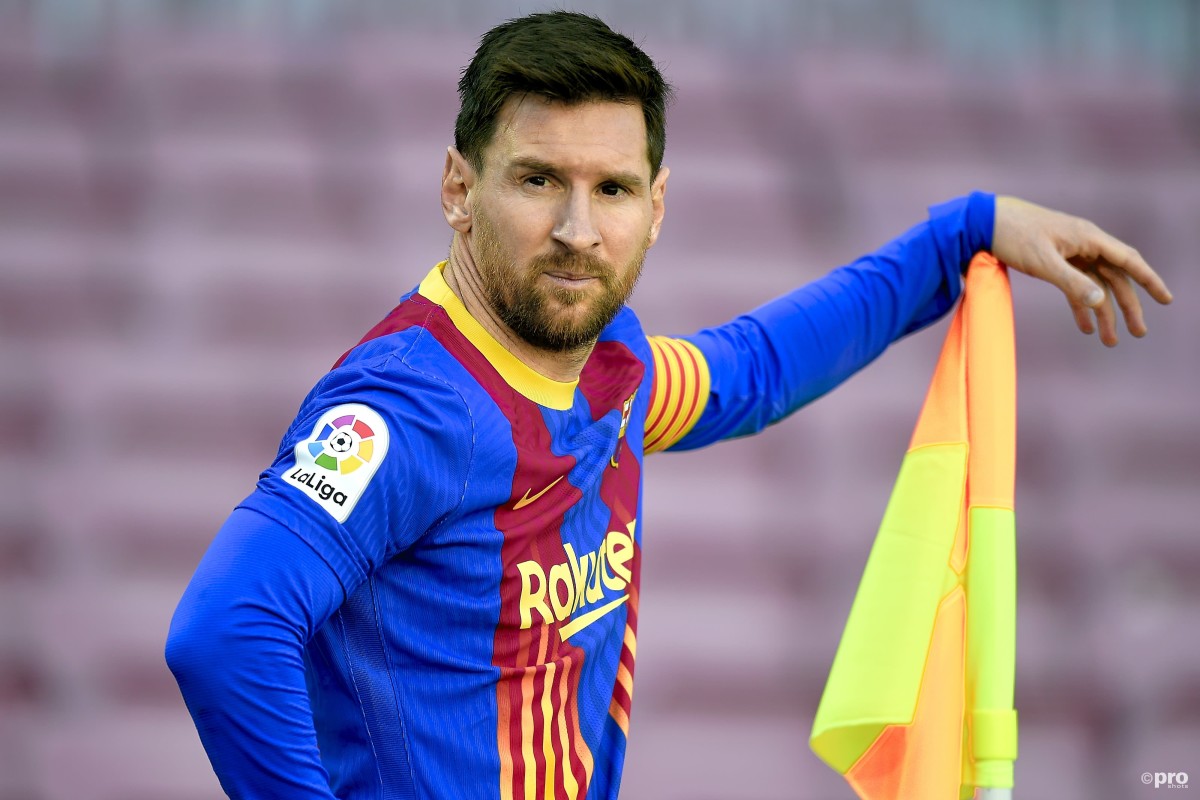 Lionel Messi is officially a free agent after his contract with Barcelona expired at midnight on Thursday.
It brings to an end a constant link between the two parties that had stretched close to 7,500 consecutive days.
READ MORE: Which star is worth the most in the transfer market? Find out here...
During his time at Barcelona, Messi has become an icon. He has played 778 games for Barca and has scored 672 goals. No one has featured more for the club, while his goal scoring accomplishments are underlined by the fact that no other player has more than 272 official strikes for the Camp Nou side.
There is not great panic, however, over his future at this point. While Manchester City and Paris Saint-Germain continue to monitor events, the likelihood is that Messi will reach new terms with Barca.
Nevertheless, Messi is no longer officially a Barcelona player, putting to an end a run of 7,478 days in which the six-time Ballon d'Or winner has been attached to the club.
Messi first signed for Barcelona on 8 January, 2001 while his latest deal with the club was penned on 25 November 2017 and run through for close to four years.
Will Messi sign a new Barcelona deal?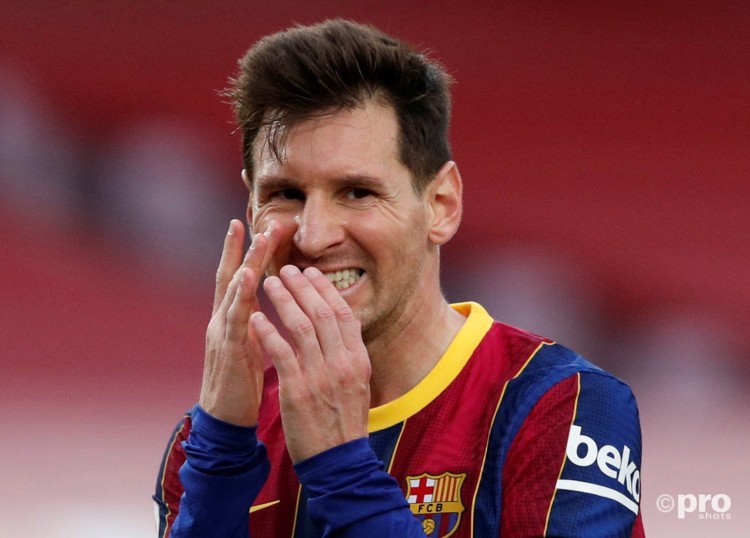 Messi pushed hard to leave Barcelona last summer, believing that his contract was not binding for the 2020-21 season. The club took a legal route to ensure that the Argentine stayed put, and over the course of a year, at least some of his dissatisfaction has been pushed aside.
Former president Josip Maria Bartomeu was displaced late in 2020 and in March, Joan Laporta came to the presidency of the club for a second period. Laporta arrived on a ticket promising that he was the candidate best placed to ensure Messi remains with Barca, and he appears to have made good on this.
While there is no agreement with Messi that he will remain with Barcelona, Mundo Deportivo and much of the local press are in agreement that there is a good feeling between the two parties and that terms can be reached on a new deal.
It would help us in many ways if Messi told us yes as soon as possible
- Joan Laporta
Laporta even told La Vanguardia: "It would help us in many ways if Messi told us yes as soon as possible. Leo's OK would be an attractive pulling factor for some other deals that we've got ready."
Barcelona's financial problems have seen them forced to operate largely in the free transfer market so far this summer – signing Sergio Aguero and Eric Garcia from Manchester City as well as Memphis Depay from Lyon – but a new deal for Messi would clearly be their most important summer operation.