Lionel Messi easily could play until he's 40, claims former Argentina international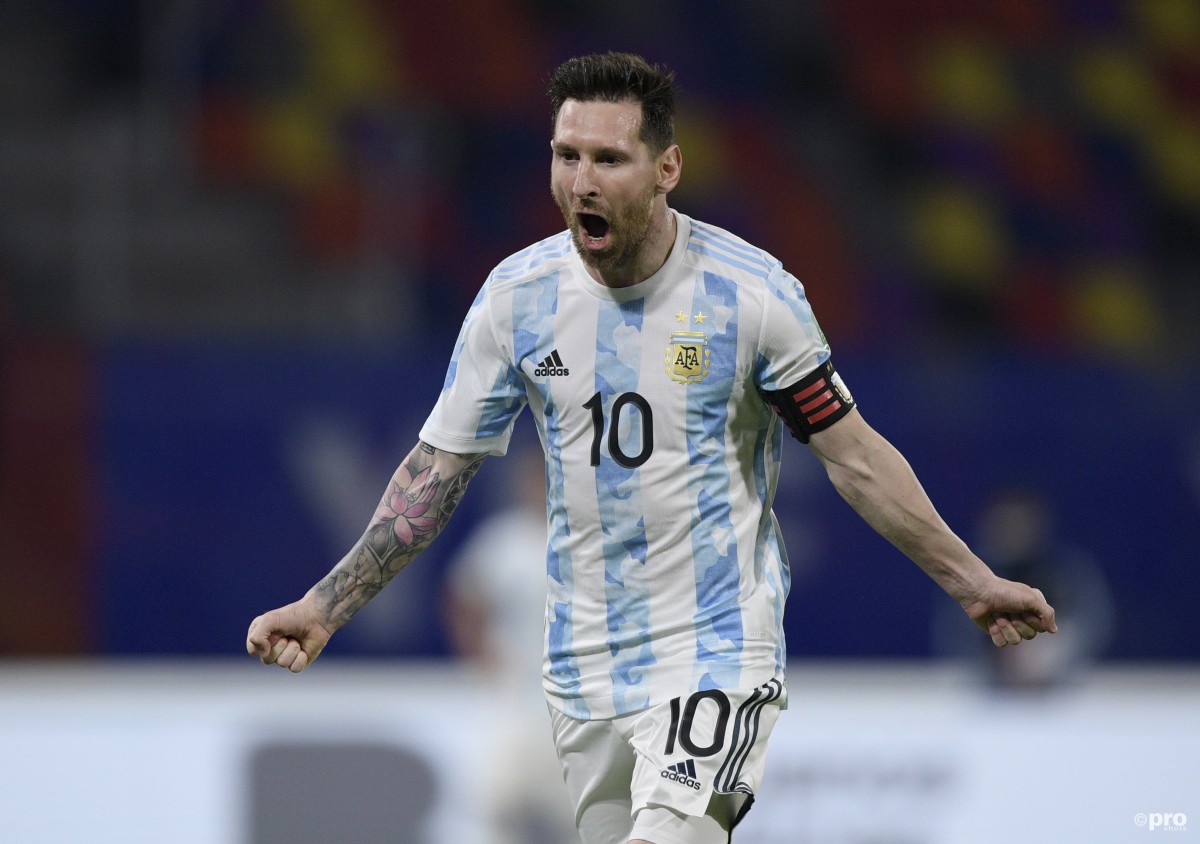 Lionel Messi may be on the verge of leaving Barcelona but the Argentina star could continue playing until he's 40, claims former international Andres D'Alessandro.
The six-time Ballon d'Or winner has just turned 34 and won everything there is to win at domestic level.
Trending
However, despite his best efforts, Messi has still to win a major trophy with the Argentina international side.
Now in the latter stages of his career, fans are beginning to worry that the Barca star may never lift a trophy with his nation.
However D'Alessandro has no doubt that the forward will be able to continue playing for as long he wants and could still be pulling on the blue and white of Argentina into his forties.
"I think Leo can keep playing for as long as he wants, I'm in no doubt of that."
- Andres D'Alessandro
READ MORE: FootballTransfers' most valuable players in the world
"I think he can [play until he is 40]," D'Alessandro said in an interview with Goal.
"To be the best player in the world, first you have to be different to everyone else mentally, and he is, he's shown that, not just as a player but as a person too.
"I think that if he wants to, he could make it. These players end it all when they get tired.
"You might have some problem or other because the years catch up with us all, but he's the kind of player who always wants to win, seeks the next record and then breaks their own personal bests.
"I think Leo can keep playing for as long as he wants, I'm in no doubt of that."
Where will Messi be playing his football next?
Messi still has some way to go before his 40th birthday but he will have serious issues to contend with in the coming weeks.
The forward's contract at Barcelona is set to expire in the coming days and unless something is sorted very soon, Messi could end up leaving the Spanish giants.
While rumours have died down lately, the forward has been linked with a move to Manchester City and Paris Saint-Germain in recent months and if Barca can't convince him to stick around he may end up at either European rival.