Could Depay's arrival spell the end for Dembele or Griezmann at Barcelona?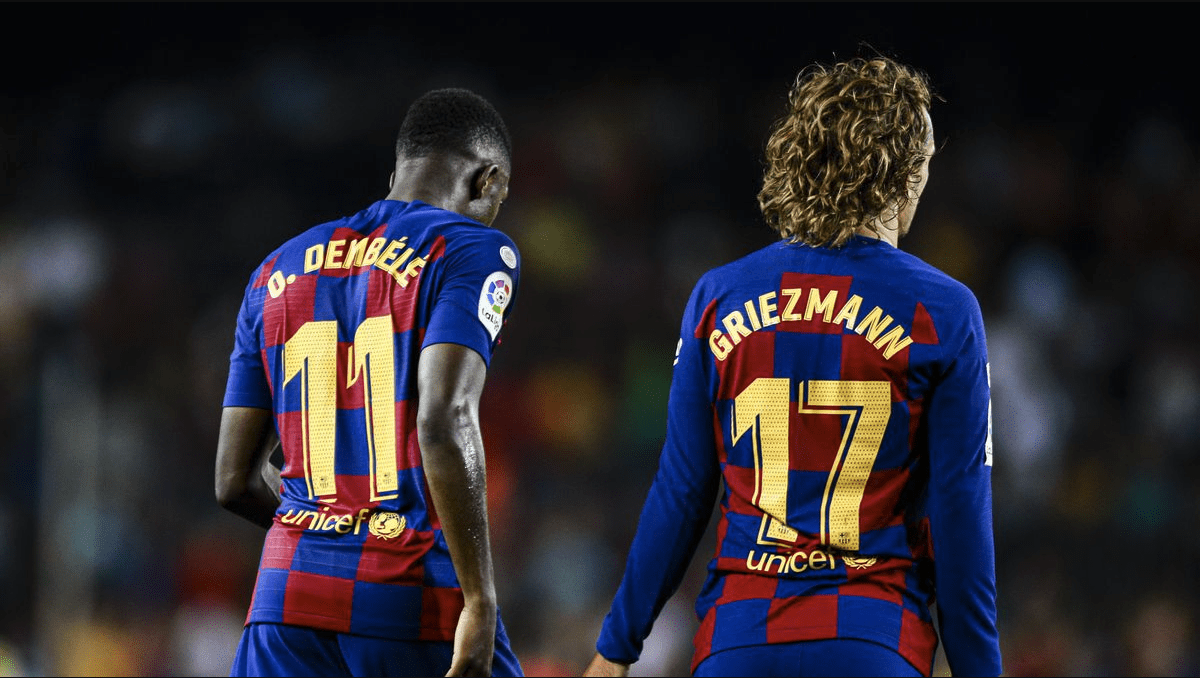 The potential signing of Lyon forward Memphis Depay is certainly a statement move from Barcelona ahead of the new season.
Often second (or third) best in the Spanish top flight and Champions League last season, Ronald Koeman's side needed some significant upgrades if they are to get back to the top of European football anytime soon.
READ MORE: Three reasons why Leicester won't be signing Barcelona dud Philippe Coutinho
However, as exciting as the expected arrival of the Dutch forward may be for Barca, it could have a number of players in Koeman's side looking over their shoulder and wondering if they still have a role to play at the club next season.
Two players in particular, Ousmane Dembele and Antoine Griezmann, will surely be seeking assurances about their future at Barca following Depay's arrival.
So are the Catalan club planning on selling Dembele or Griezmann now that they have Depay on board?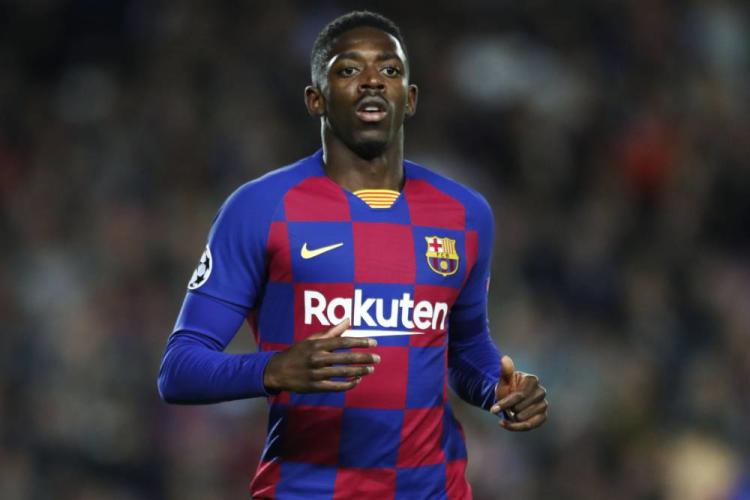 Will Barcelona sell Ousmane Dembele this summer?
First up, it's worth considering what situation Dembele is in at Barcelona as we approach the summer transfer window.
The France international is in a tricky position because his contract with the Spanish giants is set to expire at the end of next season.
According to reports in Spain, Barcelona want to extend Dembele's contract but interest from other clubs - particularly Paris Saint-Germain - may have turned the player's head away from committing to the Catalan side.
If Dembele isn't interested in renewing his contract, Barca may be inclined to cash in on the 24-year-old this summer. And the signing of Depay will certainly go some way to easing any concerns about losing a player of Dembele's quality.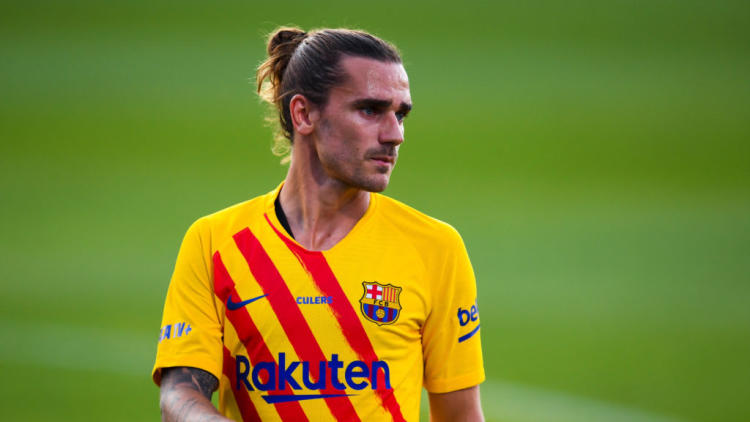 Will Barcelona sell Antoine Griezmann this summer?
On paper Griezmann had a perfectly respectable season for Barcelona throughout the 2020/21 campaign. With 20 goals and 12 assists, the French forward was certainly not the worst player in Spain or even at Barca.
However, the issue with Griezmann has always been that "perfectly respectable" isn't what Barcelona wanted when they spent £108 million on the player in 2019. The former Atletico Madrid player was meant to take Barca to new heights but has instead settled in as just another decent player.
As such, with Barca's worrying financial situation in full view, it may make sense to sell Griezmann now that Depay has arrived and will hopefully offer the kind of performances his French counterpart has only offered on occasion.
Whether Barca can find a buyer that's willing to match the player's extraordinary wages remains to be seen, but most fans wouldn't begrudge seeing the back of Griezmann this summer.
Recently most read