Revealed: Memphis' MASSIVE Barca release clause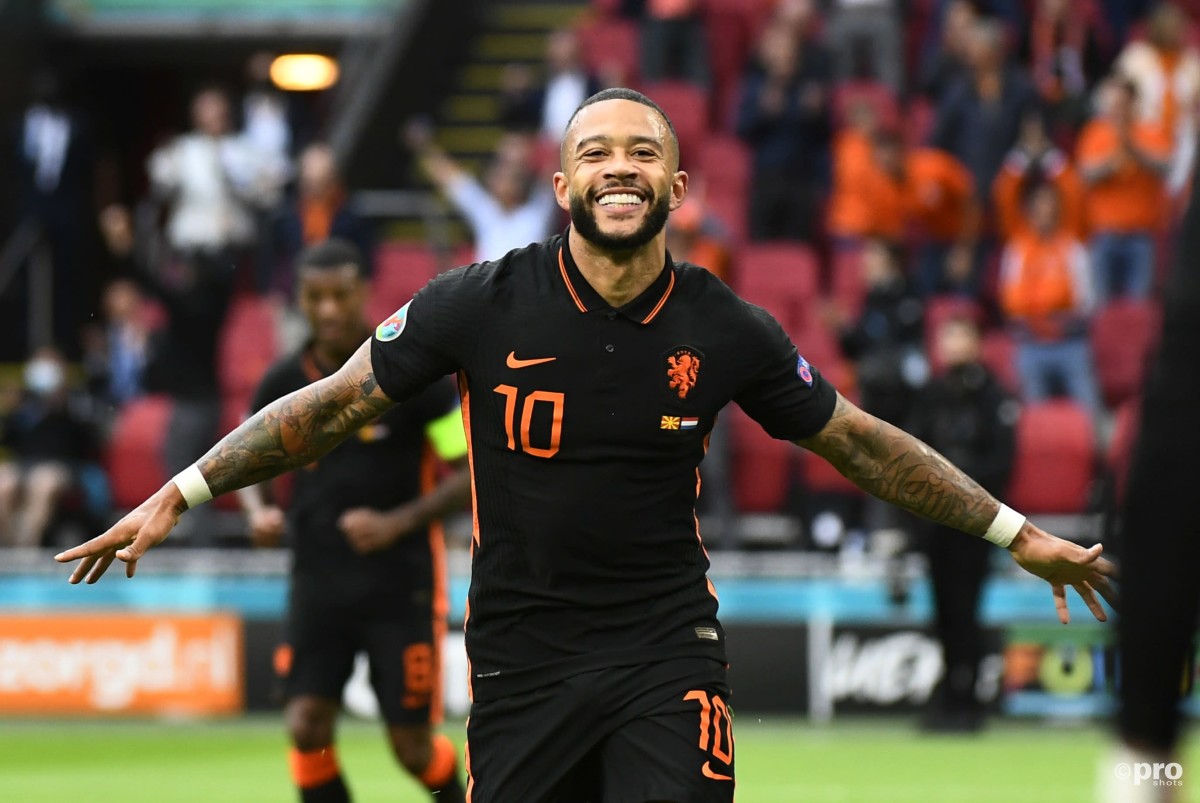 Memphis Depay's contract at Barcelona has a huge minimum fee release clause written into it.
Depay arrived at the Camp Nou side last week officially after signed as a free agent from Ligue 1 side Lyon.
The Netherlands international attacker signed a two-year deal with Barcelona, but unusually for the Camp Nou side, there was no mention of the minimum fee release clause written into his deal.
Unlike some nations, which prohibit such clauses in contracts, they are obligatory in Spain as it allows the player to buy themselves out of their own deal in theory.
Memphis' Barcelona contract details
Remarkably, Memphis Depay's buy-out clause has been set at €400 million, according to AS, which would make him comfortably the most expensive player in history if a club were to match it.
Such clauses are typically inserted into deals way above the market value of player. For example, it was reported that Lionel Messi had a €700m release fee in his Barcelona deal.
These huge, apparently symbolic figures, have been tested at times, however, with Neymar's €222m clause having previously been matched by Paris Saint-Germain in 2017 when the Brazil star dramatically left Barcelona.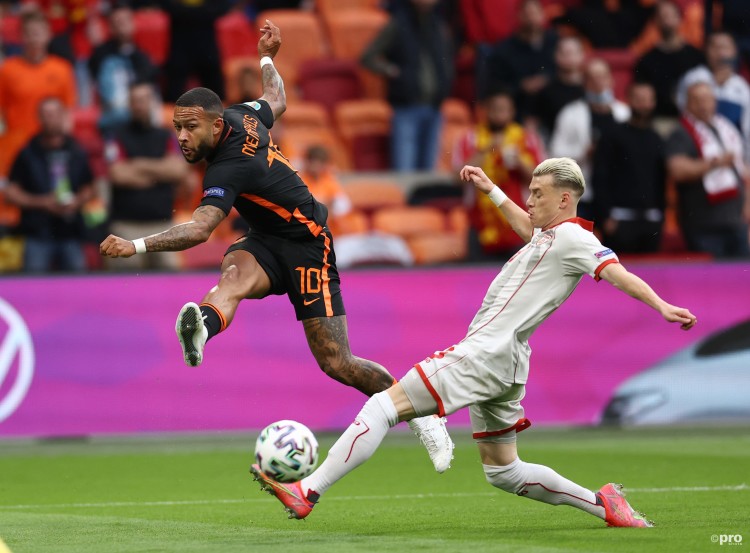 Nevertheless, the fee attached to Memphis Depay's contract is unlikely ever to be tested.
With PSG having been interested in Memphis when he was a free agent, however, Barcelona are taking no changes with regards the 27-year-old attacker.
However, the relatively brief nature of the deal that Depay has signed with Barca means that there will be speculation over his future next summer if he can replicate the type of form that saw him score 20 goals and lay on 12 more in 37 Ligue 1 matches for Lyon during 2020/21.
Indeed, it had been expected that the player would sign a three-year contract.
Barcelona will hope the former Manchester United and PSV player can maintain that level he showed for Lyon and can be tied to fresh terms next summer, when the financial position of the club is more secure.