Guardiola confirms Messi will stay at Barcelona as he announces Aguero deal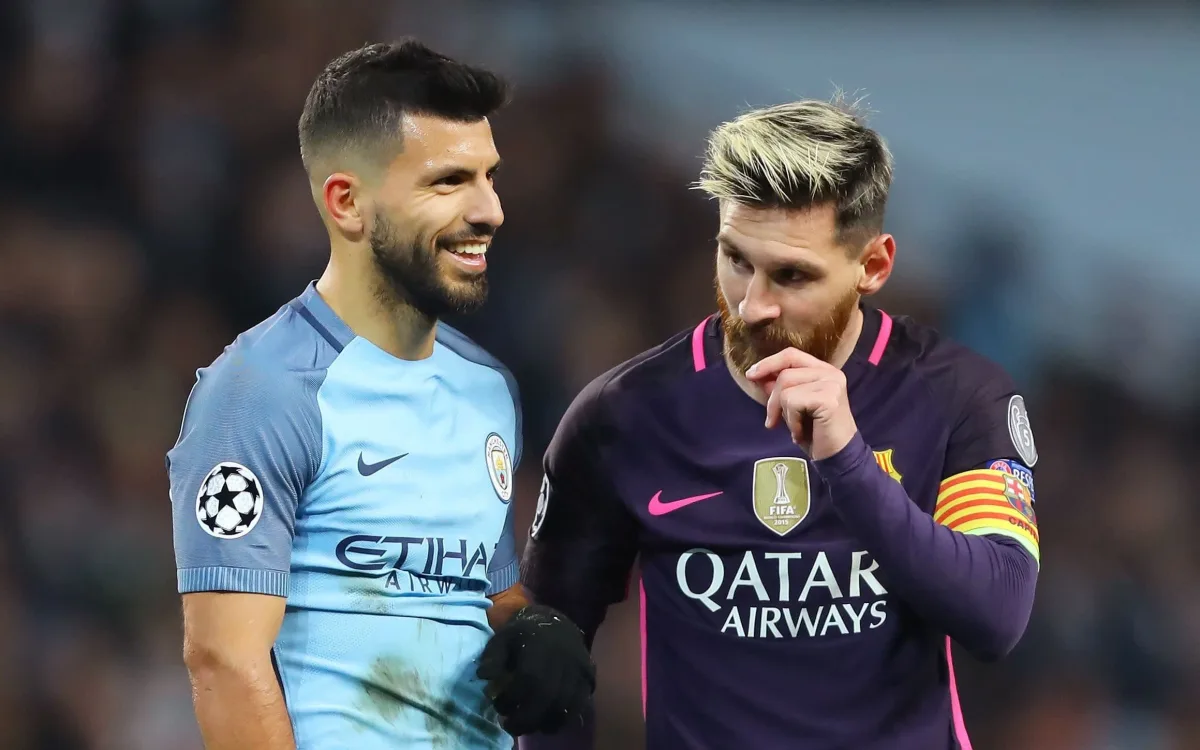 Lionel Messi will stay at Barcelona to play alongside Sergio Aguero next season, if words from Manchester City boss Pep Guardiola are accurate.
Guardiola said that he was "revealing a secret" when he said that Aguero was heading to Camp Nou next season, but he also appeared to confirm that Messi will sign a new deal with the Catalan club.
READ MORE: Guardiola ignites reports of Messi reunion
The Argentine's future has been the subject of intense speculation in recent times, with the suggestion that he could join Guardiola at Man City or even make a move to Ligue 1 outfit Paris Saint-Germain.
Guardiola, who still has strong connections to Barcelona, seems to, however, lifted the lid inadvertently on Messi's future.
'Aguero is going to play alongside Messi'
"Maybe I reveal a secret," Guardiola told the BBC's Match of the Day. "Maybe he is close to agreeing a deal for the club of my heart – for Barcelona.
"He is going to be playing alongside the best player of all time, Messi."
Messi, meanwhile, has been insistent for some time that he would only decide his future after the end of the Primera Division season, which concluded on Sunday.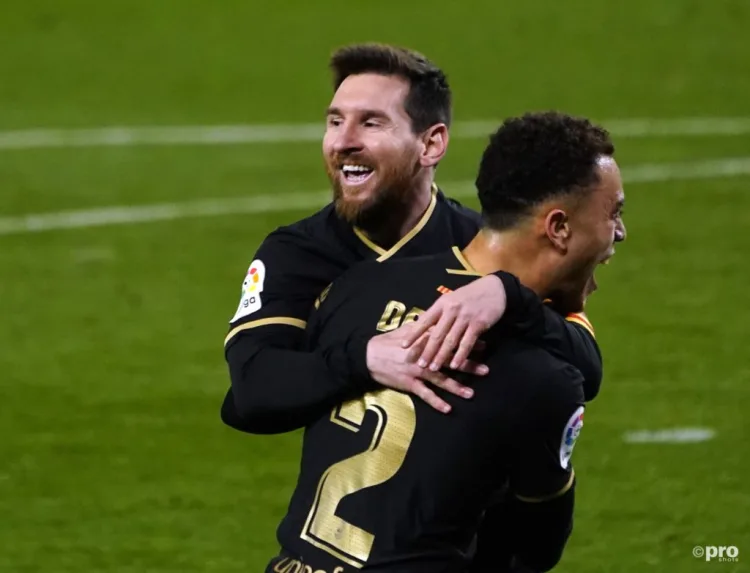 Barcelona played their final game of the season on Saturday, recording a 1-0 win over bottom side Eibar but Messi was not present. It meant that Barca finished the campaign in third.
There had been speculation that it might be his final game for the club, but Guardiola appears fully confident that the six-time Ballon d'Or winner will still be gracing Camp Nou next term.
Barca's poor financial situation had appeared to have cast significant doubt over whether they could afford to keep Messi, yet with a €500 million loan from Goldman Sachs set to be approved in the near future, the Catalans should have additional financial muscle in their corner.
Of course, playing alongside his good friend Aguero will only have heightened the appeal of stay at Barcelona for Messi, who will remain a one-club man.