Can Benzema, Haaland and Mbappe work for Real Madrid?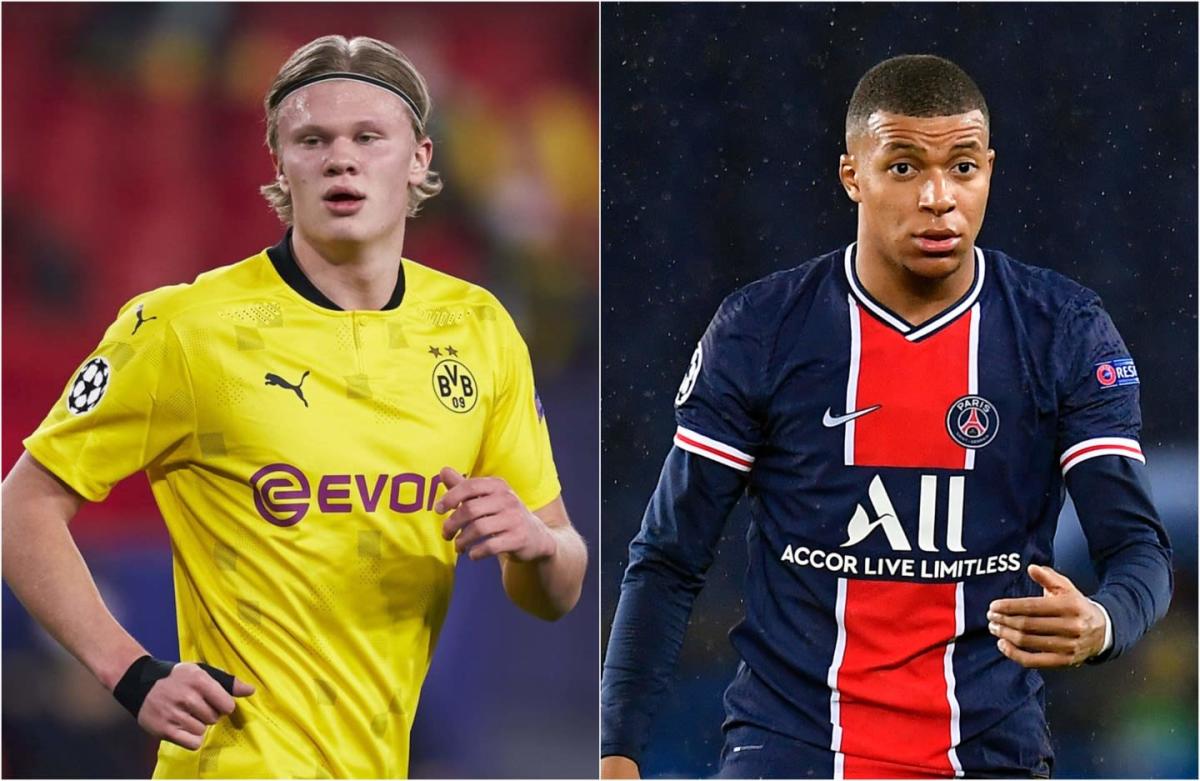 Real Madrid are famous for a number of things but one of their more notorious trends is building top-heavy sides.
Whether it be the Galactico era with Ronaldo and Figo vying for control up front or the Cristiano Ronaldo era, with an array of forward players playing off the Portugal international, the Spanish giants have always had an eye for blowing their budget on goal scorers.
Despite it offering varying results, Madrid seem intent on repeating such a strategy next summer, with the club reportedly leading the way in not only snapping up Kylian Mbappe from Paris Saint-Germain, but also Erling Haaland from Borussia Dortmund.
So how would both star strikers fit into Carlo Ancelotti's current team?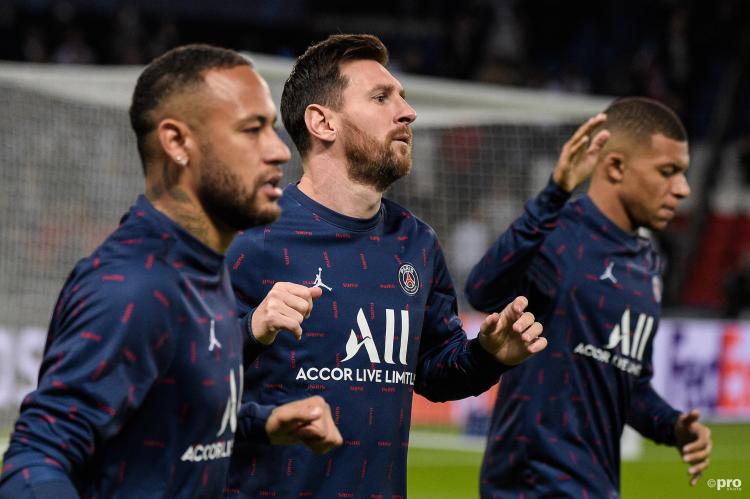 The Haaland and Mbappe show
While both stars are unquestionably No.9s in the traditional sense, they may be able to fit into Madrid's squad easier than first feared.
At Dortmund, Haaland enjoys dropping deep to start plays and has also played with a strike partner with relative ease. So there's no issue with him playing up front with Mbappe or other Madrid players.
Similarly, Mbappe has had to coexist with Neymar in the PSG squad for some time and is now playing alongside Lionel Messi too. So the French striker certainly knows how to play off a focal point and find space on the wings, if necessary.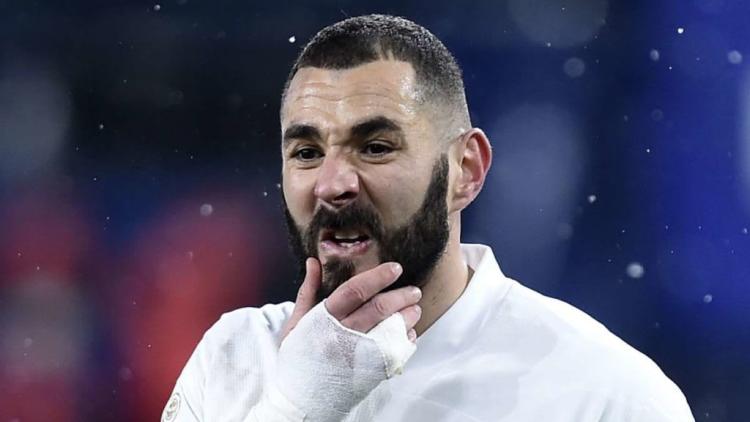 The Benzema question
However, the real question that Ancelotti may have to answer is what happens to Benzema next season.
It's all well and good that Mbappe and Haaland can play off one another in a strike partnership, but the Italian manager may still need to find space for Benzema in that starting XI.
Although Benzema is now 33 years of age, he's showing absolutely no signs of slowing down with 10 goals and seven assists in his first 10 games this season. And if he continues that run then fans will be demanding he keeps his spot in this season.
The French striker has been known to accommodate larger stars at Madrid, as he did with Ronaldo, but the Portuguese forward played as more of a winger back then. To date, Benzema has never really had to make way for another No.9.
Perhaps the senior striker can squeeze in alongside Mbappe as both players do for the France national team, but that then risks pushing Haaland out wide or not having space for him at all.
In truth, there may simply be no space for Benzema in Madrid's starting XI if the club do sign Haaland and Mbappe. And that may be a difficult decision Ancelotti does not look forward to making.