Football Manager 2021: La Liga transfer budgets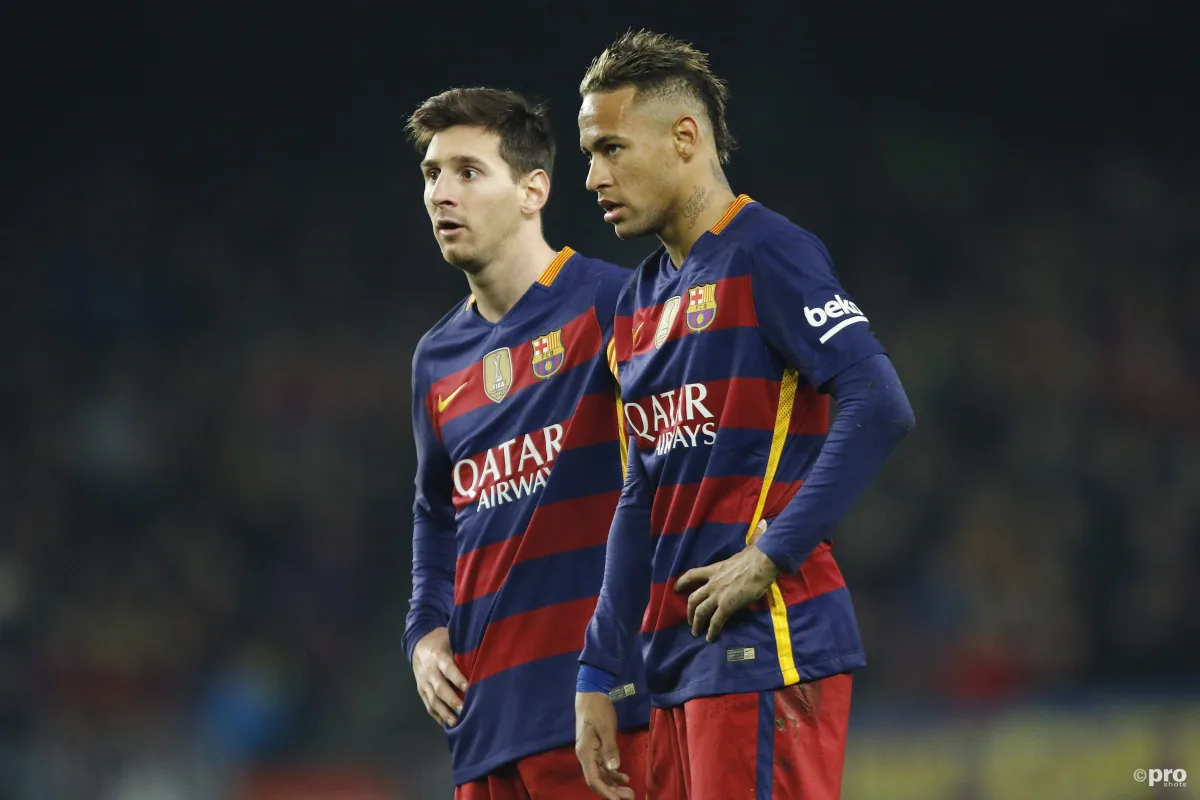 Football Manager was released on 24 November in the United Kingdom, with users given the opportunity to take control of their favourite clubs all around Europe.
Over the past few editions of the game, especially, a major focus has been put on recruitment, with FM introducing a widescale scouting system for the manager in charge.
It is the most comprehensive scouting system in the history of the franchise in 2021.
Part of the beauty of playing FM is building your own squad, with your own players. That could be potentially scouting the next world-beating wonderkid, or attempting big-money deals for the best players in the world.
Two of the teams users will be eager to take over are Barcelona and Real Madrid in La Liga. Can you restore the struggling Clasico sides to glory, when they have been struggling under Ronald Koeman and Zinedine Zidane in real life?
Or, how about breaking the Clasico duopoly by taking over the likes of Atletico, Valencia, or Sevilla?
How much will you have to spend in La Liga in Football Manager?
Football Manager 2021 – La Liga starting budgets:
| Team | Transfer Budget | Remaining Wage Budget |
| --- | --- | --- |
| Real Madrid | £55m | £146k p/w |
| Barcelona | £9m | £33k p/w |
| Atletico Madrid | £3.9m | -£2.6k p/w |
| Sevilla | £4.5m | -£5k p/w |
| Villarreal | £13,7m | £17.5k p/w |
| Real Sociedad | £11.8m | £60k p/w |
| Granada | £900k | £9k p/w |
| Getafe | £4,1m | £1k p/w |
| Valencia | £5,5m | -£22k p/w |
| Osasuna | £0 | £11.5k p/w |
| Athletic Bilbao | £22.8m | £52k p/w |
| Levante | £2.7m | £32k p/w |
| Valladolid | £0 | £15k p/w |
| Eibar | £450k | £8k p/w |
| Real Betis | £2.7m | £11k p/w |
| Alaves | £6.4m | £22k p/w |
| Celta | £8.2m | -£2k p/w |
| Cadiz | £7.5m | £6,3k p/w |
| Huesca | £1.52m | £141k p/w |
| Elche | £5.1m | £8k p/w |
If you are looking for a transfer war chest, there is only really one top for you in Spain – the Santiago Bernabeu.
Having signed no senior players in the summer of 2020, Real Madrid will have £55m to spend on new recruits when a new user takes the reigns. Perhaps a new centre-forward to rival Karim Benzema is on the agenda?
Athletic Bilbao have the next highest budget of £22m but users will, of course, only be able to buy players of Basque heritage.
In real life, new Barcelona head coach Ronald Koeman was desperate to add to his squad with the acquisitions of Memphis Depay and Gini Wijnaldum, only for both moves to fail to materialise. With an initial £9m to play with, could you succeed where Koeman failed and put together a deal for one of the Dutchmen?
Also, could you crucially convince Lionel Messi to stay?
Atletico Madrid have next to nothing to spend, and any new manager will be forced to balance the books slightly as their starting wage budget is actually in the red, with Valencia also under similar financial constraints despite undertaking a firesale in the summer.
Although the coronavirus pandemic is not mentioned in the game, the makers have included the very real financial impact of the pandemic, with teams having less to spend than they perhaps would have.
Makers Sports Interactive have also revealed that there will be a lot more loan-to-buy transfers popping up, in line with the recent trend in Europe.
As always, players will be able to alter their transfer and wage budgets accordingly in order to boost the other.