Lewandowski, Rooney and 10 stars who left their clubs on bad terms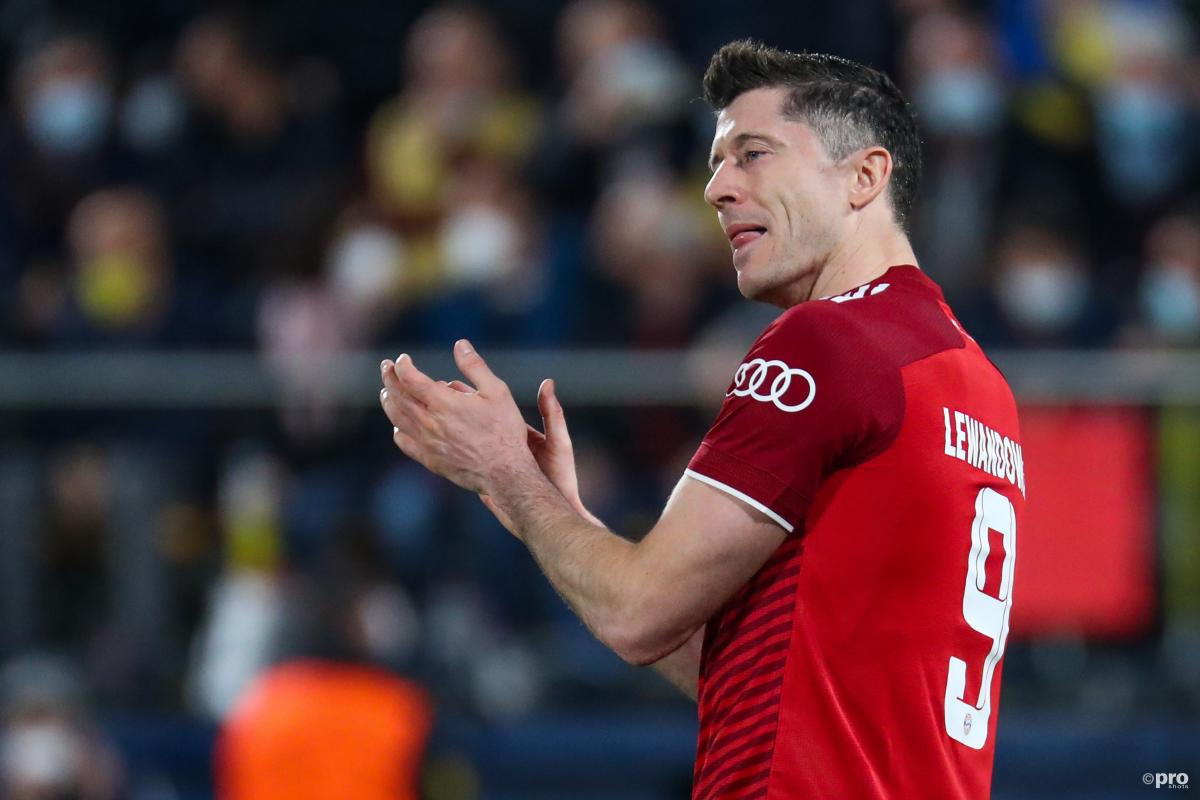 Robert Lewandowski made his desire to leave Bayern Munich very clear during the last few weeks of his time at the club, doing so in a very public war of words between the Polish forward and German champions.
With the nature of football and the vast finances involved in the sport, it's perhaps unsurprising that players sometimes kick up a fuss when pursuing an exit from a club.
This often tarnishes their reputation at the team they're leaving and a sour taste lingers in the mouth of that club's fanbase.
Lewandowski utilised the press to spread the message that he wished to exit the club, which eventually paid off with Barcelona securing a deal for him. However, while on Poland duty he angered Bayern fans by saying: "My era at Bayern Munich is over. I don't see any possibility to continue playing for this club anymore."
"Bayern is a serious club and I hope they will not keep me only because they can do it. A transfer is the best solution. I hope they don't stop me."
This riled up those at the club, with many believing he should have shown far more respect.
He isn't the first to request a move in such a manner, with many before him leaving clubs on less-than-fruitful terms and diminishing their status amongst fans.
Here are 10 players who left clubs on sour terms, just like Lewandowski.
Johan Cruyff – Ajax to Feyenoord
Cruyff is mostly associated with Ajax, but he made one shocking move late in his career and it had big ramifications on wider Dutch football.
In 1983, Cruyff wasn't offered a new contract by Ajax, despite his legendary status, which left him angry, and he made a surprising move to fierce rivals Feyenoord.
Now approaching the end of his career, he spurred Feyenoord to a domestic double in what turned out to be his final season in professional football.
Amsterdam's favourite son and one of the best to ever play the game...

Johan Cruyff would've been proud of this Ajax team 🧡 pic.twitter.com/gWYP8ASUgk

— Football on BT Sport (@btsportfootball) May 8, 2019
Luis Figo – Barcelona to Real Madrid
Another transfer between two eternal rivals, Figo's move from Barcelona to Real Madrid came as a big surprise and kicked off the capital club's famous Galactico era.
After the Portuguese felt he wasn't being paid rightly relative to his importance to the side, he made a move to rivals Real Madrid, in a move that was met with anger.
Upon his return to Barcelona, he was greeted by having a severed pig's head thrown at him during a corner, and was jeered all round by the local fans.
Wayne Rooney – Everton to Manchester United
Rooney was an emerging star when he made his move from Everton to Manchester United, having starred for the Toffees as a teenager.
The Englishman handed in a transfer request to manager David Moyes on a napkin, which opened the door for the Red Devils to make their move.
Rooney later said that it was Everton that forced him out having been troubled by financial issues and that it was Chelsea that offered the most money.
On this day in 2002, a 16-year-old Wayne Rooney scored his first Premier League goal ☄️

(via @Everton)pic.twitter.com/Hu73dOHM64

— B/R Football (@brfootball) October 19, 2021
Ashley Cole – Arsenal to Chelsea
Cole was involved in one of the messiest transfer sagas in Premier League history, having made a move from Arsenal to Chelsea.
The left-back claimed he almost "crashed his car" when he saw Arsenal's contract offer, having been offered a £55,000-a-week deal.
He would join Chelsea a year later on a big contract as he would go on to become of the league's all-time great left-backs in his time at Stamford Bridge.
William Gallas - Chelsea to Arsenal
Involved in the Cole to Chelsea deal, Williams Gallas left Chelsea without much love.
He reportedly refused to play in Chelsea's FA Cup semi-final against Liverpool as he pushed for a move away and is said to have threatened to score an own goal if selected for their fixture against Man City on the opening day of the 2006/07 campaign.
Gallas got his move, with Cole moving in the opposite direction.
Carlos Tevez – Manchester United to Manchester City
Tevez played for Manchester United between 2007 and 2000, and the Red Devils wanted to make the deal permanent from West Ham.
They were confident of getting it done, and believed Tevez wanted to stay, having been an important part of their Champions League success the year prior.
However, annoyed by the club's poor communication, he accepted Manchester City's offer instead and made a cross-town move, angering the United faithful with a 'Welcome to Manchester' sign.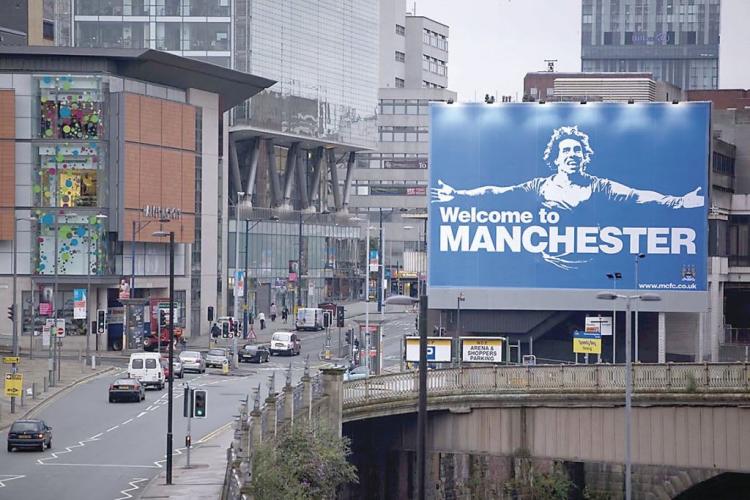 Sol Campbell - Tottenham to Arsenal
From Tottenham to Arsenal, Sol Campbell crossed the North London divide and is still hated by Spurs fans.
Captain at White Hart Lane, Campbell revealed he wouldn't be joining Arsenal in January 2001, but just six months later the move was confirmed.
The move was also a complete surprise, with nobody expecting a deal to be agreed. It left Tottenham fans fuming at the lack of communication from the player and vile chants and messages went directed at Campbell.
Cesc Febregas - Arsenal to Barcelona
Despite making his name at Arsenal, many Gunners supporters aren't the biggest fans of Cesc Fabregas.
The Spanish midfielder joined the club from Barcelona as a youngster and rose to prominence at Arsenal, even captaining the side in his teenage years. He was the club's best player, but soon forced a move back to his boyhood club.
Arsenal had rejected a bid from Barcelona in 2009, but one year later Fabregas was determined to make the transfer happen. He skipped training, exiled himself from the club and made himself unavailable for the first match of the season.
The Gunners were forced to reluctantly sell the midfielder, but his reputation at the club suffered. It also wasn't helped by joining London rivals Chelsea and helped them to Premier League glory.
Raheem Sterling - Liverpool to Manchester City
The Englishman came through the QPR academy, but joined Liverpool at a very young age before making his senior debut at the Anfield club.
The jewel in their young crown, Sterling burst onto the scene and soon formed an epic trio with Luis Suarez and Daniel Sturridge. But, when Manchester City came calling, he couldn't turn down a move.
Sterling told Liverpool he didn't want to be included in the squad for their pre-season tour of the United States of America and had previously told the BBC he'd turned down an extended deal at the club.
He is still booed whenever he returns to Anfield.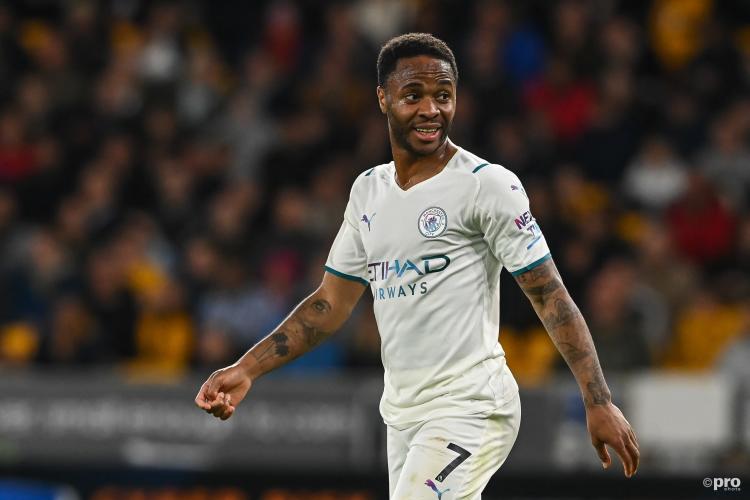 Dimitri Payet - West Ham to Marseille
Dimitri Payet's first season at West Ham was simply majestic. The Frenchman lit up East London with 12 goals and 15 assists and stellar performances week-in, week-out, but it did turn sour.
He even signed a bumper new contract after Euro 2016, but six months later he reportedly told Slaven Bilic he would "never kick a ball again for West Ham" and that turned out true.
Payet was sold back to Marseille, despite the commitment to West Ham he'd signed just months prior.