Five Bayern Munich flops who shone after leaving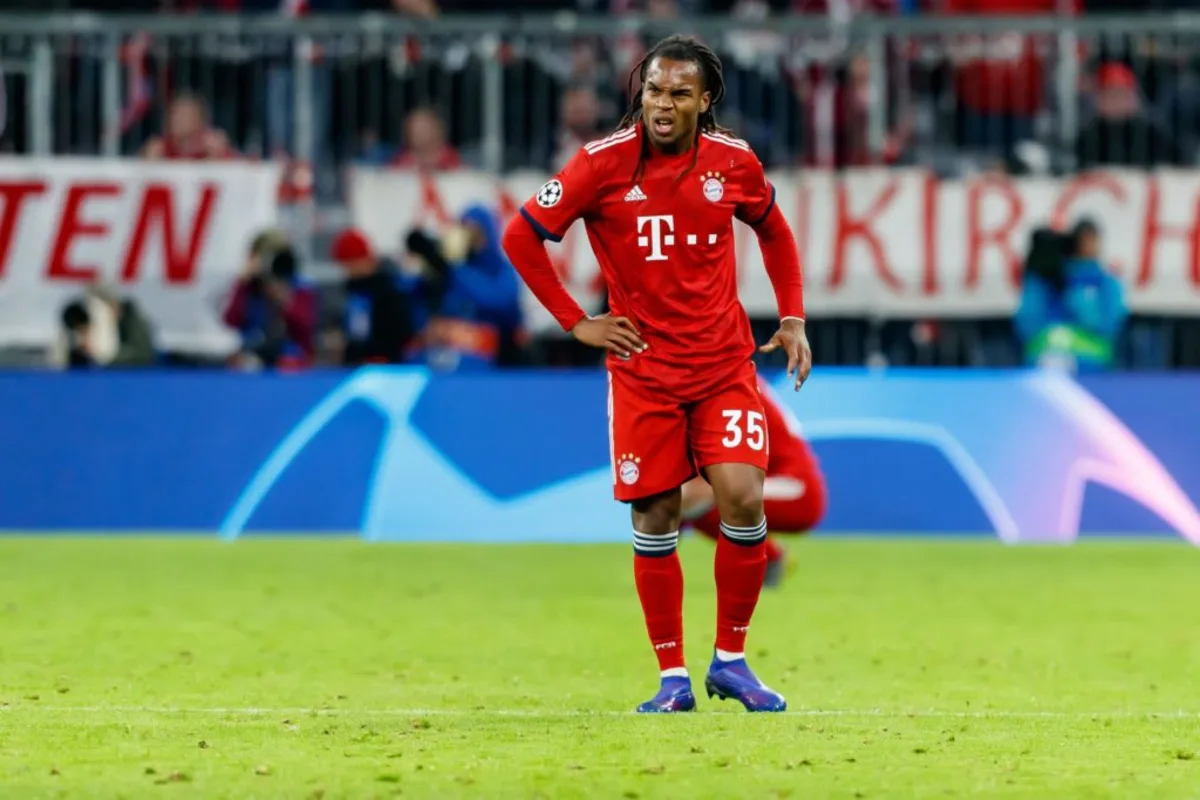 Bayern Munich have a long and impressive track record in the transfer window that is undoubtedly the envy of just about every major club in Europe.
Indeed, the Bavarian giants aren't known for flashing their cash on huge transfer fees or for inflating the market with silly salaries for their stars, but they do often outhink their opponents.
However, despite their careful approach to the transfer window, Bayern have still managed to make some mistakes along the way and in a number of cases players that simply didn't work out in Germany have gone on elsewhere to succeed. Here are five of the most famous examples.
Renato Sanches
Bayern snapped up Renato Sanches in 2016 for a considerable fee of €35 million but what was deemed at the time a complete steal due to the player's remarkable promise. However, that didn't exactly work out and over the course of his time in Germany the Portuguese midfielder managed just two goals and three assists in 53 games, before being sent on loan to Swansea.
Sanches' time in Wales didn't entirely work out too well either, but following a permanent move to Lille, the midfielder finally grew into a role that suited him and to date the 24-year-old talent has already managed to bag six goals and eight assists in 80 appearances for the club and is considerable a valuable first team player.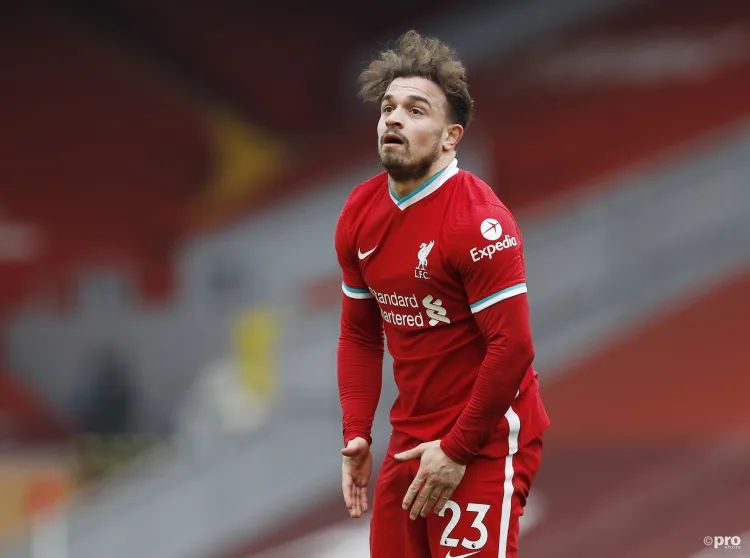 Xherdan Shaqiri
Despite winning plenty at Bayern, Xherdan Shaqiri left the club in 2015 in search of game time and to prove that he could be much more than a useful substitute for a big club. He first did that during a short spell at Inter, which then turned into a much longer spell at Stoke City, which saw Shaqiri pick up no less than 15 goals and 15 assists in 92 games for the English side.
Such form then led to Liverpool buying the player for €15m in 2018 and from there Shaqiri played a prominent role in the Anfield side reclaiming the Premier League title and winning the Champions League over the course of a very successful three-year stint.
Mario Mandzukic
Mario Mandzukic was by no means a bad player at Bayern but he was undoubtedly forced to leave the club in 2014 in search of first team football. He did exactly that at Atletico Madrid, where he bagged 20 goals and five assists in just 43 games for the Spanish side, before moving on to Juventus in 2015.
At the Turin side, Mandzukic became a pivotal player in Juventus' all-conquering side and over the course of five years at the club the Croatia international picked up four Serie A titles and three Coppa Italias.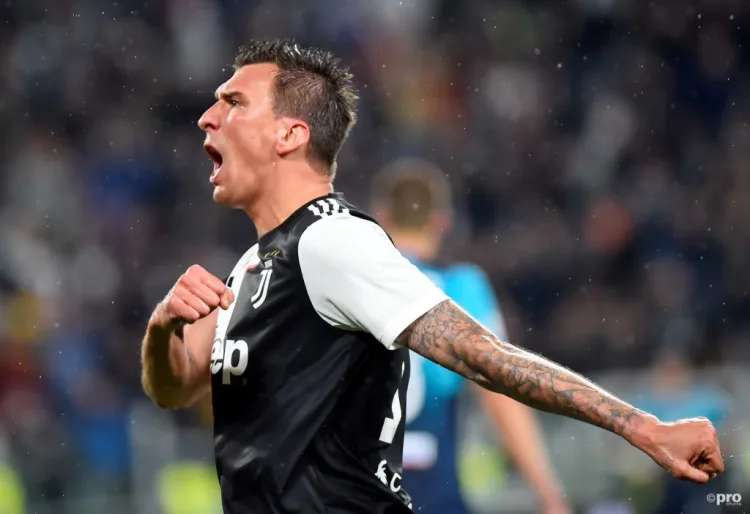 Emre Can
Emre Can was a talented player when he came through Bayern's youth teams but the German midfielder was never able to truly establish himself at the Munich club and opted for a move to Bayer Leverkusen in 2013.
After establishing himself as a Bundesliga talent at Leverkusen, Can then went on to join Liverpool a season later and helped the club win a League Cup as well as reach two European finals.
However, it was perhaps his move to Juventus in 2018 which truly showed Can's abilities as a player, as he helped Juventus win two league titles in 2019 and 2020, before returning to Germany to play for Borussia Dortmund.
I was once a boy with big dreams of playing football, like so many of us all over the world. I'm proud of what I've achieved, and now reaching 700 professional matches... I'm only motivated to keep on playing our beautiful game… pic.twitter.com/z4ZbztMkAl

— Lukas-Podolski.com (@Podolski10) August 2, 2021
Lukas Podolski
Few in European football were as highly regarded as Lukas Podolski when he made the move from FC Koln to Bayern Munich in 2006 for around €10m.
However, despite a perfectly reasonable record of 26 goals and 20 assists in 106 games for the club, the young Germany international opted for a return to FC Koln in 2009 to get his career back on track.
Podolski did exactly that with 33 goals in just 88 games and as a result Arsenal caem calling in 2012 and signed the player for around €15m, where the Germany international would go on to score an impressive 31 goals and set up a further 17 assists for the London club along with winning the FA Cup in 2014.