PSG's €300m plan to entice Haaland away from Madrid, Barca and Man City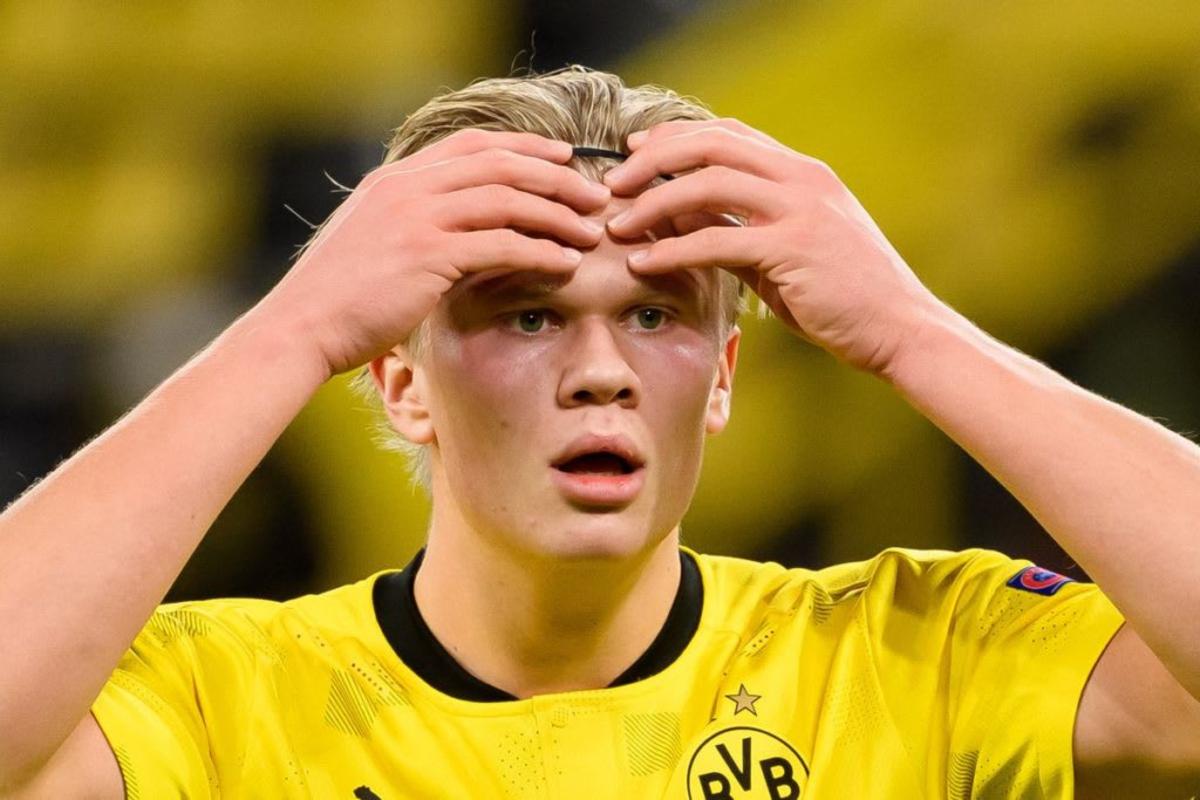 Just about every huge club in European football is interested in signing Borussia Dortmund striker Erling Haaland in the summer.
With a release clause that reportedly stands at around €75 million, the Norway international could end up being the steal of the century if he ends up departing the Bundesliga club.
So far, Haaland's future has been largely confined to two or three clubs: Barcelona, Real Madrid and Premier League champions Manchester City.
However, a fourth club has emerged as a potential buyer at the end of the season: Paris Saint-Germain. And the French giants have big plans to entice the striker to Ligue 1.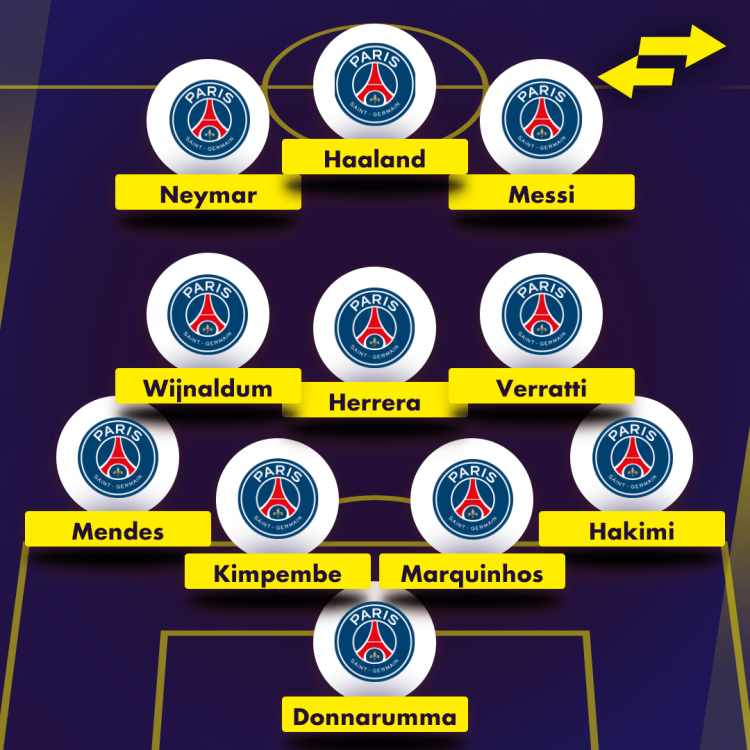 PSG's plan to sign Haaland
Unlike Madrid and Barcelona with their steeped history in the European game, or Man City's world class manager and boast of being the best team in the best league in the world, PSG don't have an awful lot to offer Haaland.
Except, of course, a lot of money. So that's exactly what they'll use to their advantage as they look to sign the striker.
According to French newspaper L'Equipe, the French giants are now prepared to put aside a staggering €300 million in an effort to convince Haaland that his future should lie in Paris, rather than Spain or England.
That astronomical figure is largely made up of the transfer fee to sign Haaland, an annual salary of €30m per year and notable payments to the player's agent Mino Raiola and consultant Papa Alf-Inge.
📈📉 @BlackYellow close the gap. 👀🤏

Happy with your team's standing? 👇 pic.twitter.com/qrr52fgL8e

— Bundesliga English (@Bundesliga_EN) January 8, 2022
Why are PSG so desperate to land Haaland?
Aside from wanting to sign the very best players in the world, PSG will undoubtedly look to Haaland as an ideal replacement for Kylian Mbappe.
The French forward has yet to sign a new deal with his club and is now likely to depart for free at the end of the season when his current deal expires.
If that happens, PSG will need a striker of equal talent, promise and a star factor to rival the player on the front cover of the popular video game, FIFA, every year. And that's exactly what Haaland offers.