Why Dortmund don't want to sell Bellingham to Man City, Chelsea, Liverpool or Man Utd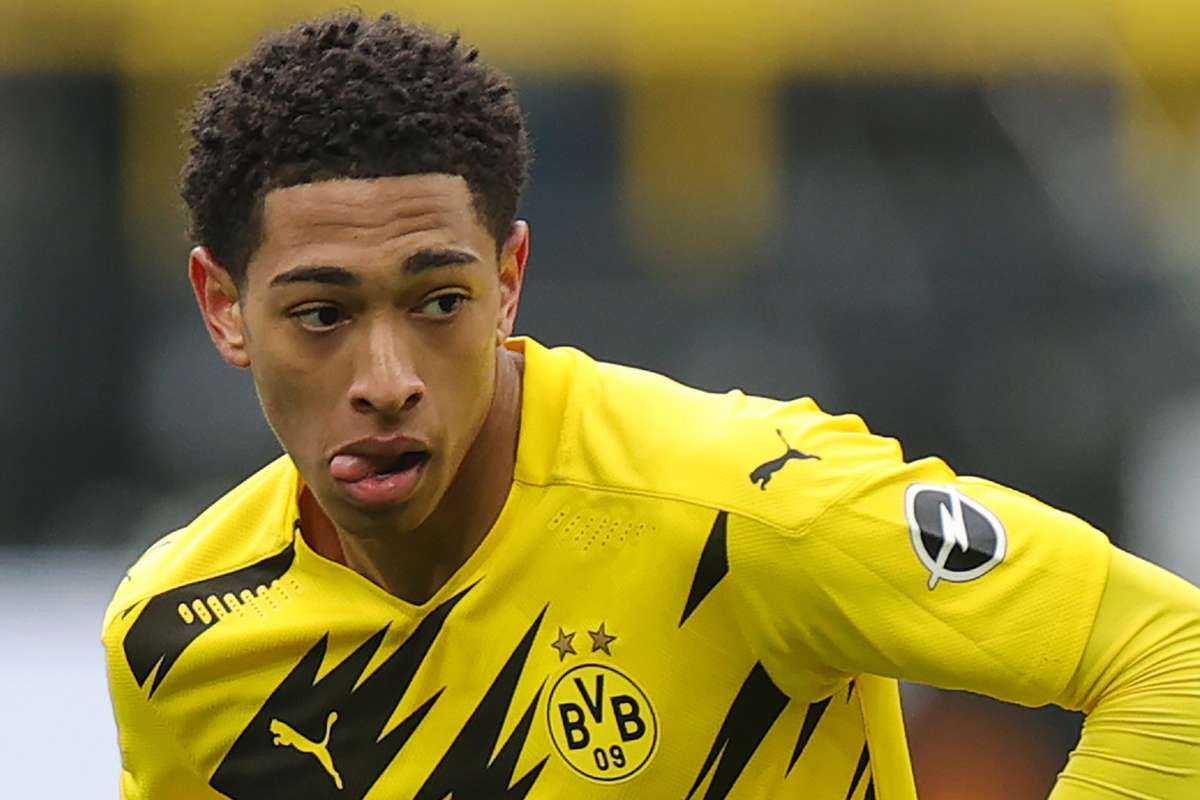 Jude Bellingham was one of the stars of Gareth Southgate's England side over the course of the most recent international break.
As such, that has led to a number of fans back home taking notice of the Borussia Dortmund midfielder and wondering why he was allowed to leave English football in the first place.
That, apparently, is also a feeling shared among a number of the Premier League's biggest clubs, with 90min reporting that Manchester City, Liverpool, Chelsea and Manchester United are all keeping tabs on Bellingham's situation and waiting for their opportunity to try and entice him back to the UK.
However, despite the bright lights of the English top flight and the riches that tend to follow, Bellingham is unlikely to leave Dortmund anytime soon.
Dortmund only sell when it suits them
Perhaps the most important factor in the pursuit of Bellingham is that he wears a yellow and black badge on his chest with the abbreviation "BVB" and that means he won't be moving back to England anytime soon without a fight.
As Dortmund have shown with Jadon Sancho's move to Manchester United and Erling Haaland's lack of a move anywhere this summer, the Bundesliga side only sell their key players when it suits them.
That means that Bellingham - who has a contract at Dortmund until 2025 - won't be leaving anytime soon unless Chelsea, Man Utd, Man City or Liverpool can convince the German club that their offer is overwhelmingly impressive.
He's still settling into life in Germany
Apart from the transfer buzz around the player, it's worth bearing in mind that Bellingham is only just finding his feet at his new club. Managerial turnover at Dortmund last season meant the England midfielder only really got an extended run in the team in the second half of the previous Bundesliga campaign.
Indeed, this new league campaign is seen by many in Germany as Bellingham's first as a confirmed starter in Marco Rose's side and as such means the 18-year-old talent is only just beginning to show what he can really do.
The midfielder has undoubtedly thrived with the additional minutes on the pitch, having already bagged on goal and three assists in his first five games of the season for Dortmund. And while a move next summer can't be entirely ruled out, it's fair to say that Bellingham's career in Germany is only just getting started.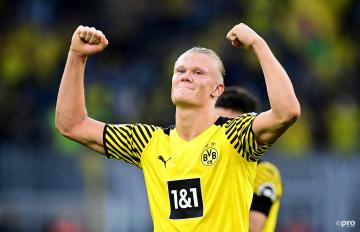 He'd likely cost too much
Another issue for the Premier League pursuers in their pursuit of the young midfielder is that he would undoubtedly cost a fortune.
Off the back of his €23 million move to Germany last summer and the promise he's shown since then, Bellingham is currently valued at €45.8 million. However, if Chelsea or the other English clubs were serious about signing him next year they would likely have to double that figure.
And while the aforementioned clubs have deeper pockets than most, that does mean a move for Bellingham will blow a sizable hole in their budgets for next summer. If these clubs want the Dortmund midfielder, they'll have to pay a huge amount to sign him.