Why Bellingham will cost Liverpool, Chelsea or Man Utd at least €100m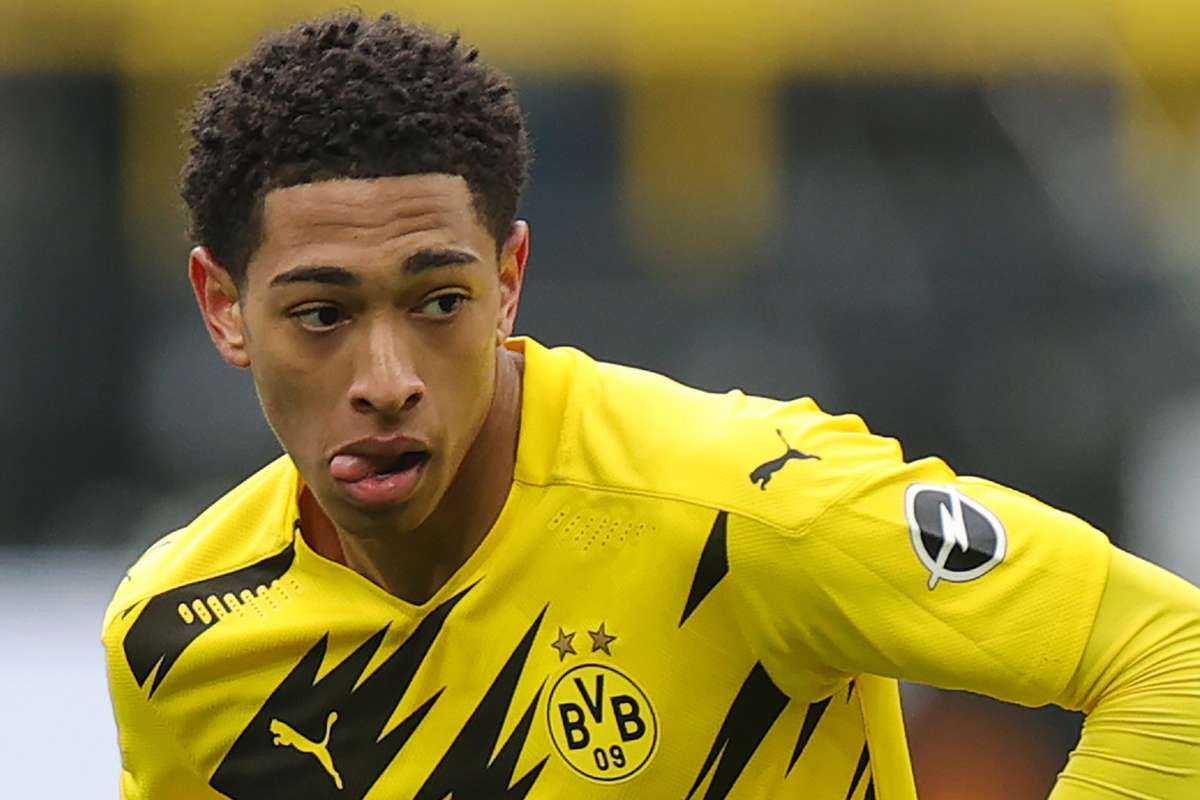 Erling Haaland is undoubtedly the Borussia Dortmund star all of Europe is hoping to sign, but he isn't the only one.
Indeed, Marco Rose's Bundesliga side is full of exciting young players and one that continues to gain attention outside of Haaland's bright glow is Jude Bellingham.
The English forward made the move to Germany last year from Birmingham City and has quickly developed into one of Europe's most exciting midfielders.
However, as is often the case, if bigger clubs are hoping to snap up Bellingham next summer they'll have to pay a huge fee to get him.
Why Bellingham be worth more than €100m
At this moment in time, Bellingham is currently valued at €45.8 million but reports in Germany suggest his asking price could be much higher than that.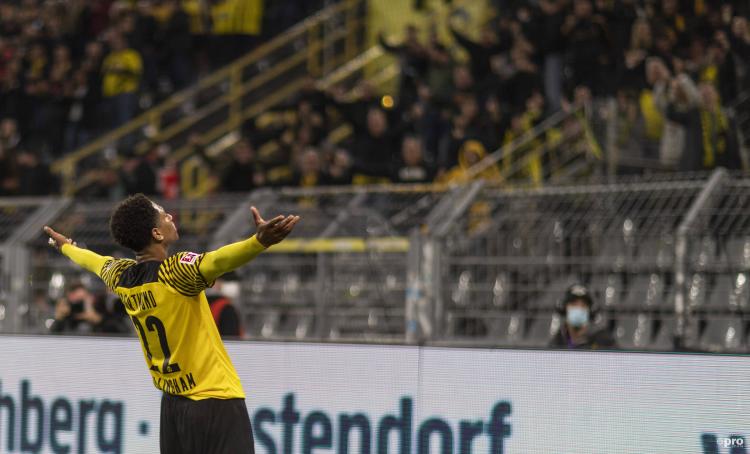 A new report from Sport-Bild has suggested that unlike other Dortmund stars of the past, Bellingham has no release clause in his contract and will therefore only be sold when a club matches Dortmund's evaluation of the player.
Add to that the fact that the England international has a long-term contract until June 2025 and there's plenty of reasons for the German publication to suggest that Dortmund would hold out for at least €100 million for the player next summer.
Which clubs are interested?
Another reason for Bellingham's ballooning value is the fact that his list of potential suitors is almost as long as Haaland's.
According to reports in England, the midfielder has attracted interest from Chelsea, Liverpool and Manchester City. While Manchester United, who almost signed him when he was still a Birmingham player, remain in the market for a dynamic midfielder.
Whether any of these clubs will have the means to sign Bellingham next summer remains to be seen, but what we do know is that he won't come cheap.