How Liverpool or Arsenal could fix their midfield problems with this £15m signing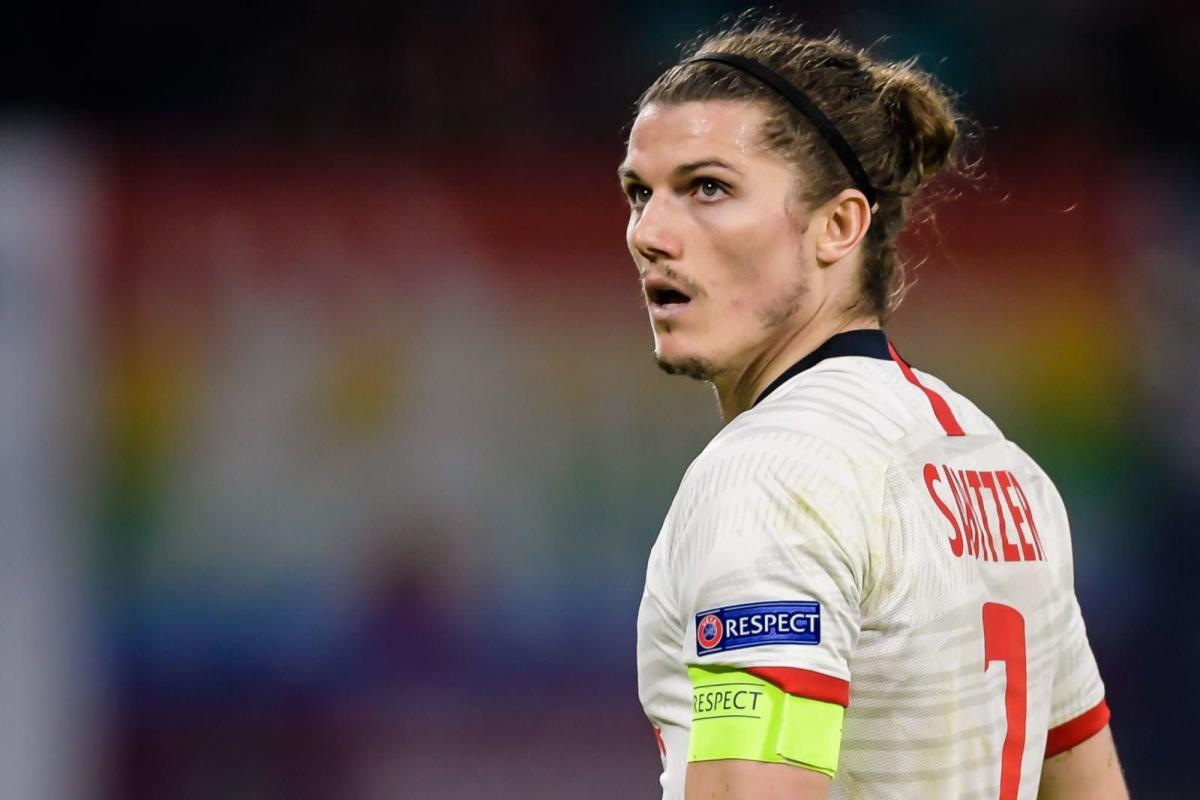 Liverpool and Arsenal are both desperately looking for a solution to their midfielder problems this summer.
At Anfield, Jurgen Klopp and his backroom staff are undoubtedly mulling over shortlists to fill a notable hole in their midfielder.
Trending
The club have been consistently linked with moves for a number of midfielders since Gini Wijnaldum decided to leave for Paris Saint-Germain at the end of his Liverpool contract.
At Arsenal things are a little different. Mikel Arteta's side have plenty of central midfielders, but they undoubtedly lack a genuine playmaker to offer more support to their front line.
The club had hoped to sign Real Madrid midfielder Martin Odegaard and are seemingly in the process of trying to buy Leicester City playmaker James Maddison.
However, both clubs could solve their problems with one Bundesliga star that has been previously linked with a move to Liverpool and London. And he would seemingly cost very little to sign in the coming weeks.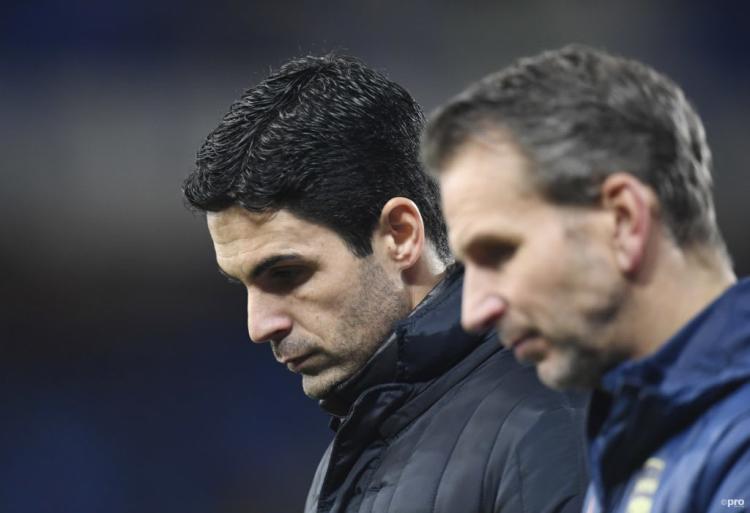 Sabitzer could cost just €18m this summer
RB Leipzig midfielder Marcel Sabitzer is, of course, the player in question and a talent that has been heavily linked with moves to Liverpool and Arsenal for quite some time.
However, despite such rumours losing steam over the past few months, recent reports in Germany are suggesting that the player could depart the Saxony club for just €18 million (£15.3 million).
According to Sport-Bild, Bayern Munich have entered the race for the midfielder because he could be signed for such a low fee, due to the fact that his contract is set to expire at the end of the season.
However, since Sabitzer can play as a more traditional No.8 or as a more advanced playmaker, the Austria international could be the perfect replacement for Wijnaldum at Liverpool or the creative talent Arsenal are desperately seeking.