Maybe Bayern Munich should sell Lewandowski this summer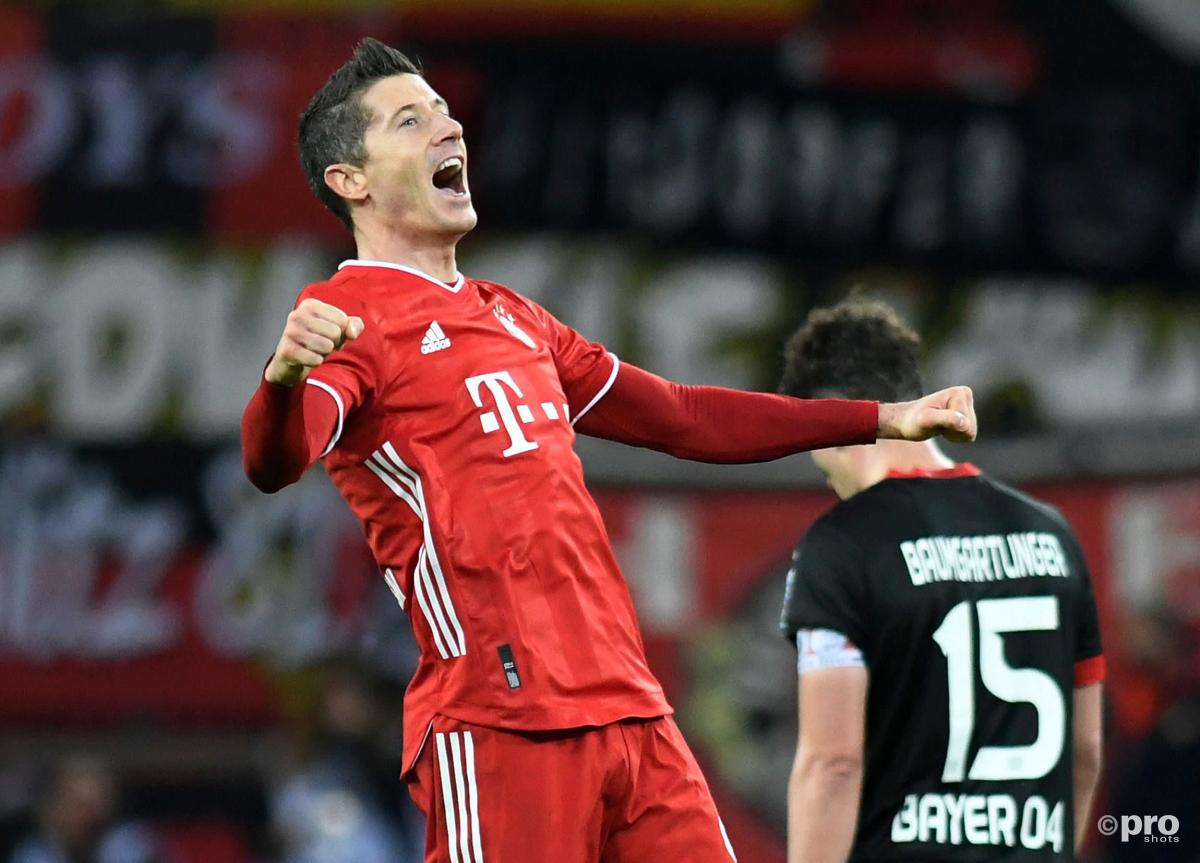 The German transfer window hasn't been nearly as busy as its English equivalent but on Thursday afternoon things seemed to burst into life.
According to Sky Sports, Bayern Munich striker Robert Lewandowski has asked the club to consider selling him this summer following interest from a number of clubs in the striker's talents.
However, the Bavarian giants may look to thwart any advances for the striker by placing a €120 million price tag on a player who has scored 297 goals in 331 games for the Bavarian giants and excelled during the 2019/20 season by netting 55 times in 47 outings.
Trending
The Poland international has been linked with a move to Real Madrid in recent years, but it seems as though Manchester City manager Pep Guardiola may be hoping to entice one of his former players to the Premier League.
Equally, both Liverpool and Arsenal remain interested in signing a bona fide No.9 for the forthcoming season.
However, with a contract at Bayern that is set to last until 2023, Lewandowski's future will come down to whether or not the Bundesliga giants would be willing to sell the striker this summer.
And while his goals and assists have been vital to the club's success in the modern era, this summer may be a good time to cash in on Europe's top talisman.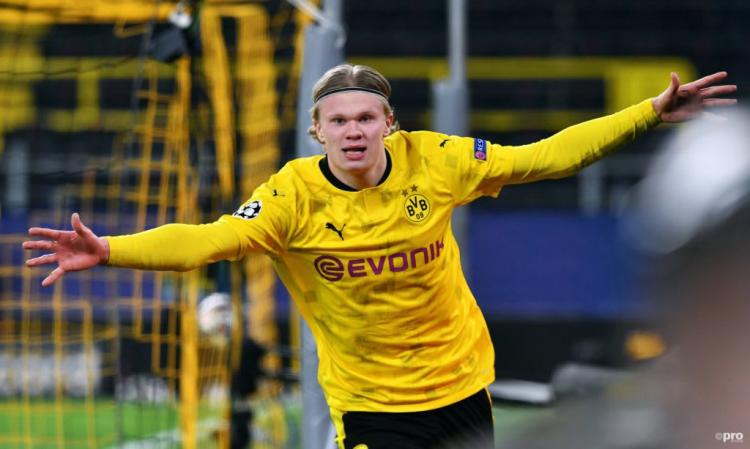 It will allow them to buy Haaland
At 32 years of age, Lewandowski looks as good as ever on the pitch and his 48 goals in all competitions last season are a testament to his lasting talent. However, Bayern face a bit of a conundrum with how to eventually replace the Polish talisman.
If we were to assume Lewandowski's current contract will be his last at Bayern, that means in two years time the club will be without a key striker as well as no financial compensation due to him leaving for free.
Instead, Bayern could consider an offer for Lewandowski this summer and with the €60-70 million they make from Chelsea or Man City, they should funnel that towards an effort to sign Erling Haaland in the near future.
While the Borussia Dortmund striker may be beyond their grasp this summer - with an asking price of around €170m - reports in Germany believe Haaland could be signed for around €75m in 2022.
They need the money
Even if Bayern aren't convinced that they could land Haaland, the Bavarian giants may still need to consider any serious offer that comes in for Lewandowski this summer.
Bayern have never been a selling club and have always prided themselves on running a tight ship, but the pandemic has hit the club hard and as such the current squad is being put together under rather austere conditions.
The club's CEO Hasan Salihamidzic recently confirmed that Bayern are struggle to keep up with the spending power of the Premier League and it will continue to do so unless it learns a lesson Dortmund learned long ago: you sometimes need to sell your best players to move forward.