Bayern CEO 'very optimistic' about club not selling Goretzka and Coman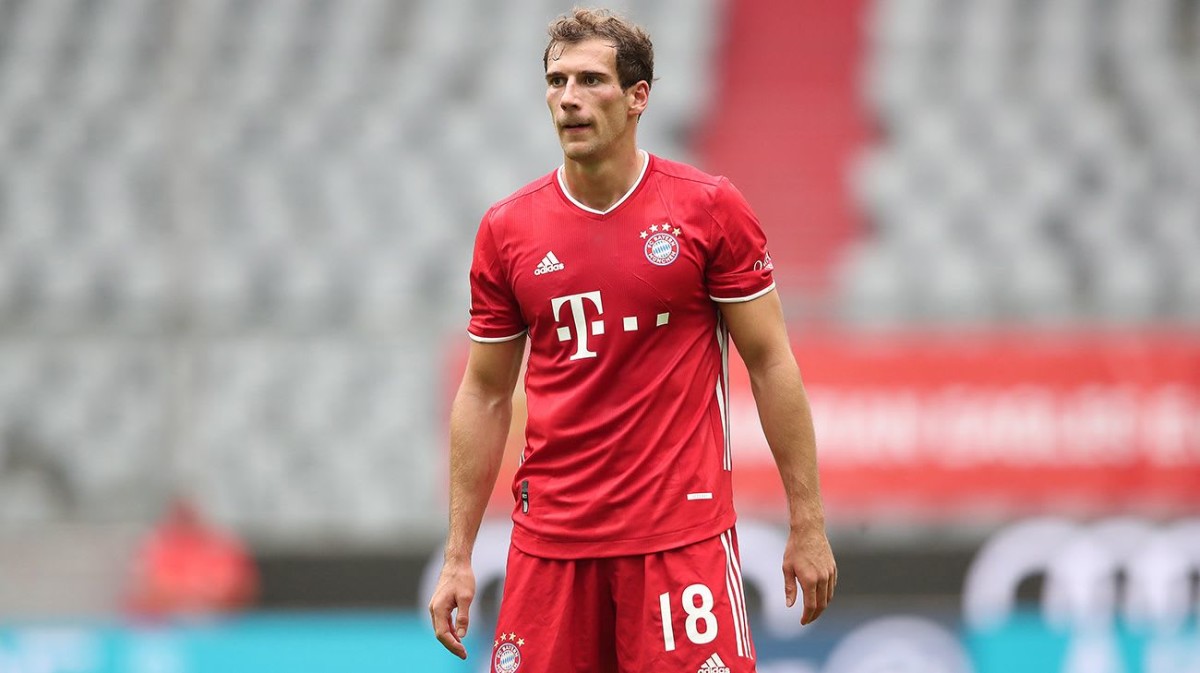 Bayern Munich CEO Oliver Kahn has confirmed that the club are "very optimistic" about signing Leon Goretzka and Kingsley Coman up to new deals.
Goretzka has been linked with a move to Manchester United in recent months, due to the manner of his current deal in Bavarian expiring at the end of next season.
Trending
In contrast, Coman's current deal doesn't expire until 2023, but reports in Germany have suggested that the player is demanding a notable pay increase or could make a move to England, where Chelsea and Liverpool are reportedly interested in signing the player.
As such, Bayern will have to act fast to tie both players down to new deals ahead of the new season or risk losing them this summer or next year.
However, Khan is confident that both players will be happy to stay at Bayern once negotiations can be concluded.
'We are very optimistic about Coman and Goretzka
"We are in talks with the players. Top players want to be paid accordingly. We are not naive about that." said the Bayern boss.
Bayern may have already learned a lesson from this summer's transfer window, with David Alaba leaving the club to pursue new goals at Real Madrid next season.
Although Alaba never stated that his decision to leave the club was financial, Bayern's efforts to sign him up to a new deal suddenly came to an end when they learned of the player's true financial demands.
However, Kahn doesn't believe there will be a repeat of that misfortune with Goretzka or Coman.
"With Alaba, you saw that at one point we were no longer willing to move on. We are in very good talks with Coman and Goretzka and are very optimistic.
"With us, they have the chance to help shape an era and win major titles. As a club, you have to have a philosophy and make decisions. We have a limit and we have defined it."