Real Madrid transfer news: Frankfurt hopeful of keeping Luka Jovic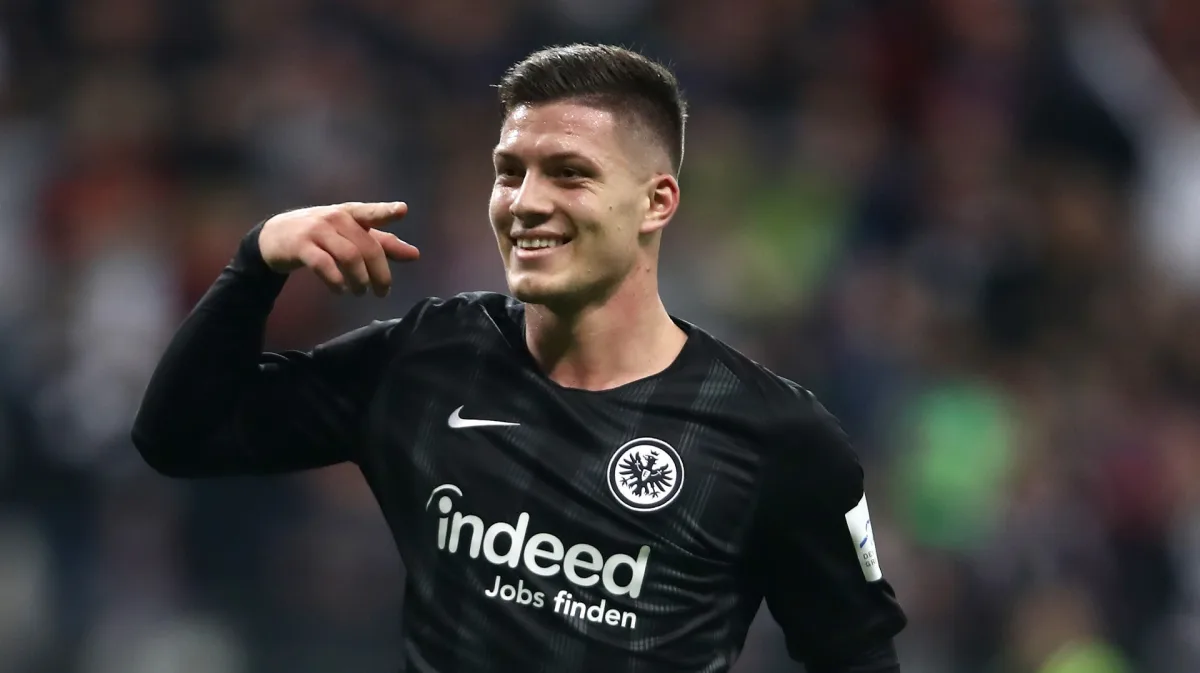 Eintracht Frankfurt didn't enjoy the best end to the season but they may enjoy some good news this summer.
The Eagles looked good for a top four finish and the promise of Champions League football next season, but a dreadful run of form saw them win just one of their last four home games.
As such, Frankfurt will now spend next season fighting it out in the Europa League but could have some welcome faces return to the club to take another stab at a top four finish. 
READ MORE: Three reasons why Man Utd re-signing Cristiano Ronaldo would be a big mistake
According to the club's CFO, Oliver Frankenbach, Frankfurt intend on entering back into negotiations to bring Real Madrid winger Luka Jovic back to the club next season.
"We will certainly continue to deal with the topic of Luka Jovic," said Frankenbach in an interview with German magazine Kicker. 
Could Jovic leave Real Madrid this season for Frankfurt?
Jovic returned to Frankfurt on loan in the January transfer window after struggling for game time under Zinedine Zidane and on the face of it another loan move with plans for an eventual permanent transfer may suit all parties.
Although the Serbian forward only managed four goals and two assists in 18 Bundesliga games this season, Jovic could prove vital to Frankfurt's hopes of getting back on track next season. Especially if star striker Andre Silva is sold to either Manchester United or Real Madrid in the summer.
However, there are a few factors that may stand in the way of Jovic returning to the German club in the summer. Perhaps the most prominent of those is the fact that Frankfurt will not be taking part in the Champions League next season, which would have initially been a major draw for the player.
Two other factors that will play a part is which managers Jovic will have to contend with in Frankfurt and Madrid. The main reason the Serbian couldn't pick up game time in Spain seemed to boil down to Zidane having very little faith in him. If the French coach moves on, Jovic may have more interest in impressing who replaces him next season.
Similarly, Frankfurt will be looking to replace Adi Hutter next season as he departs for Borussia Monchengladbach. And unless they can find a really impressive replacement, Jovic may decide to look elsewhere for a more ambitious project.