PSG linked with unlikely move for Lewandowski as an Mbappe replacement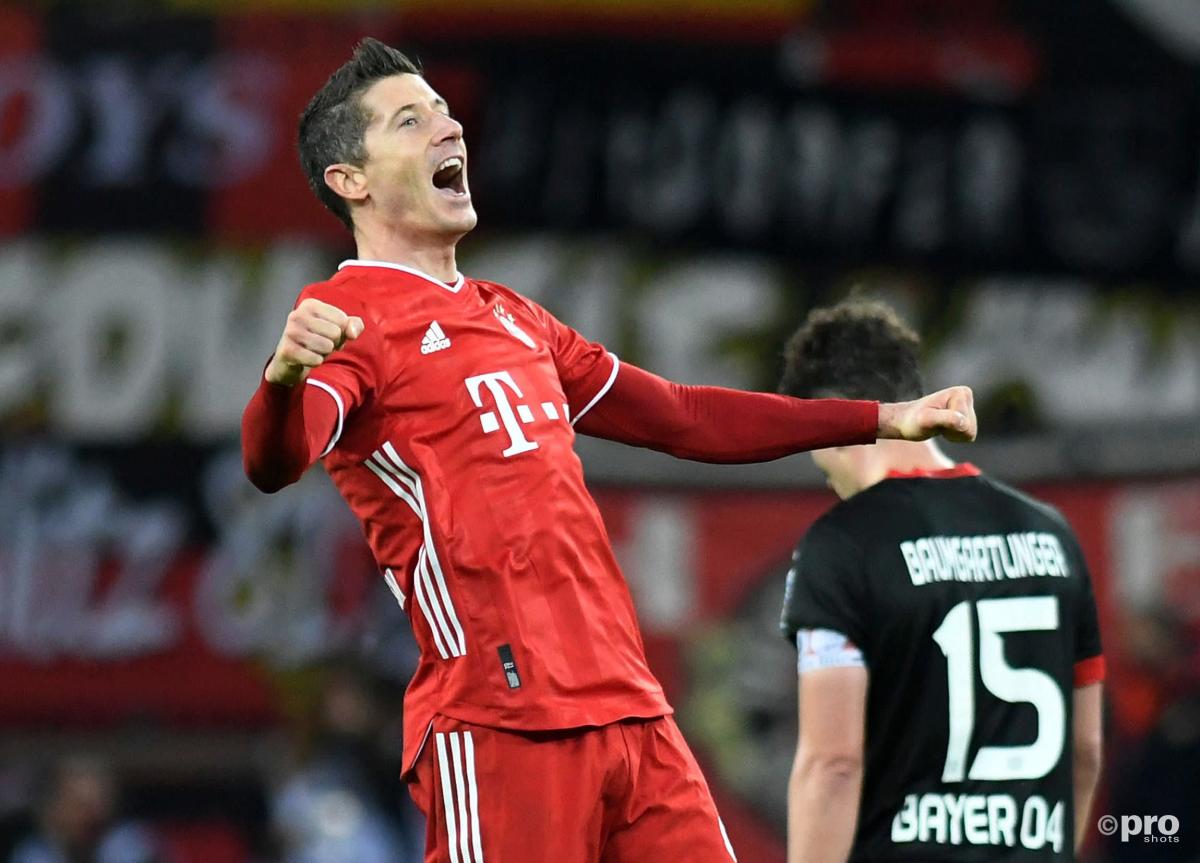 If Kylian Mbappe leaves Paris Saint-Germain in the summer, Robert Lewandowski of Bayern Munich has emerged as a possible replacement.
Mbappe is out of contract in 2022 and, though PSG are aiming to retain him, appreciate that a sale may be forced.
READ MORE: Mbappe deal a 'fundamental priority' for PSG, says Pochettino
With this in mind, PSG are naturally lining up possible replacements. Lionel Messi of Barcelona is one player they are known to be heavily interested in – and it has even been ambitiously suggested that his arrival may not hinge on Mbappe's future – while Liverpool's Mohamed Salah is another possibility.
PSG's shortlist of Mbappe replacements
L'Equipe reports now that Lewandowski is also in their sights.
The Ligue 1 side, however, would face a major tug-of-war with Bayern Munich in order to capture the prolific Pole.
Karl-Heinz Rummenigge, Bayern president, pointedly said just days ago: "Who sells a player who scores 60 goals a year?"
Nevertheless, there has been mounting speculation over Lewandowski's future, with some suggestion that the 32-year-old forward is considering the possibility of seeking another challenge having won everything in Germany.
While the prospect of Lewandowski's goals – he has just netted 40 in the Bundesliga to equal the all-time record – and his all-round player is enticing for PSG, it would be a bold move to spend lavishly on a player who is relatively close to the end of his career at the elite level. There is an argument to be made, of course, that Lewandowski keeps getting stronger, but at some point logic dictates that must change.
Beyond Lewandowski's record-equalling contribution in front of goal, though, it does not make sense for Bayern to cash in at this point. Erling Haaland is the striker in everyone's sights, and it looks likeliest that he will be available comparatively cheaply next summer when his minimum fee release clause comes into effect.
There is little about this move that makes sense, and if it would not be entirely surprising to see Mbappe leave PSG, it would be a huge shock for Lewandowski to replace him.