Monaco may turn Boateng's head away from Chelsea or Man Utd move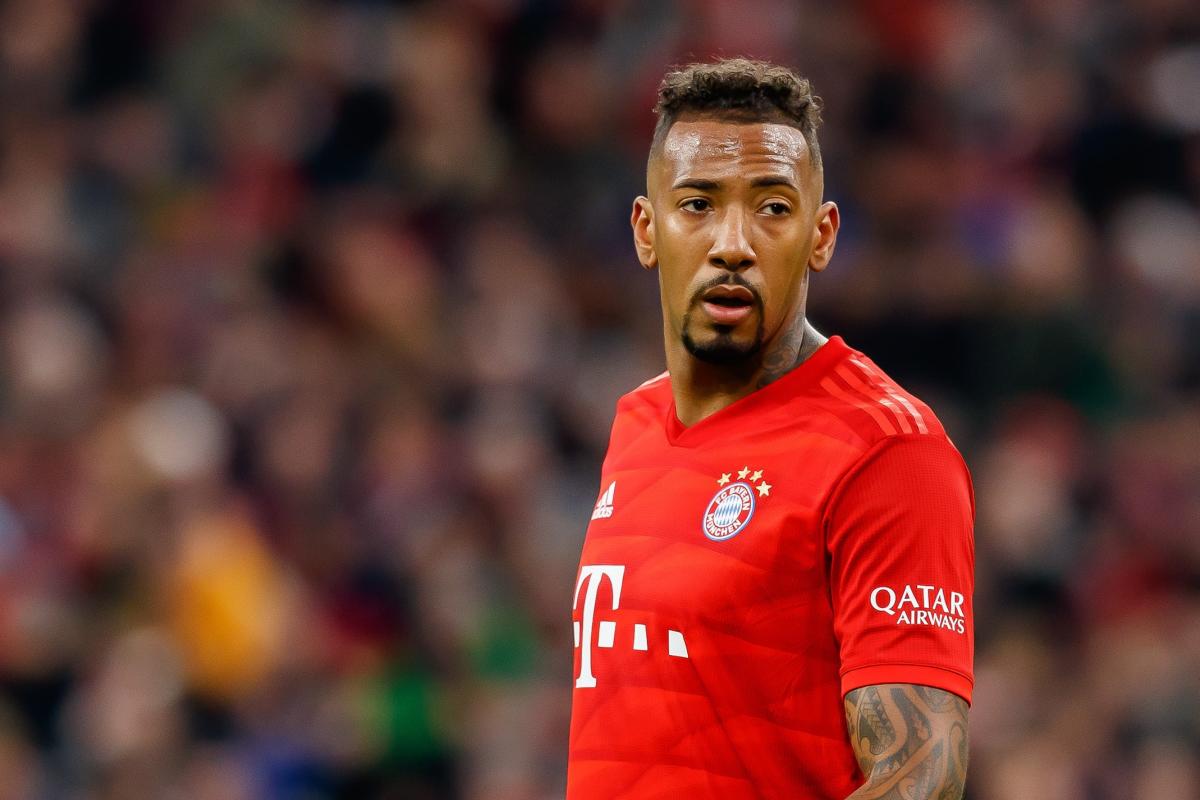 Bayern Munich central defender Jerome Boateng will be leaving the German champions this summer and a host of clubs are chasing his signature.
Although the former German international isn't quite up the task of leading Bayern's defensive line anymore, the 32-year-old is still one of the best central defenders in European football and shouldn't struggle to attract offers when he becomes a free agent.
So far this year the Bayern player has been linked with moves to Chelsea, Manchester United and most recently Tottenham Hotspur, according to reports in the English press. 
READ MORE: Man Utd legend Cantona calls Super League a 'stupid idea'
However, Sport-Bild are now reporting that the defender could be turned away from a return to English football due to an offer from France.
According to the German newspaper, Boateng's expiring contract has attracted the interest of Monaco and former Bayern head coach Niko Kovac.
Kovac was in charge of the Munich side for a single year between 2018-19 before being relieved of his duties, but is now making waves in France with a rejuvenated Monaco side that currently sit third in Ligue 1 and just five points off first place. 
Could Boateng pick Monaco over Tottenham, Chelsea or Man Utd?
While Boateng will feel as though he's still capable of playing at the highest level, the senior defender will undoubtedly want to make sure he thinks long and hard about his next move this summer.
At each English side, Boateng may be able to prove to the Premier League that he's far more than the former Manchester City flop he's perhaps still considered in some circles.
However, the risk involved in that is joining a well-stocked squad that will severely limit Boateng's playing time next season.
Indeed, the promise of Champions League football next season and the opportunity to work under a head coach that has prioritised Boateng in the past may end up being fare more appealing to a player that has very little left to prove.