Leno would be delighted to see 'good friend' Brandt join Arsenal this summer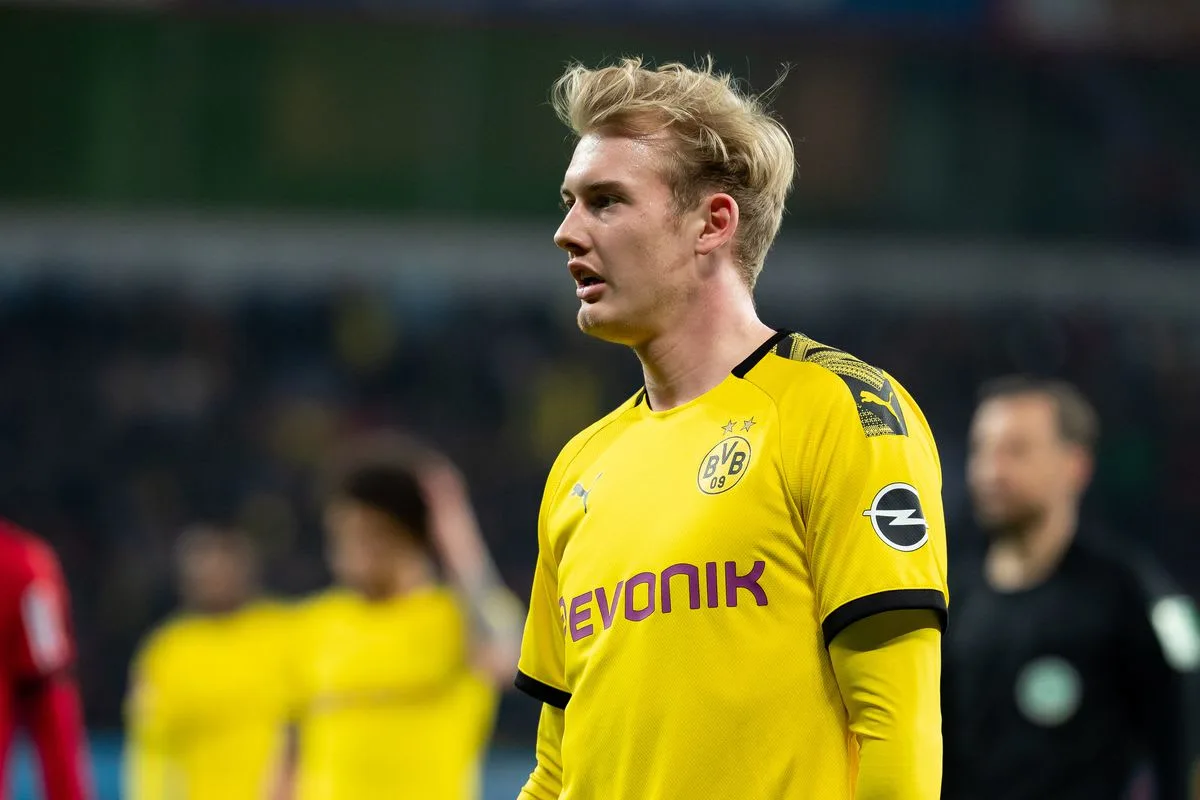 Arsenal goalkeeper has admitted that he would be happy to see his good friend Julian Brant join the Premier League side in the summer. 
The Borussia Dortmund midfielder was once a team mate of Leno's when both clubs played for Bayer Leverkusen in the Bundesliga.
Following Leno's decision to join Arsenal in 2018, Brandt then joined Dortmund the following summer in a move reportedly worth €25 million.
READ MORE: 'I don't want to flee' – Bernd Leno has no intention of leaving Arsenal
Despite joining the former German champions on a five-year deal, Brandt has struggled to exert his talents and become a key player at Dortmund. 
Last summer Arsenal were strongly linked with the back-up attacking midfielder, but nothing came of the rumours. 
However, those same stories have resurfaced ahead of this summer's transfer window and while Leno is as unsure as anyone as to the legitimacy of the reports, he would still enjoy playing alongside Brandt for the first time since 2018. 
Leno: Brandt is a good friend, we had a good time in Leverkusen
"I read the rumors with Arsenal and wrote them a few messages right away. But I don't know what is really there," the goalkeeper said in an interview with Sport1. 
"In any case, I would be happy if he would come. Jule [Brandt] is a good friend, we had a very good time in Leverkusen and privately we were often out for one or two beers. 
"Maybe we can experience that again in the future. He's also invited to my wedding, which unfortunately couldn't take place this year. We will make up for that next year. "
Whether or not Brandt will even be available to sign in the summer will come down to incoming head coach Marco Rose, who will undoubtedly have final say over which squad players he wants to keep and which ones will be allowed to leave to make way for new signings.