Klopp explains why Liverpool signed £36m Konate from RB Leipzig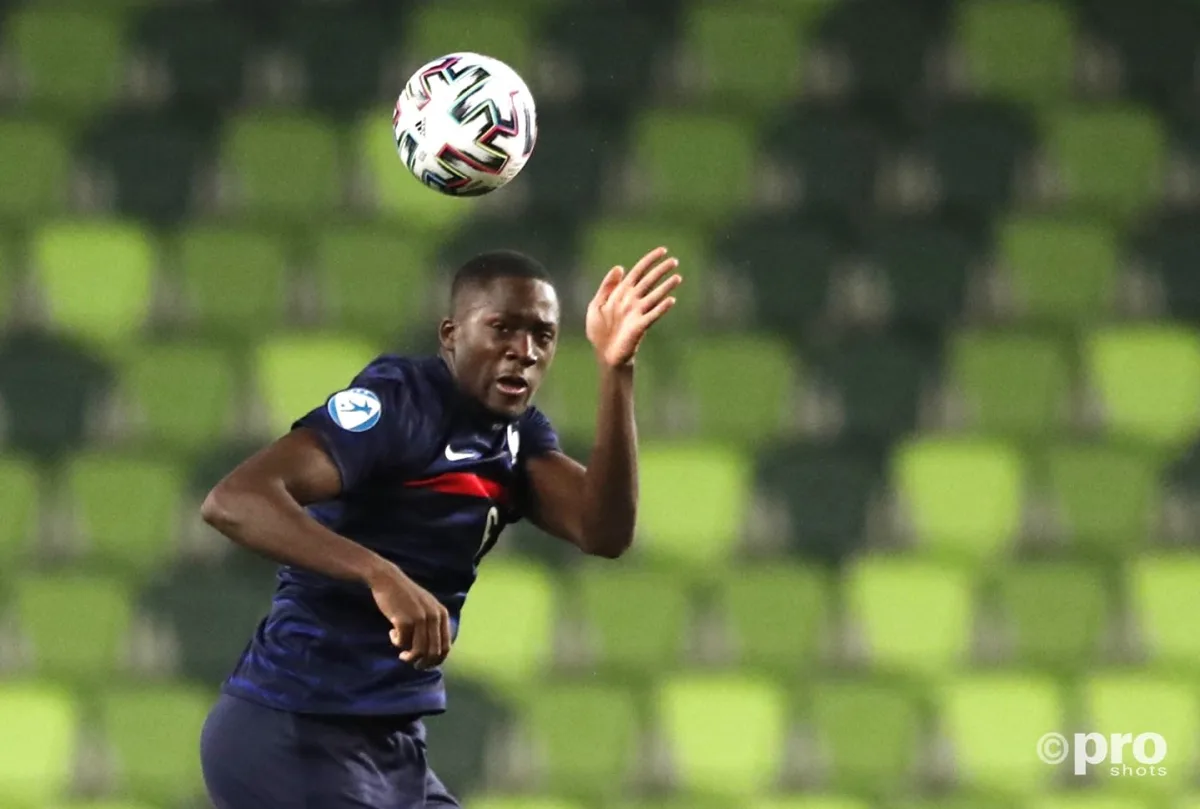 Ibrahima Konate represented an opportunity that Liverpool could not afford to pass up, manager Jurgen Klopp has explained in the aftermath of the defender arriving from RB Leipzig.
Konate officially became a Liverpool player on Friday after weeks of rumours suggesting he would make the switch to Anfield.
READ MORE: Who is Ibrahima Konate? Introducing Liverpool's new signing
It has been confirmed that he has signed a "long-term" deal with the club, while the Reds triggered his £36 million release clause to sign him.
Klopp, meanwhile, admits that he has been tracking Konate since his days as a youngster with Sochaux and says that all the injuries at centre-back this season persuaded him that it was an addition that was necessary for his squad.
"I'm really pleased we've been able to add a player of Ibrahima Konate's quality to our squad and he is someone I've admired for a long time, ever since I first became aware of his potential when he was at Sochaux," Klopp told the club's website.
"After the problems we had with injuries in the centre-half position last season, there's no doubt it was clear it was an area of the team we needed to strengthen – but I first have to say that the job Nat Phillips, Rhys Williams and Ozan Kabak did was incredible. Unbelievable really.
'Konate adds to the quality of Liverpool'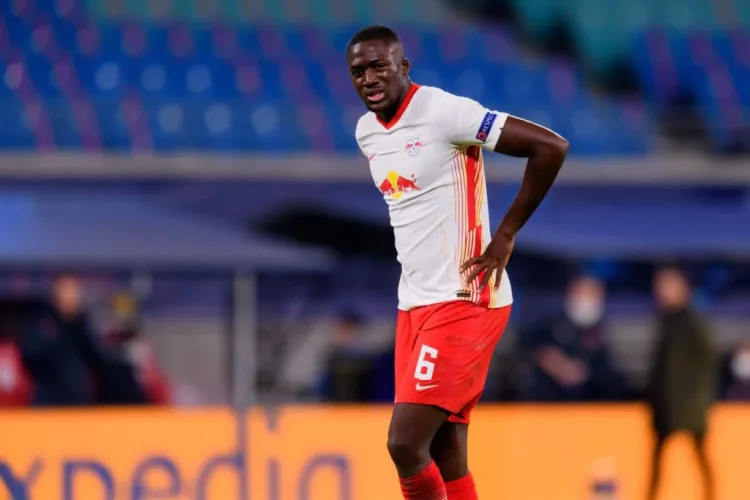 "In Ibrahima Konate we are signing a player who will add to the quality we already have here. His physical attributes are very impressive; he is quick, he is very strong and he is dominant in the air.
"He comes to us after playing more than 90 times for Leipzig in the Bundesliga and European football. I'm sure that number would have been more but for some injury, but even so that means he already has experience of what it takes to compete in two outstandingly difficult competitions.
"He also played for an RB Leipzig team in the Champions League in high-pressure matches, who have a similar football vision to ourselves."
Klopp, meanwhile, says that while Konate is ready for first-team action immediately, there are still areas he can improve.
"I am confident we are signing a player who can play for us right away, but he is a boy of 22 years of age who has room to improve because of his massive potential. I know that's something he is eager to work on with us to become an even better player," he said of the France Under-21 star.
"For me, that's really exciting because I have seen how good he is already and I'm looking forward to working with him when he joins up with us in pre-season."
Konate will officially become a Liverpool player on 1 July, subject to international clearance.