Klinsmann wants 'special' Lewandowski to beat Muller record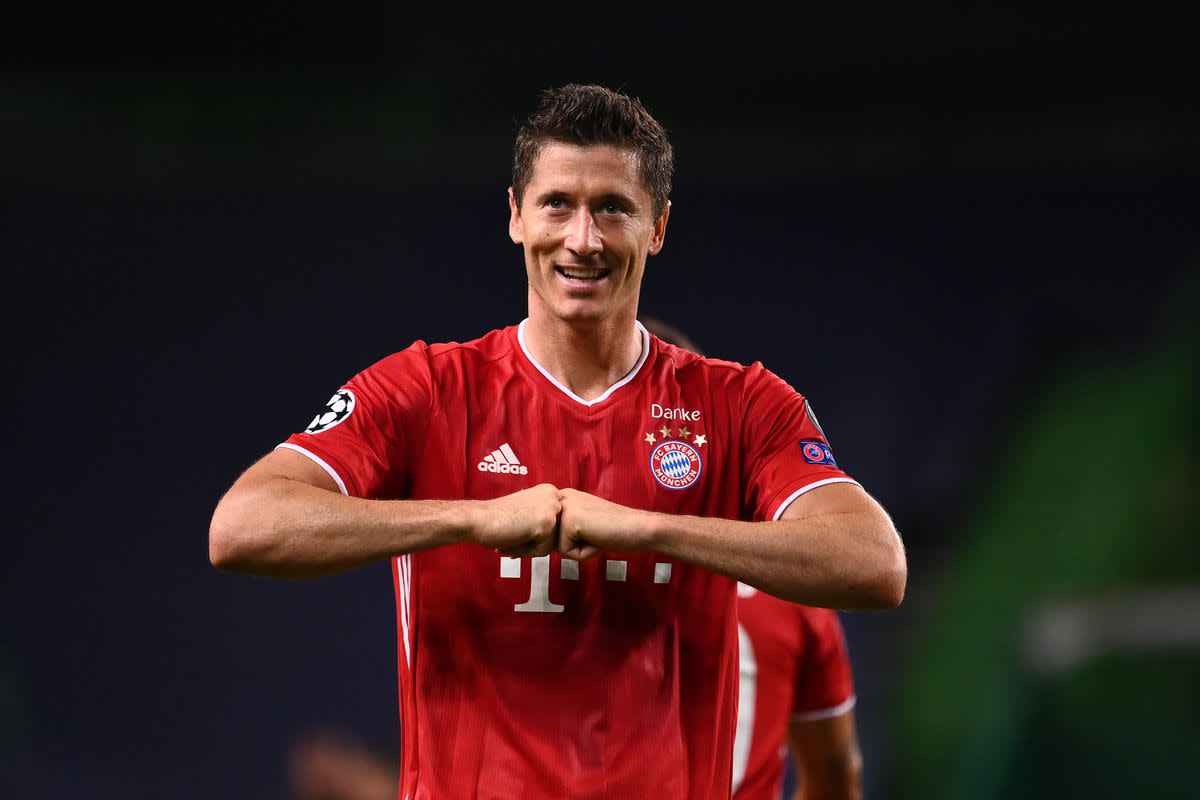 Jurgen Klinsmann has paid tribute to Robert Lewandowski as he closes in on a Bundesliga scoring record long held by the legendary Gerd Muller.
With two games left to play, the Pole is just one goal short of equalling Muller's record of 40 in a single campaign, and will hope to surpass that mark when Bayern Munich face Freiburg and Augsburg.
"I wish it will be possible for him because it's a very special record, I mean, what Gerd Müller did in his time was phenomenal too," Klinsmann said.
"It was exceptional. Obviously, he was the biggest striker we had in Germany. So, he's a very, very special player and a special person but if he gets a chance to break that record, I think it would mean a lot."
Lewandowski to move on?
Having lifted every trophy available in Munich, it has been suggested that Lewandowski could seek a new challenge this summer.
The 32-year-old has two years remaining on his current contract and, if Bayern do not wish to renew, then a move away could well suit all parties.
However, Klinsmann hopes to see the striker stick around and target another of Muller's records – a 365-goal Bundesliga tally that he currently sits 90 goals short of.
"I think Robert Lewandowski is a real phenomenon," the former Germany boss added. "I mean, the way he has played his career, throughout his entire career has already been outstanding but what he has been doing the last few years is just unbelievable. It's unbelievable the way he scores the goals week in, week out but also how he contributes to the team and how he makes his team win.
"So, he's a character that is always hungry. He never gets enough. He always wants the next goal and the next goal. He's a great role model. If you want to teach young forwards and young strikers about the dedication to the game and the hunger towards the game, you show them videos of Robert Lewandowski and you are all good!
"He deserves all the credit in the world. I hope he can crack the record of Gerd Müller."