What is the 50+1 rule? The ownership model in Germany explained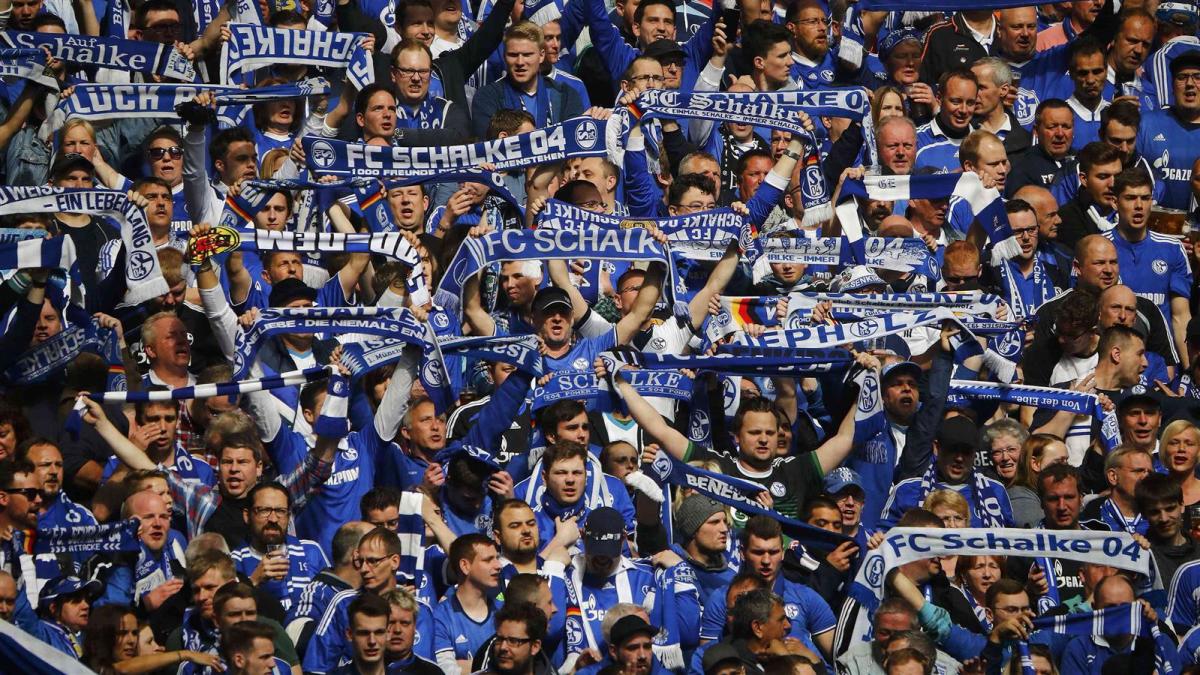 While the Super League may now be resigned to the history books, the manner in which it sprung into action still gravely concerns football fans across Europe. 
With many of the continents biggest clubs owned by investment funds, oligarchs, royalty or just supremely wealthy individuals, what's to say that these 12 clubs won't try to form another break-away competition in the future? 
The only solution to this problem seems to be putting the likes of Manchester United, Arsenal, Milan and Juventus back into the ownership of the fans themselves.
And to do that these respective nations will have to implement something like the Bundesliga's 50+1 rule. 
What is the 50+1 rule?
The rule essentially means that fans must hold a majority of the voting rights within their own club and, therefore, be in charge of what decisions the club makes from one year to the next. 
Under DFL (German Football League) rules no club can take part in the German Bundesliga – or the second tier, 2.Bundesliga – if more than 49% of the club's shares are owned by commercial investors or a single individual. 
In practice, this means that a single company or wealthy individual cannot buy enough shares to make sure they dictate what the club in question does or does not do.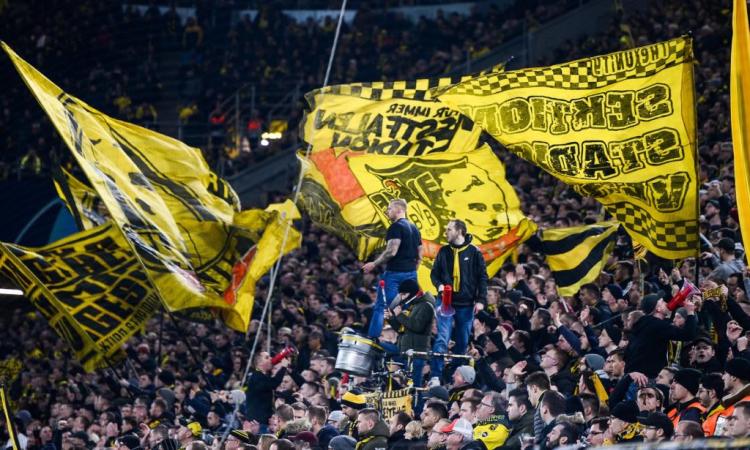 Why was the 50+1 rule introduced?
Unlike its counterparts in Italy, Spain or England, German football took far longer to come round to the idea of football being a professional sport that individuals could use to make money and enjoy long careers in. 
Indeed, the German top flight only became professional in 1962 when the Bundesliga was formed, which was modelled on the English leagues that preceded it by more than 74 years. 
However, despite turning professional, most clubs in Germany remained part of the sports clubs that they were formed under and in most cases they had been not-for-profit organisations and as such remained that way. 
When was the 50+1 rule introduced?
Although the rule may seem like a very old-fashioned approach to modern football, it was only introduced into German football in 1998 in a bid to preserve the founding principles of German football. 
As previously mentioned, the idea of wealthy individuals owning their local clubs has never really been a thing in German football since – unlike in England where clubs were born out of factory workers or university unions creating clubs – the organisations were always not-for-profit.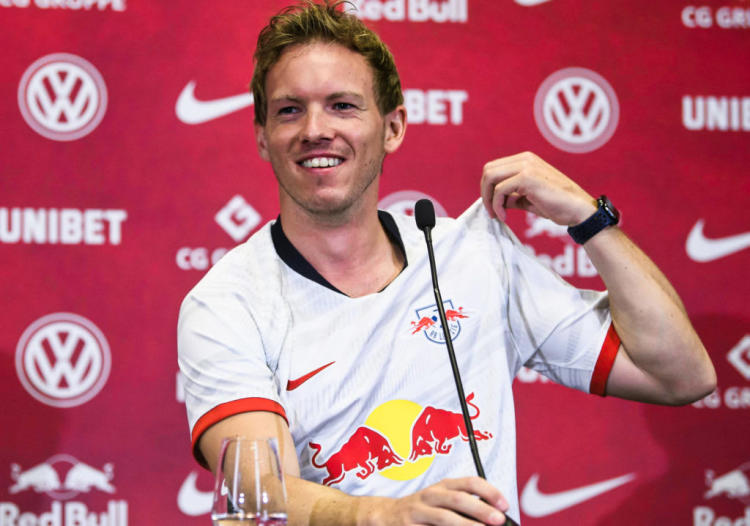 Are there exceptions to 50+1 rule in German football?
The primary exemptions to the 50+1 rule in the Bundesliga are Bayer Leverkusen, Wolfsburg and Hoffenheim.
In all three occasions the clubs are able to work around the ruling because it has a clause that the club's shares can be bought up by a company or individual if they invest for more than 20 years. 
In the case of Leverkusen and Wolfsburg they have their parent companies, German pharmaceutical company Bayer and Volkswagen respectively, while Hoffenheim were purchased in full by software billionaire Dietmar Hopp in 2014 after he spent over two decades investing in the club. 
The other exemption to 50+1 are RB Leipzig, which was founded in 2009 when Red Bull rebranded fifth-tier team Markranstadt. To get around the rule, the energy drink company simply refuses any new memberships beyond a handful of Red Bull employees, which effectively gives them full control of the club. 
Will the 50+1 rule be introduced in other countries? 
Following the outright skullduggery of numerous owners of Premier League sides to try and form a break-away competition, fans in England have been looking into the prospect of putting laws into place that would bring 50+1 to English football. 
And it seems as though the British government are seriously looking into the idea of taking England's biggest clubs out of the hands of individuals or large companies. 
"Naturally we've got to learn the lessons from the crisis in football financing during the COVID crisis," culture secretary Oliver Dowden told talkSPORT. "We need to put this on a more sustainable footing.
"For example in the German leagues they have a different governance structure so it's right we look at those things.
"The prime minister was good, I had a meeting with him and fans on Tuesday and he said we had to do whatever it took and that includes legislation and if legislation is required we'll do that.
"But the immediate legislation we were preparing to pull together was to deal with this immediate threat from this outrageous proposal."