Three reasons why Jude Bellingham won't join Chelsea next season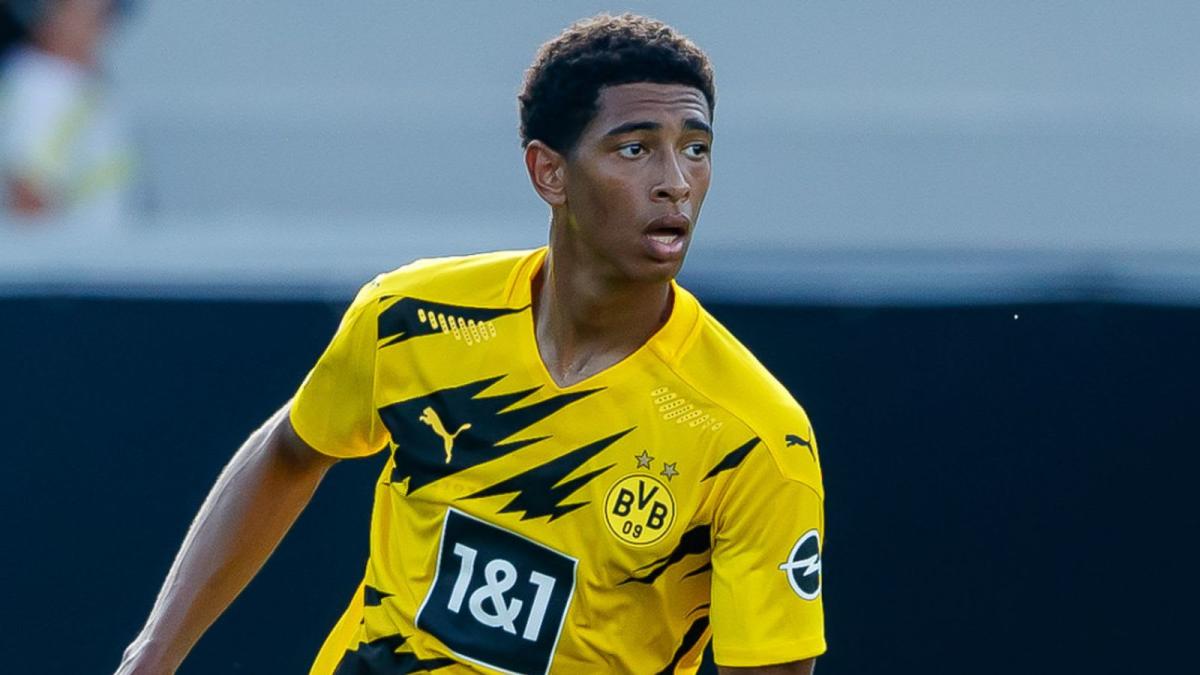 Despite fighting off most of European football's biggest clubs in a bid to keep a hold of Erling Haaland and Jadon Sancho, it now seems as though Borussia Dortmund may need to keep an eye on Jude Bellingham too.
After an impressive start to life in the Bundesliga and two, exceptional performances against Manchester City in the Champions League, the young England international has quickly won over the hearts and minds of some of the Premier League's biggest clubs.
According to Eurospot, the 17-year-old talent is now top of Chelsea's shopping list for the coming transfer window and could be subject to a £100 million offer from the London club.
However, despite speculation hitting fever pitch, it's still entirely unlikely that Bellingham will be joining Thomas Tuchel's squad in the summer. 
---
1. He has a contract at Dortmund until 2023 
First and foremost, the main reason it's highly unlikely that Bellingham could make a move to Chelsea this season is the very simple fact that he's only just arrived at Dortmund and still has at least two years left on his contract.
As such, it's unlikely that Dortmund would even entertain the idea of transfer offers for the player until 2022, at which point the player would either be in negotiations to extend his current deal or be making it clear that he hopes to move on. This summer simply comes too soon.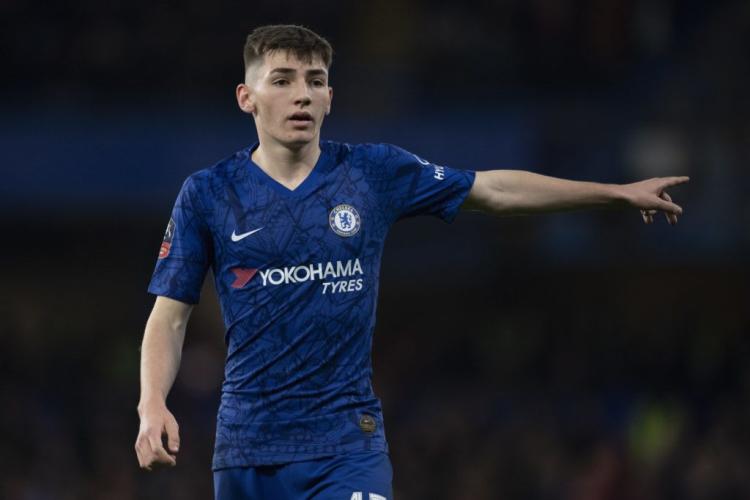 2. Chelsea don't need another central midfielder 
There are certainly positions that Chelsea will need to strengthen this summer. They'll undoubtedly need a new central defender, perhaps a new right back and undoubtedly some more strength in the striker position.
However, one part of the squad that doesn't need a £100m signing is central midfield. Not only does Tuchel currently have Jorginho, N'Golo Kante, Mateo Kovacic and Mason Mount that can all play the same role as Bellingham, but he also hasn't even got round to making a space for Billy Gilmour in his first team yet. In other words, there's no room for Bellingham in this Chelsea squad.
3. He still has a lot of developing to do at Dortmund
Although it may seem hard to believe following his performances against Man City, but Bellingham is still a raw talent that has a lot of development left to do at Dortmund over the next few seasons.
After all, the young Birmingham-born star is only 17 years of age and is still often a victim of his own inconsistencies in a Dortmund shirt. There's unquestionably a lot of talent in the young player, but he certainly hasn't nailed down his own role in this Dortmund team just yet and until he does he'd do well to stay put. 
READ MORE: Barcelona, PSG and Juventus would be crazy to meet Aguero's contract demands