PSG youth development not on par with Bayern's says former coach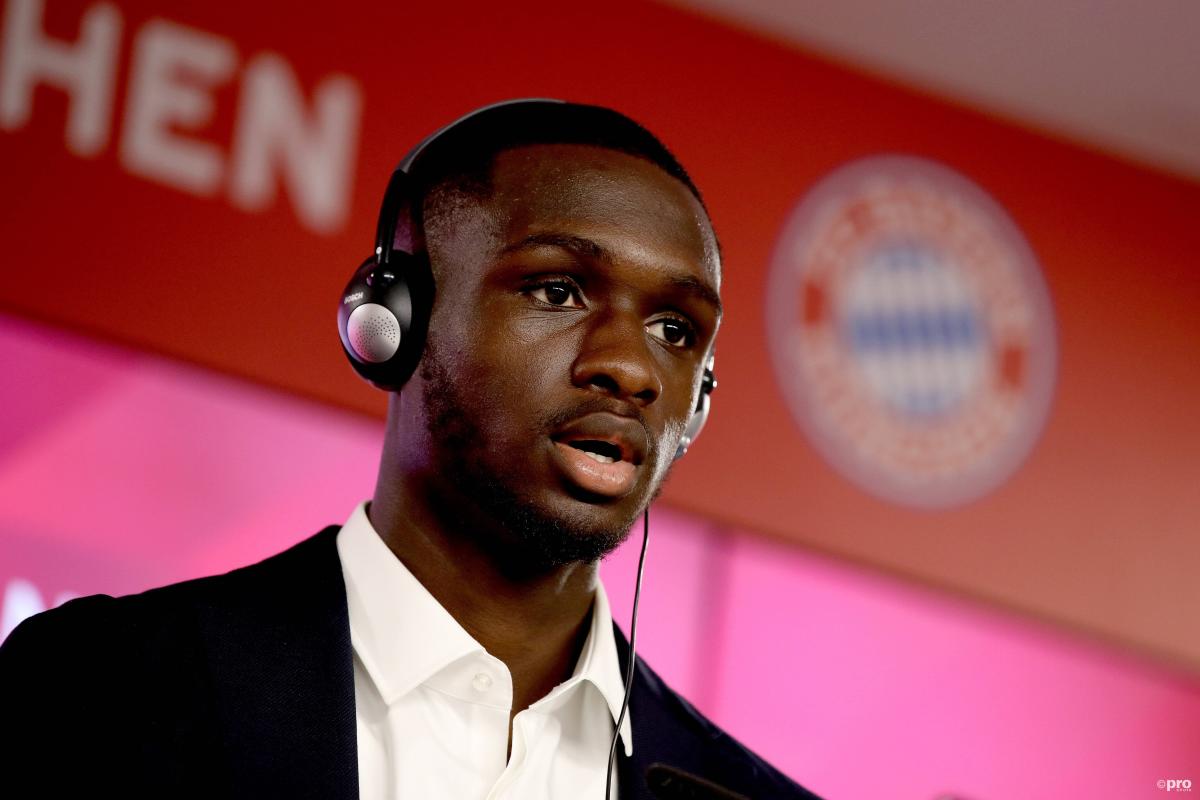 Former Paris Saint-Germain youth coach Guillaume Serra has expressed his opinion on the state of the club's academy and the lack of integration to the first-team, whilst praising Bayern Munich's ability to do so.
PSG have seen stars such as Moussa Diaby, Christopher Nkunku and Odsonne Edouard, to name just a few, depart in recent years, with the club focusing on 'galactico' signings rather than utilising their impressive pool of young talents.
READ MORE: Petit: Mbappe is being 'Neymarised' by childish Neymar
Clubs such as Chelsea have gone on to regret letting stars go due to a lack of a pathway to the first-team, and PSG are currently experiencing a similar situation with so many exciting prospects leaving for pastures new.
Nkunku and Diaby have lit up the Bundesliga over the past few years, and another player who joined them in Germany, from PSG's academy, is Tanguy Nianzou Kouassi, who left the club for Bayern Munich just last summer.
The defender was coached by Serra during his time in Paris, and while he has made just one substitute appearance for his new club, as opposed to playing six games for PSG in 2019/20, according to Le Parisien, Serra is confident that Nianzou Kouassi made the right choice.
What has been said about Nianzou Kouassi?
"Tanguy is a smart and mature guy. He didn't move [from PSG] for money. Bayern allows him to develop step by step while being valued and well surrounded. Of course he made the right choice.
"The reality is that Bayern doesn't need Kouassi to win the Champions League this season. But they will need him next season. This is very clear for the player."
Perhaps the biggest regret for PSG will be that Nianzou Kouassi left on a free, meaning that the four years they spent developing him in the academy earned them absolutely no money; it's a fault of their structure, and they need to take a serious look at how they operate, or potentially world-class players will keep leaving in search of first-team opportunities elsewhere.