Man Utd transfer news: Bayern Munich to bow out of race to sign Max Aarons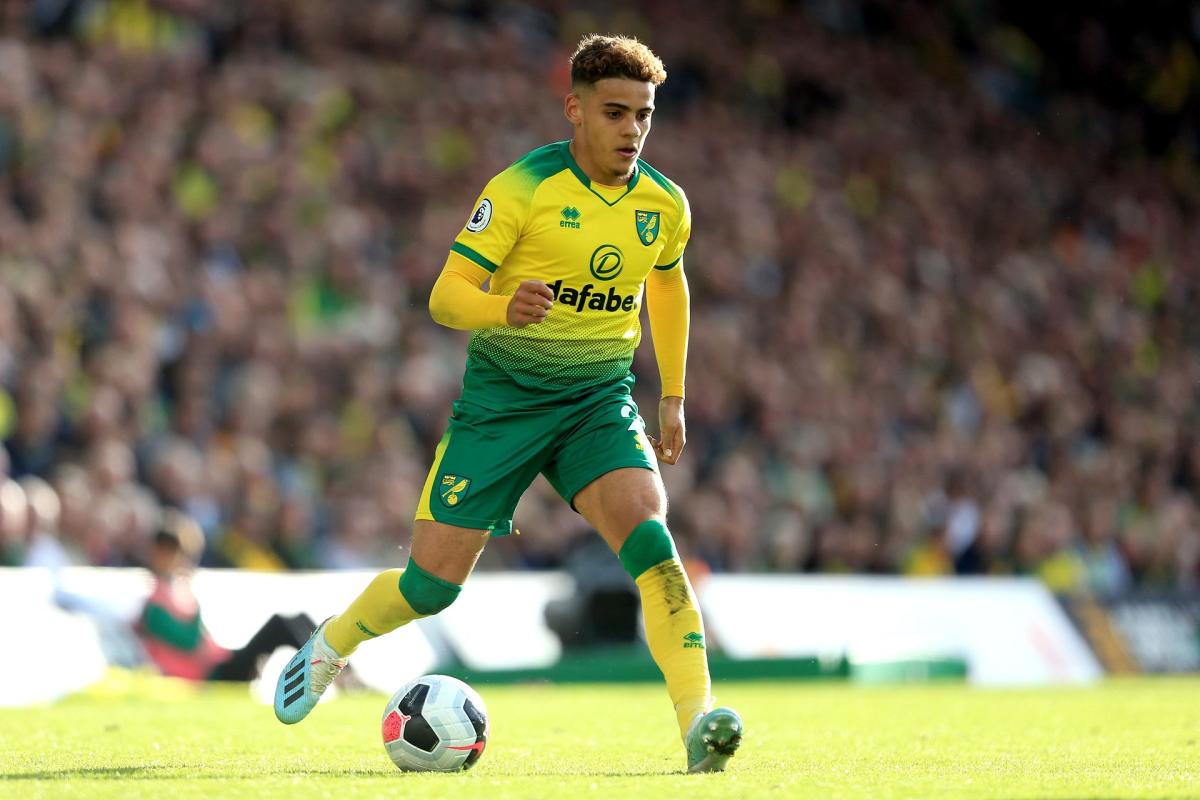 Manchester United may be getting closer to signing Norwich City full-back Max Aarons this summer after a major rival bowed out of signing the defender.
The 21-year-old defender has attracted the interest of numerous clubs after a stand-out season in Norwich's push for promotion from the English Championship.
According to reports in Germany and England, the right-back is being pursued by Man Utd, Everton, West Ham and Bayern Munich.
Naturally, the Bundesliga giants would pose the greatest threat to the Old Trafford side making a move for Aarons this summer.
However, according to a report in Munch newspaper Abendzeitung, Bayern may have to bow out of the race to sign the £30 million transfer target. 
Why Bayern may be about to give up on Aarons
According to the German publication, Bayern are likely to take a more considered approach to this summer's transfer window and that could mean limiting the amount of players they target and try to sign.
Following the purchase of RB Leipzig central defender Dayot Upamecano for around £40m, the Bavarian giants will apparently cut short any ambitious attempts to bring in more high-profile signings due to the financial impact of the pandemic.
That would mean that Bayen would be unlikely to fork over £30m for Aarons this summer and could now leave the path clear for Man Utd or their Premier League rivals to fight it out for the young defender's signature. 
READ MORE: 'Like me, Kane might need to leave Tottenham for success' – Berbatov
According to AZ, the only way Bayern could move back into the race for the defender is if they sell a key player of their own to green light spending that kind of money on a new signing.
This could feasibly happen, as out-of-favour defender Niklas Sule continues to attract interest from Premier League giants Chelsea and could demand a fee that would go some way towards paying for the £30m needed to sign Aarons.
But for now it seems as though Bayern are likely to bow out of the race for Aarons, giving Man Utd a huge advantage.