European Super League plans dead after Premier League pull out, Agnelli admits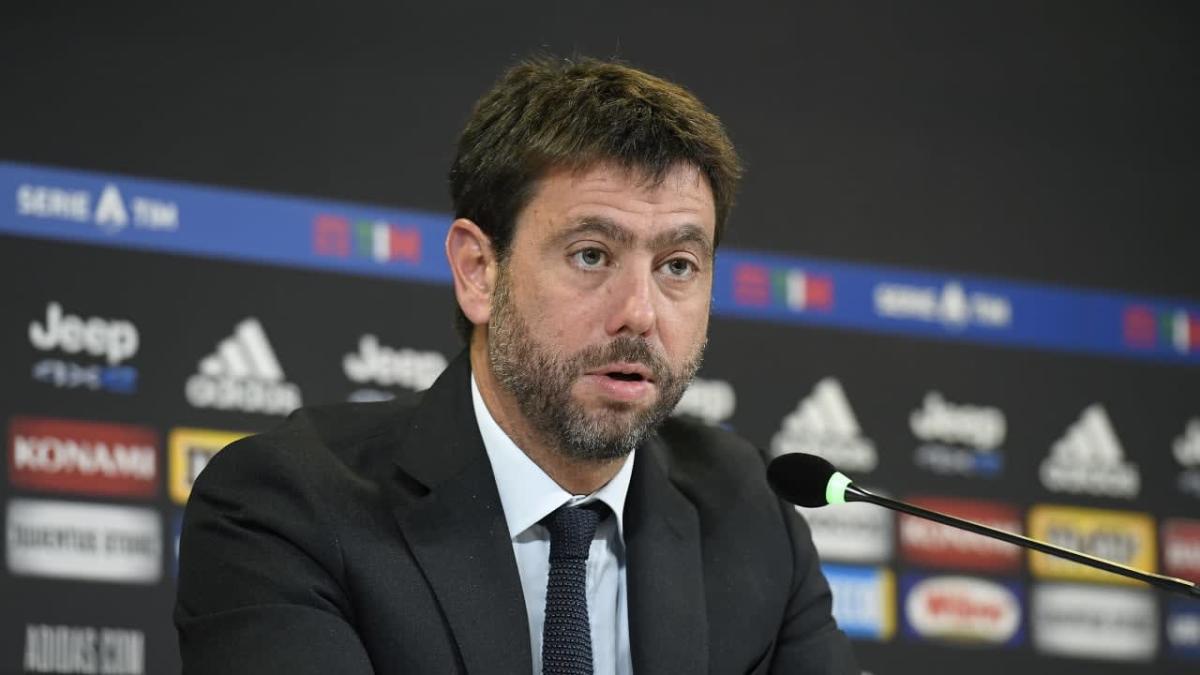 European Super League vice president Andrea Agnelli has admitted that the planned breakaway competition can no longer go ahead after the withdrawal of six Premier League clubs.
On Sunday, plans were unveiled for a new breakaway competition branded 'The Super League', involving 12 clubs from three of Europe's biggest leagues.
READ MORE: All six English clubs announce withdrawal from Super League
But these plans were thrown into jeopardy only 48 hours later, when under protests from players, managers, fans and other stakeholders in the game, the six Premier League clubs committed to the competition, Manchester City, Manchester United, Chelsea, Liverpool, Arsenal and Tottenham dramatically announced a U-turn in their plans.
That left Barcelona, Real Madrid and Atletico Madrid from Spain, plus Italian sides Milan, Juventus and Inter.
With the Bundesliga and Ligue 1's biggest clubs having previously rejected to proposals before they were even made public, Agnelli has admitted that the strength of any potential competition has been decisively undermined.
Asked if the competition is still viable, he said: "To be frank and honest no, evidently that is not the case.
"I remain convinced of the beauty of that project, of the value that it would have developed to the pyramid, of the creation of the best competition in the world, but evidently no. I don't think that project is now still up and running."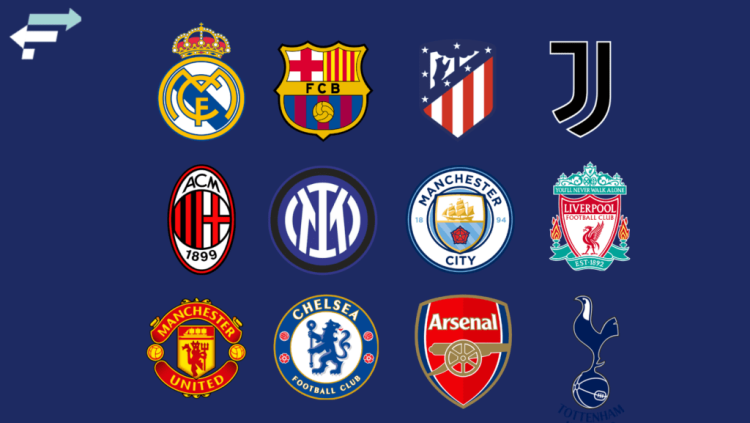 Why the European Super League fell apart
Manchester City were the first team to pull out of the competition when they published a statement on Monday indicating: "Manchester City Football Club can confirm that it has formally enacted the procedures to withdraw from the group developing plans for a European Super League."
The other clubs, including Chelsea, whose fans had gathered outside Stamford Bridge in a mass protest, followed in short order, and by the end of the day all six had pulled the plug on their participation in the league.
Without these six clubs underpinning it, the Super League ceased to become viable.
Clearly, the loss of quality was an issue, but it also lost a tremendous amount of commercial clout, too. Without these sides, the Super League became far less of an enticing prospect for investors, not least because the Spanish and Italian sides still involved are all seriously troubled by enormous debts.
The logical outcome, then, was for Agnelli's admission that the European Super League plans had to be shelved.