Why Kingsley Coman would be a upgrade for Chelsea over Christian Pulisic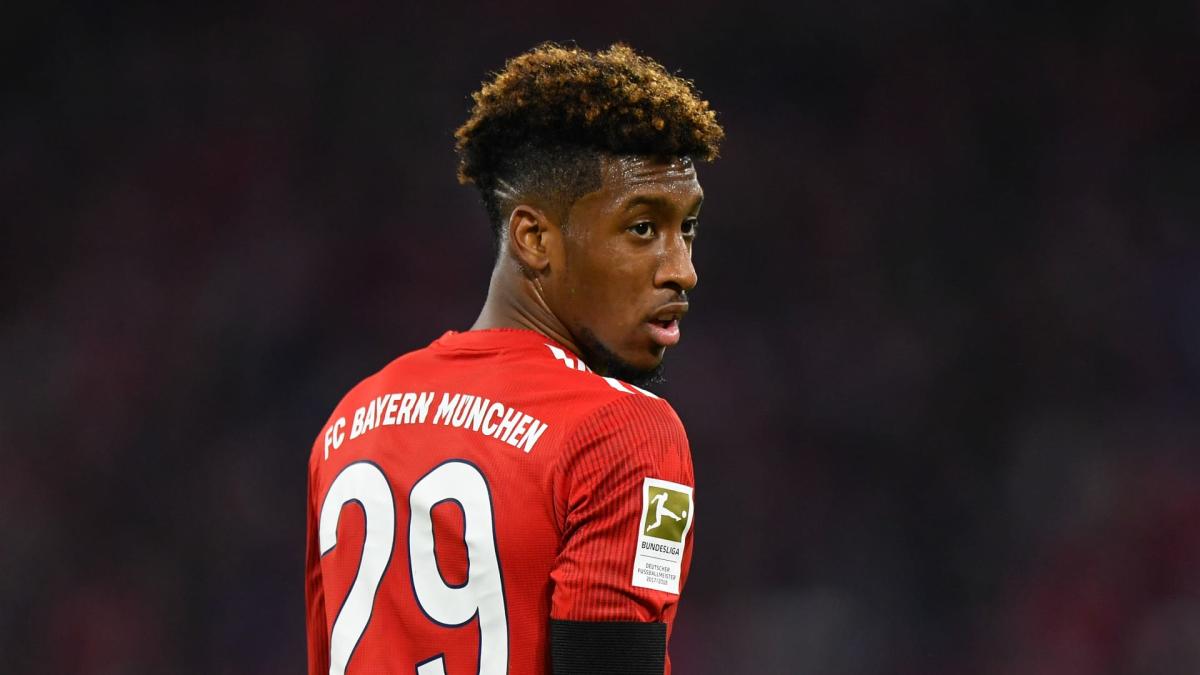 Chelsea are once again looking to the Bundesliga to improve their wide attacking options, with the Blues seeking to plunder Bayern Munich for Kingsley Coman.
It was only two years ago that the Stamford Bridge club moved for Christian Pulisic of Borussia Dortmund. Initially, the US international star remained with BVB on loan but by the start of the 2019 season, he was at Chelsea on a full-time basis.
READ MORE: Chelsea's revival: The winners and losers after 10 games of Thomas Tuchel
The 22-year-old Pulisic has struggled to hold down a regular spot in the team. He has made 40 starts with the Blues and 59 appearances in total. From these, he has scored 13 and laid on 11.
After a first productive Premier League season, however, he has fallen away. Pulisic made nine goals and six assists in his first season in England's top flight; he has been reduced to one goal and one decisive pass this season.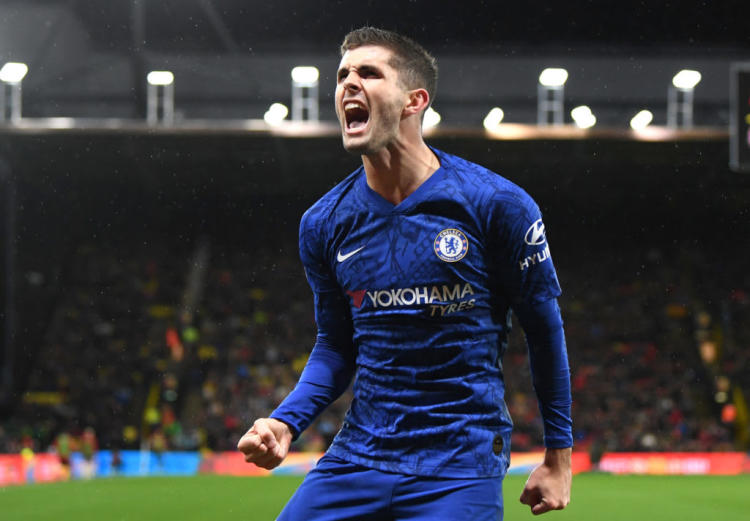 Why isn't Christian Pulisic playing?
Thomas Tuchel's arrival has coincided with Pulisic falling out of favour. He had started seven straight Premier League matches before his former Borussia Dortmund boss took charge, missing only eight minutes. Since, he has been reduced 25-minute cameos – and he has threatened to quit if that does not change.
Left out of the squad entirely against Everton, Tuchel said of the situation: "Maybe his biggest problem is that I know him from Dortmund. It is my responsibility and it is a bit unfair but I know what impact he can have in the last 20 or 30 minutes.
"It isn't a lack of trust or quality, it is just that he will have to be patient."Thomas Tuchel
"He was a bit unlucky in the last few games. It isn't a lack of trust or quality, it is just that he will have to be patient. I have another guy who I would love to mention in Emerson who suffers from bad decisions by me.
"He does not play but he is an amazing guy who trains at the highest level and he never lets the team down with his mentality. It was a super hard decision today to have him out of the squad, the same with Tammy. It is like this, we have a strong group. The guys have to keep on fighting. There's no other way."
How Coman compares to Pulisic
Now the Daily Mail reports that Chelsea are seeking an alternative in the form of Coman. Although he headed the winner in the 2019/20 Champions League final, the France international winger is unsettled in Germany, having turned down Bayern Munich's offer of a new contract.
With just one year left to run on his deal from June, Coman is pushing himself onto the transfer market.
Manchester City and Manchester United are also credited with links, yet Chelsea's interest seems to be strongest.
| | COMAN (20/21) | PULISIC (20/21) | PULISIC (19/20) |
| --- | --- | --- | --- |
| Goals (p90) | 0.23 | 0.08 | 0.34 |
| xG per goal | 0.78 | 2.8 | 1.03 |
| Assits (p90) | 0.35 | 0.04 | 0.19 |
| Chance conversion | 21% | 12% | 27% |
| Chances created | 1.07 | 0.48 | 1.08 |
| Shots | 1.84 | 1.32 | 2.2 |
| Successful actions | 73% | 68% | 69% |
| Key passes (p90) | 1.32 | 0.84 | 1.02 |
| Recoveries in opponents' half | 0.61 | 0.4 | 0.38 |
| Successful dribbles | 60% | 59% | 53% |
| Tackles won | 56% | 37% | 56% |
And it is easy to see why the Blues would be interested in him as an alternative offensive option to Pulisic.
In a whole succession of key attacking figures, Coman outperforms Pulisic.
This season, he dominates the American in virtually every regard, but even when Pulisic was stronger during 2019/20, Coman matches up well. For example, in successful actions, Coman posts a higher score than Pulisic has managed in either of his campaigns with Chelsea.
With Tuchel attempting to implement a more intense pressing style in his Chelsea side, though, Coman's defensive statistics are arguably equally important. He notably recovers the ball far more in the opponents' half than Pulisic.
Certainly, there may be little to pick between the Pulisic of 12 months ago and the Coman of today, but comparing the performance of the two players over the course of the present campaign means that there is only one winner. Little wonder, then, that Chelsea are considering their options.