From Jota to Thiago: Rating all of Liverpool's signings in 2020/21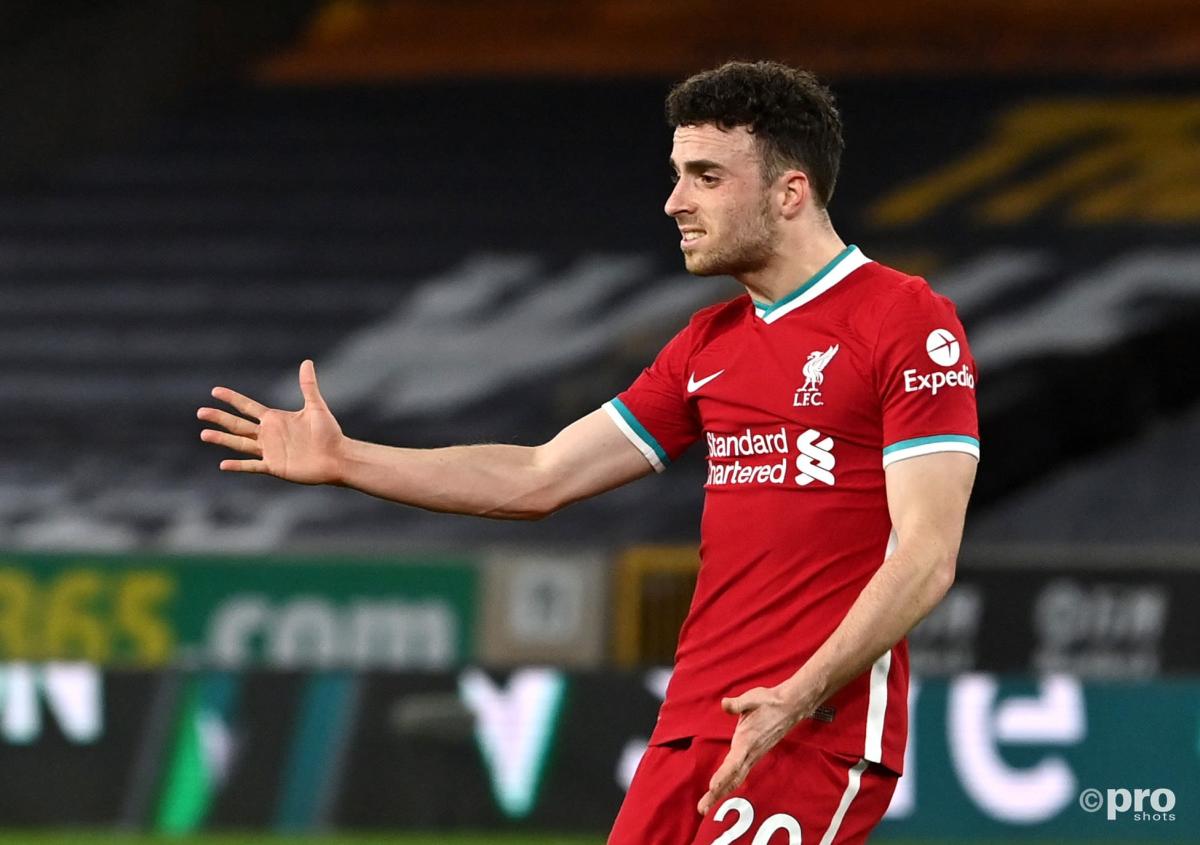 After finally clenching the all-important Premier League title, this season was supposed to be one in which Jurgen Klopp' and his all-conquering Liverpool side would bask in their own glory and fight off any potential challengers to their throne.
Alas, it certainly didn't work out that way. Not only have Klopp's English champions dramatically fallen from grace but they've done so without any real help from the transfer window.
Liverpool did make a number of new signings this season, but as we're about to see not a single one has been able to make up for the talent lost through injury in Klopp's squad.
READ MORE: Man Utd's 2020 summer signings – Rated
---
Diogo Jota from Wolverhampton Wanderers (£41 million) – 6/10
After just seven goals from 34 Premier League appearances for Wolves last season, Diogo Jota's transfer to Liverpool in the summer of 2020 wasn't exactly heralded as a masterstroke from the Anfield side, but the young forward has proved to be an outstanding signing.
The Portuguese attacking midfielder scored in his Premier League debut for Klopp's side in a 3-1 victory over Arsenal and then bagged a further four goals in the following eight league games as Liverpool kicked off their league campaign with just one defeat from their opening 11 games.
As such, Jota was well on his way to being a tremendous signing until a knee injury ruled the 24-year-old out for the next 15 league matches. Which just so happened to coincide with Liverpool's title defence falling to pieces.
When fit, Jota has been a tremendous signing for Liverpool but unfortunately that hasn't proved to be all that often.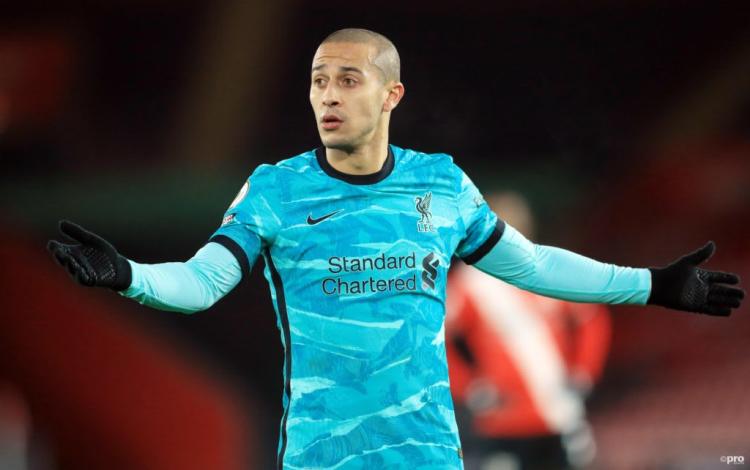 Thiago Alcantara from Bayern Munich (£20 million) – 4/10
Signed for a remarkably small sum following his treble-winning season with Bayern Munich, the newly crowned European Cup winner Thiago Alcantara arrived at Liverpool as the posterboy of Klopp's new and improved team.
However, like Jota, Thiago's first season at Anfield hasn't entirely gone to plan. The Spain international unfortunately contracted COVID shortly after arriving in England and was then ruled out for two months with a knee injury.
Since then Thiago has shown glimpses of the world-conquering Bayern star that Liverpool thought they were buying but unfortunately it just hasn't happened anywhere near enough to make a difference for his new side in this horrid leagu campaign.
Following a gruelling 2019/20 campaign for Andy Robertson, Liverpool fans would have undoubtedly welcomed their club's signing of Konstantinos Tsimikas as a back-up left-back that could provide cover and push the Scotland international for a spot in Klopp's side.
However, contrary to every other part of the squad, Robertson hasn't put a foot wrong this season and as a result Tsimikas has managed just six appearances and 225 minutes of football in all competitions for his side this season.
Signed for just £11.7 million, 24-year-old will undoubtedly be perfectly comfortable with his role as a back-up defender for now, but fans of the Anfield side may begin to wonder if he'll every step up to the plate and prove he can wrestle Robertson's spot from him.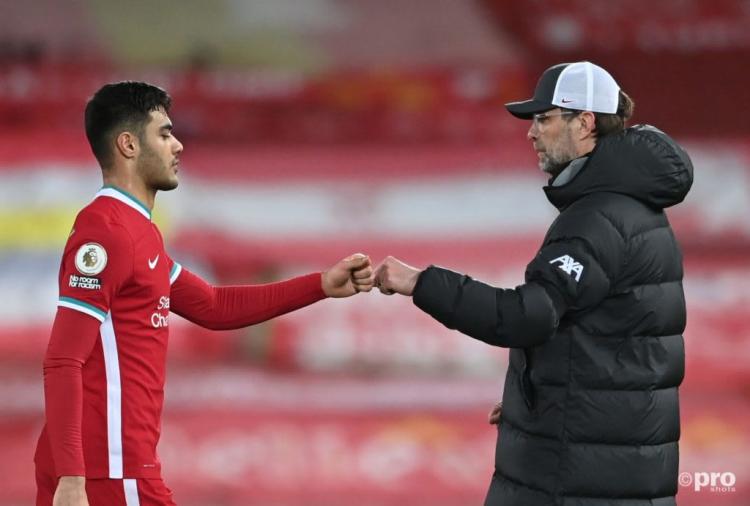 Ben Davies from Preston North End (£1.67 million) – 0/10
Reportedly snatched from a last-minute deal to join Celtic, Liverpool made a somewhat rushed decision in the January window to sign Ben Davies from Preston North End for a nominal fee to provide some sort of cover for the injury-ravaged defence.
However, despite missing so many players through injury, Klopp has instead preferred to use youth players from the club's reserve team and another defensive signing from the January window to plug the holes.
Despite signing for Liverpool two months ago, Davies has yet to make a single appearance for Liverpool.
Ozan Kabak from Schalke (on loan) – 6/10
Another panic buy from the January window, but unlike Davies, Ozan Kabak was thrown into the deep end relatively quickly after arriving at Anfield and has certainly shown some mixed results.
As expected for a player that spent the first half of the season playing for a Schalke side that are fighting for their lives at the bottom of the Bundesliga table, Kabak initially looked like a rabbit caught in the headlights and struggled to adapt to the pace of the Premier League.
However, following a bumpy start, the Turkey international has began to settle into life at Anfield and is perhaps even beginning to look like a bright, young defender that Liverpool may hope to sign on a permanent deal at the end of the season.