Is Xabi Alonso about to kick off his managerial career?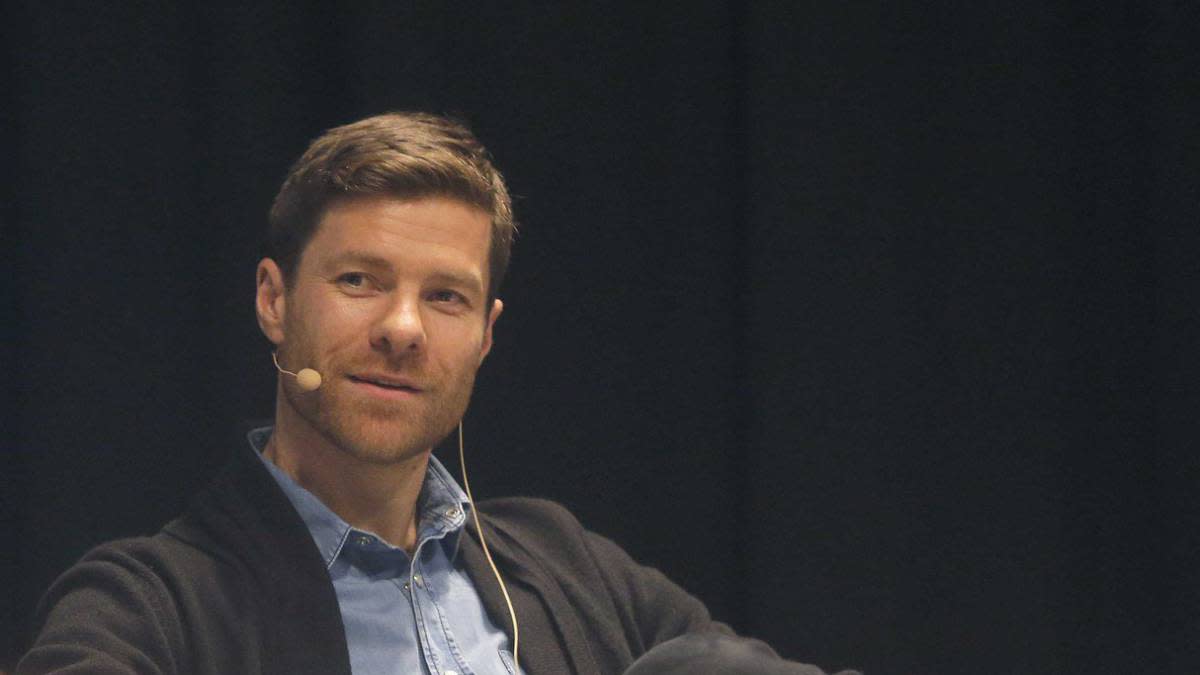 Xabi Alonso could be set to make a dramatic return to German football this summer, with the Spanish coach being highly touted as the next head coach of Borussia Moenchengladbach.
According to a report in Bild, the 39-year-old former Liverpool, Real Madrid and Bayern Munich player is set to cancel his contract as Real Sociedad's B team head coach and make the move to Germany at the end of the season.
Gladbach have been on the hunt for a new head coach for a few months now, following the news that Marco Rose would be leaving the club at the end of this season to become Borussia Dortmund's head coach.
However, despite speculation linking a number of managers to the newly available position, it seems as though Alonso may now be the preferred option. 
READ MORE: Why all roads lead to Bayern Munich for Erling Haaland
Could Alonso make his first steps into management at Gladbach?
Although neither Gladbach or Alonso have confirmed the Bild story as of yet, there are a number of factors that would make the job a smart move for the young manager.
First and foremost, a move back to the Bundesliga would make plenty of sense for Alonso, following his successful spell as a player at Bayern Munich between 2014 and 2017. Having played in the division so recently, Alonso will know exactly what's demanded of any team in the German top flight in terms of tactics, physicality and in-depth coaching. 
Another reason why Alonso and Gladbach may be a good fit also comes from the fact that the young coach speaks fluent German, following his time in Munich. And while some Bundesliga sides no longer require a German-speaking head coach, it still seems like a necessity for the Foals.
When we couple all of that with the fact that the German club are heralded as an outstanding platform for ambitious players and coaches alike, we can clearly see why Gladbach would proved to be a very alluring option for Alonso.
If the young Spaniard can succeed in proving to be a bright head coach at the Foals, a move to a bigger club in Germany, Spain or the Premier League would quickly beckon. In a sense, the club could prove to be the perfect place for Alonso to prove his worth as a manager.