How Bayern Munich almost signed Zlatan Ibrahimovic in 2001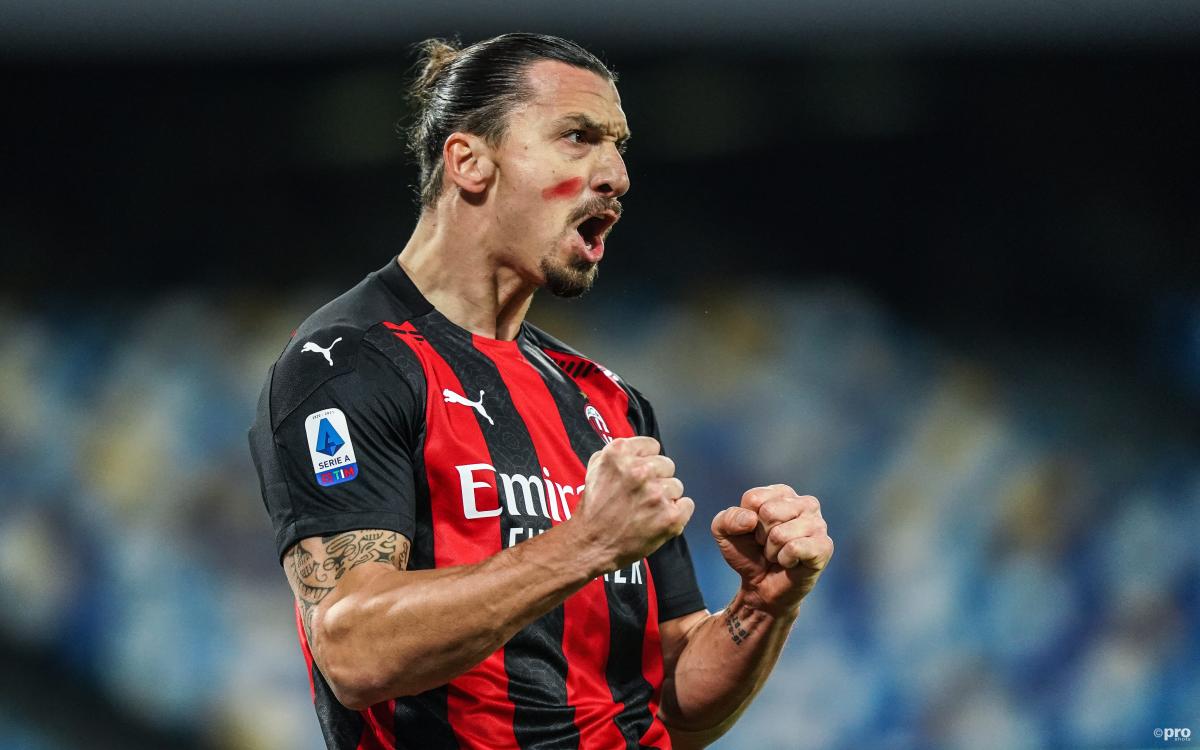 The former president of Bayern Munich, Uli Hoeness, has revealed that the club tried to sign Zlatan Ibrahimovic when he was 20 years old but were put off by how much the young player demanded in wages.
Prior to becoming the world star that he is known as today, Ibrahimovic began his career at his hometown club of Malmo FF.
There, the Sweden striker quickly made a name for himself and by the age of 20 much of European football was well aware of the player Ibrahimovic was about to become.
As most football fans will know, Ibrahimovic made the move to Ajax in 2001 for €8.7 million, before beginning a career that took him around most of Europe's biggest clubs.
READ MORE: Alonso knocks back Bundesliga rumours with contract extension at Real Sociedad
'We won't pay that much money for a youth player'
However, according to Hoeness, Bayern were interested in the former Manchester United striker long before the likes of Juventus, Inter or Barcelona and attempted to sign the striker before he moved to Ajax.
Yet, as if offering up a taste of what was to come for the remainder of his career, the young striker demanded too much in wages and scared off the German giants.
"He is a great player, but his salary expectations were also divine," admitted Hoeness on the German TV show RTL. "We were interested once, but didn't even get as far as the main course."
Indeed, this revelation does back up reports in the German media from a few years ago when a former scout of the Bavarian club also revealed that interest and even contact had been made to try and sign Ibrahimovic before he became a world star.
"We had contact with Hasse Borg (former sports director of Malmo)," said Bjorn Andersson, a long-time Scandinavian scout for Bayern in an interview with fotbollskanalen in 2017. "Bayern said: 'We won't pay that much money for a youth player'."