Could Jurgen Klopp be tempted to replace Joachin Löw as Germany head coach?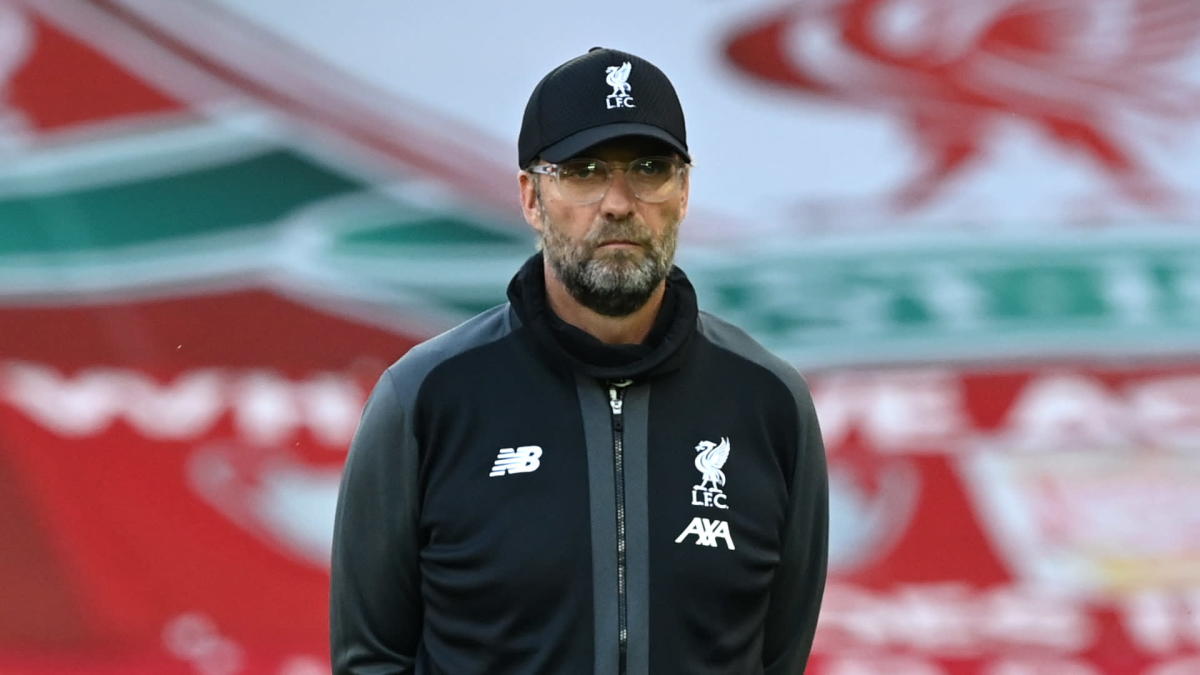 The German FA have confirmed that Joachim Löw will depart from his role as German national team head coach after this summer's European Championships.
Löw took over the top job with the German national team in 2006 and went on to win the World Cup in 2014, as well as a runners-up award for the Euros in 2008.
However, the 61-year-old's decision to leave his role with Germany will undoubtedly set off alarm bells around Merseyside as Liverpool fans begin to speculate over the possibility of their manager deciding to draw a line under a horrendous season and return home to take up the noble cause of leading his nation to another World Cup title.
So could Jurgen Klopp be the man to replace Löw as Germany's next national team manager?
Is Klopp the favourite to replace Löw at Germany?
At the moment the two front runners for the Germany job are Klopp and Bayern Munich head coach Hansi Flick. Although the reasoning behind either of these managers being linked to the job doesn't entirely make a lot of sense.
For example, the only reason Flick has been linked to the job is because he was Löw's previous assistant with the national team. And since Löw was Jurgen Klinsmann's assistant before taking on the main job, so it goes that Flick would want to do the same. However, in reality, there's very little that would entice Flick to leave the Bundesliga giants for the national team right now.
Jurgen Klopp's managerial career to date
| | |
| --- | --- |
| Club | Years |
| FC Mainz | 2001-2008 |
| Borussia Dortmund | 2008-2015 |
| Liverpool | 2015-present |
And the same goes for Klopp. While there's no doubt that the Liverpool manager tends to be quite open about how his emotions drive him from one job to the next, his admiration for the role of Germany head coach undoubtedly seems like a long-term ambition that he would hope to achieve later in his career.
Had Löw decided to stick to his original contract, which would have seen him remain in charge until the summer of 2022, then there may have been the possibility of Klopp being tempted to pick up the reigns once his own contract with Liverpool expired in 2023. But, ultimately, Löw's decision to call it quits a year earlier probably means the job will come too soon for Klopp.