Werner: Worst time of my career at Chelsea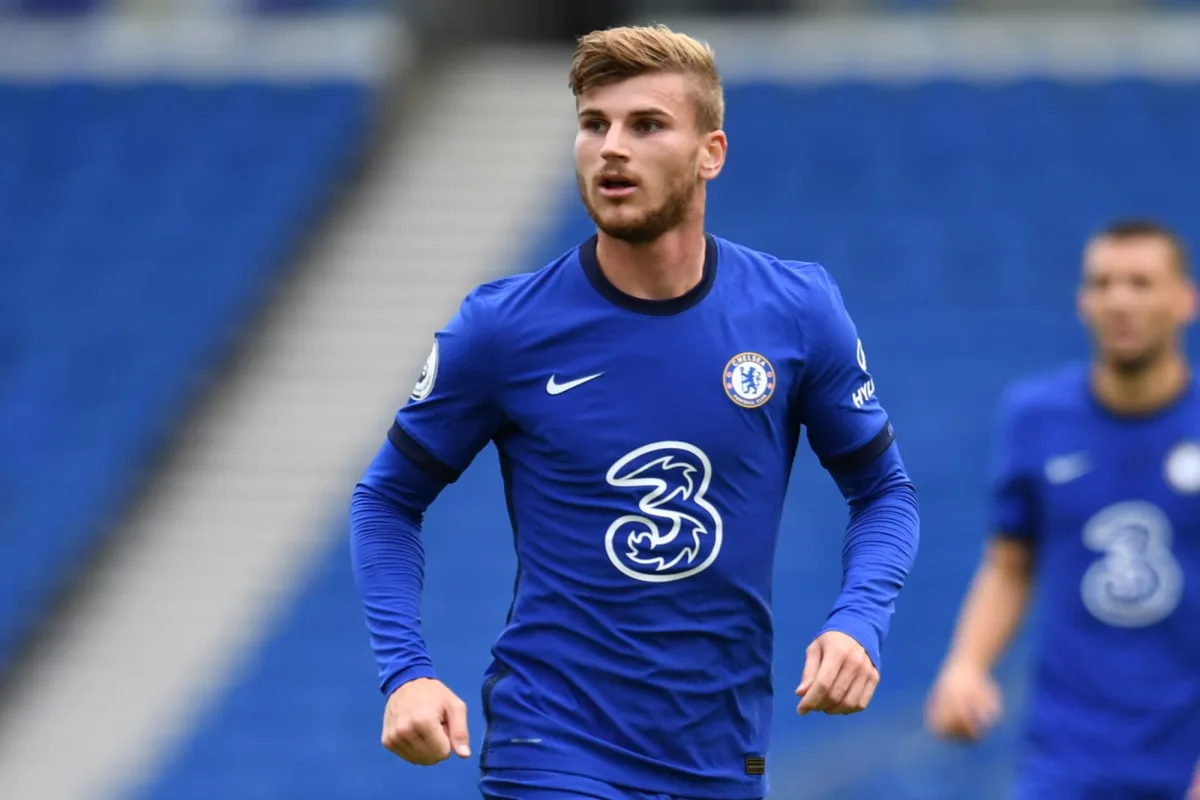 Chelsea attacker Timo Werner has admitted that his crisis in front of goal this season represented the "worst time of my career".
Big things were expected of the Germany international when Chelsea splashed out €60 million to sign the forward from RB Leipzig last summer.
However, Werner has endured a very disappointing first season at Stamford Bridge so far. He has scored only five Premier League goals in 24 appearances, even going 14 matches at one stage without finding the net.
"The smile wasn't on my face all the time," Werner told Sky Sports when asked about his bad run.
"You have to keep smiling, that's the most important thing because when you are not happy and you don't enjoy football, and you are always angry or mad, you can't go back to moments where you can play good football.
"That's my thing and how I want to train. The other things are: always be positive and not mad, and that's the next step to being back to the old Timo. Behind the smile, of course there were a lot of days without goals and also sometimes losing. It's not the best feeling but smiling on the outside is the best way to keep going.
"The period where I didn't score was the worst time of my career because I'd never missed so many big chances. I'd never been so long without a goal, so I was very happy it ended two games ago. It was a difficult time without those feelings.
How tough is the Premier League?
Werner also confessed that the Premier League has been even tougher to play in than he expected when he signed for Chelsea.
"Everyone says there's a lot of strength, a lot of big guys in defence, the Premier League is very fast and there's a lot of high intensity," he explained.
"So, I came here and thought it would fit me very well, but now I know it is much more than just what people say.
"There's a lot more work in the Premier League. You have to a lot more defensive work as a team than, for example, in the Bundesliga. What I get now is that the Premier League is really hard. Every game, whether you play against the bottom side or the third side, it's always the same game.
"You can't go to the bottom side and say it's going to be an easy win today. You go to Burnley, you go to West Brom and it's a hard game. It's a very hard game and that's what makes it a lot of fun. You can never have a break. You always have to be at 100 per cent, always at the top level and that's something special in the Premier League."
Werner was only named on the substitutes bench on Sunday as Chelsea hosted Manchester United.