Sule: Why would Tuchel want to bring the Bayern defender to Chelsea?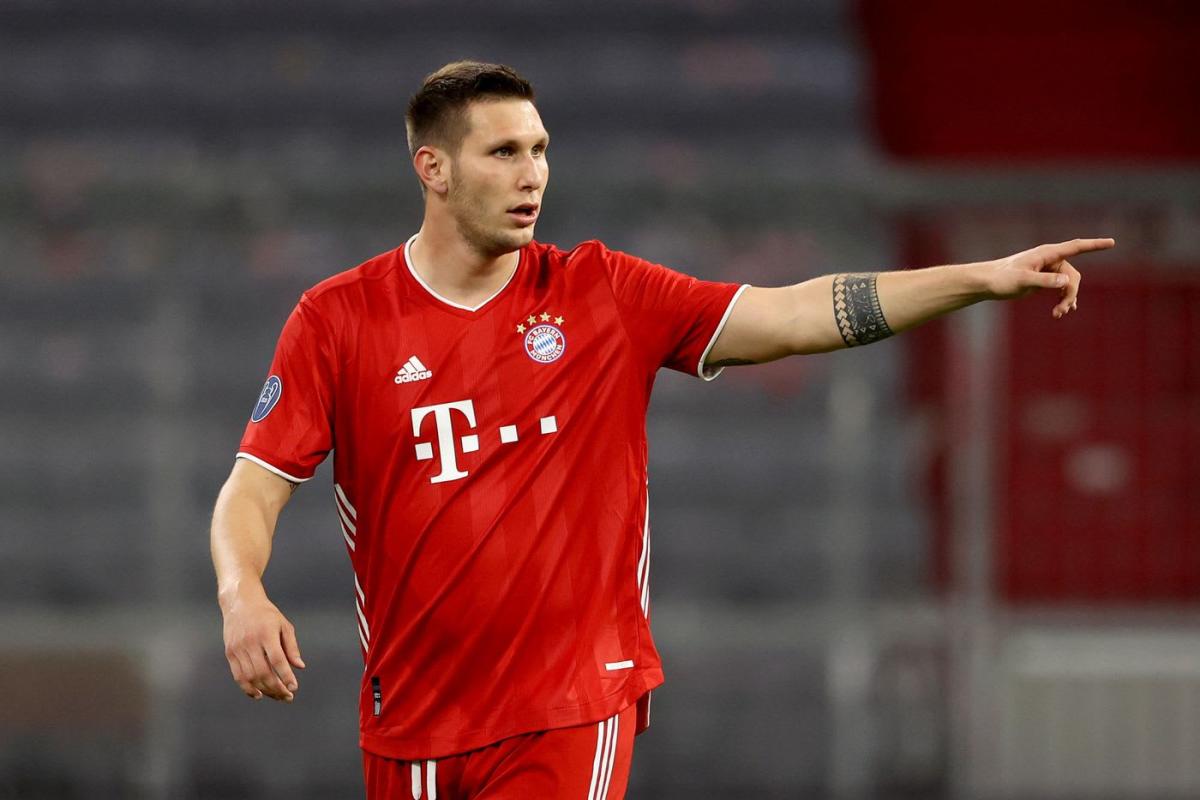 New Chelsea manager Thomas Tuchel could turn his attention towards Bayern Munich back-up central defender Niklas Sule if the London club can't sign RB Leipzig star Dayot Upamecano.
Sule has been used sparingly by Bayern head coach Hansi Flick this season and often shunted out to the right-back position, with just eight starts in the Bundesliga to date in this current campaign.
With a contract until 2022, Flick's reluctance to prioritise Sule could force the Bundesliga side to consider selling the towering defender this summer before his contract expires at the end of next season.
As such, according to BILD, that could allow Premier League sides like Chelsea to strike a deal with Bayern for a player that doesn't seem to be heading towards a starting role at the club anytime soon.
Sule's struggles in Munich
On the face of it, there may be some apprehension from Chelsea fans to welcome a defender to the club that seemingly struggles for game time at one of their continental rivals. However, there's certainly more to Sule's situation at Bayern at the moment.
Despite signing from Hoffenheim with a fair amount of buzz surrounding his talents, Sule has struggled to make an impression for Bayern since mid-2019 due to a serious injury. The player was unfortunate to get a cruciate ligament rupture in late 2019 and a number of minor set backs since then have forced the club and head coach Flick to prioritise other options in defence.
It's this reason more than any that has meant Bayern's defensive partnership for the last 18 months has been Jerome Boateng and David Alaba – a combination Flick has stuck with this season, despite the very real prospect of both players leaving the club this season.
A misunderstood defender
Even accounting for his misfortune with injuries, there's still the question of whether Sule would fit into Tuchel's tactics and ticks all the boxes that the Chelsea manager would require for a central defender.
This is also another aspect of Sule the player that is often misunderstood. Despite standing tall at around 6 ft 4 and arguably just as wide, the Frankfurt native is much more than just a traditional central defender that uses his brawn over brains. In fact, it's quite the opposite.
So far this season Sule has the highest pass completion rate among the entire Bayern squad. Similarly, only goalkeeper Manuel Neuer and back-up striker Maxim Choupo-Moting enjoy a lower average than the towering defender when it comes to giving the ball away in each match compared to their Bayern peers.
Rather than being an old-fashioned central defender that punts the ball at any opportunity and much prefers flattening opponents in the air, Sule is an underrated technical passer of the ball and reader of the game. And as such could fit in perfectly with Tuche's demands for expressive football.