Solskjaer hints at Pogba contract extension: He's Man Utd through and through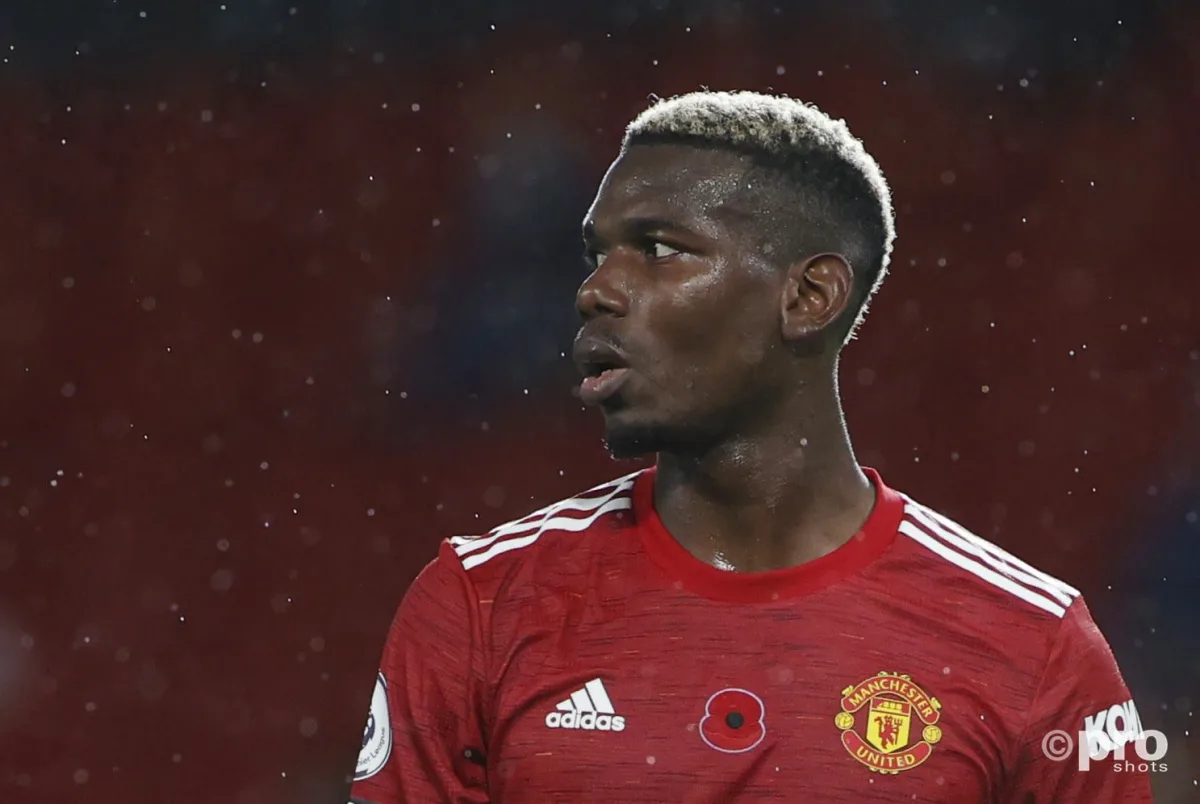 Manchester United midfielder Paul Pogba could be in line for a new deal, manager Ole Gunnar Solskjaer has suggested.
Pogba has had a mixed second spell with Man Utd, and before Christmas it seemed to be drawing to a close.
Agent Mino Raiola said Pogba was "unhappy" and hinted he would be on the move in the summer, with suggestions that Real Madrid and Juventus were circling. It was a statement that the player did little to distance himself from, while the timing was clumsy at it arrived before a vital Champions League match with RB Leipzig.
Man Utd subsequently lost to the Bundesliga side and were sent spinning into the Europa League, prompting an outpouring of frustration in the direction of the Frenchman.
Recent performances, though, have been much more like what is expected of the World Cup winner.
'Pogba wants the best for Man Utd'
Indeed, Solskjaer has hinted that Pogba could be in line to stay at Old Trafford.
"We've got a good open dialogue with Paul so what we talk about and how we see that situation remains between us," the Manchester United boss said.
"I'm just happy he's focused and playing really well. He's happy within himself and that's important: you can see Pogba enjoying football himself with a red shirt on.
"Our conversations remain private, of course. But for example, Paul is a Manchester United player through and through. He's been here in two spells. He came as a kid, he's learnt about the history of the club, the passion of the club.
"He wants to do the best for United when he's here and I think we've seen that – that he really cares for his team and he's trying to be as successful as everyone else."
Pogba's current deal with Man Utd expires in 2022, which means that he will be liable to leave on a free transfer if he does not sign a contract extension or is sold this summer.