Should Manchester City have sold Angelino to RB Leipzig?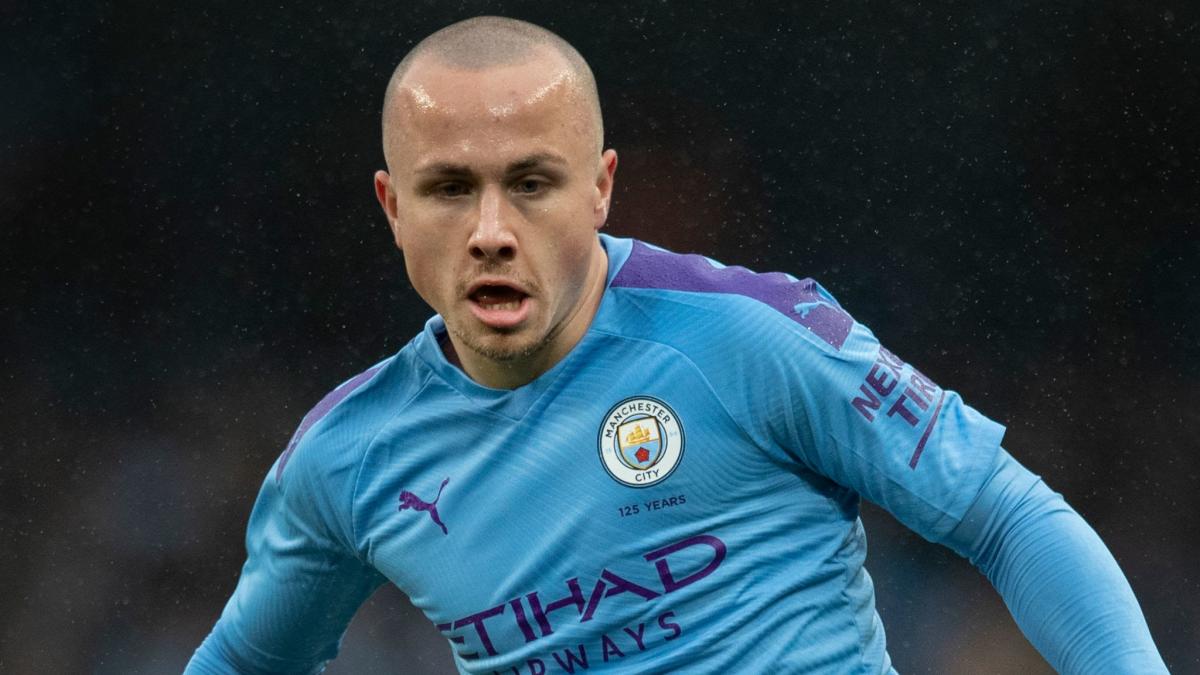 RB Leipzig confirmed the signing of Manchester City wing-back Angelino on Friday evening, following an agreement between the two clubs.
The Spanish attack has been on loan at the Bundesliga side for the past two seasons now and head coach Julian Nagelsmann couldn't have been more delighted to sign Angelino on a permanent deal.
"Angelino is an extremely good player who is very important for our game," the RB Leipzig boss told the club's website.
"From the start, he played a key role for us and although he's already developed very well and very quickly, he still has a lot more potential.
"He always wants to find new ways to improve, which is very impressive."
How good has Angelino been for RB Leipzig?
Indeed, Angelino has been nothing short of outstanding since he settled into life in east Germany.
So far this season the 24-year-old has amassed eight goals and assists in the German top flight, which is more than any other full-back or wing-back in the division, aside from Borussia Dortmund's Raphael Guerreiro. Who, admittedly, has often played as a central midfielder for much of the season.
Angelion's importance to Nagelsman's side isn't just defined by how many goals he either scores or creates. It can also be defined by how often the RB Leipzig head-coach turns to him from one week to the next.
Despite implementing a strict squad rotation policy at the club, Nagelsmann has undoubtedly developed a soft spot – or indeed a reliance – on Angelino's energy and drive on the left flank. As such, the Spaniard has missed just two of RB Leipzig's games this season.
Indeed, the only player that has featured more for the Bundesliga side is goalkeeper Peter Gulacsi and Angelino has played no less than 401 minutes more game time than the third most used player, Dayot Upamecano.
Why did Man City agree to sell Angelino?
A quick look at Pep Guardiola's current options at left-back and then another glance at Angelino's performances in the Bundesliga may have some Man City fans wondering why the club have decided to sell Angelino in the first place.
Unfortunately, it seems as though the Premier League giants had already agreed the deal long before Guardiola's current issues in defence.
Angelino joined RB Leipzig in 2019 on a one-year loan deal with an obligation to pay a full transfer fee at the end of the season. According to reports in Germany, that obligation was delayed due to the COVID pandemic. As such, the two clubs simply agreed to striker an identical deal which then forced the Bundesliga side to sign Angelino after a certain number of games in the 2020/21 season.
This, naturally, is why Angelino has signed a permanent deal mid-way through this season. And while he may have been some use to Guardiola at this point in the season, in truth the Spaniard all but left Man City in 2019.