Ballon d'Or nomination is why young players like Haaland pick Dortmund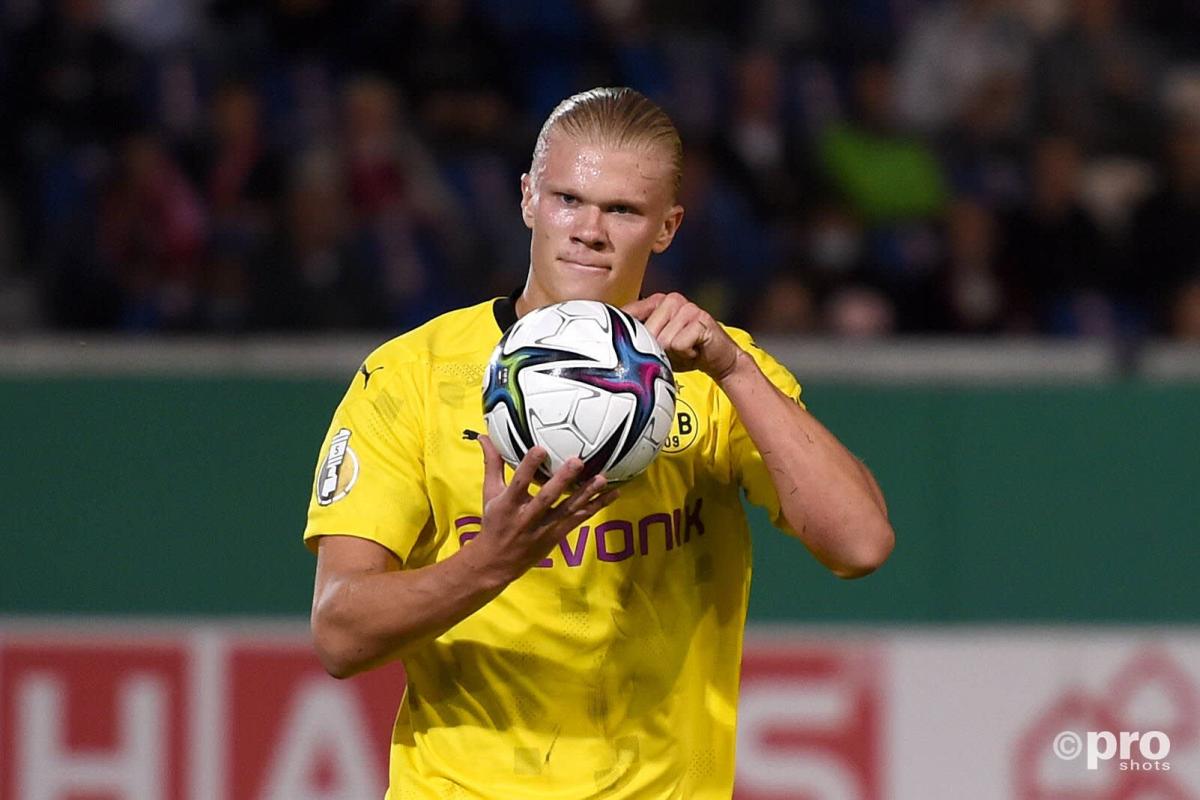 The Ballon d'Or nominations are usually a good way of gauging who the best players in football are in any given year.
While there may be something inherently wrong with judging players by individual metrics in a team sport, it certainly allows football fans - and the players and managers that vote on the winner - to celebrate individual talent.
As such, France Football's prestigious award is a bright light that shines down and shows players that they're on the right path.
Which is why Borussia Dortmund will be delighted with so many nominations this year.
Haaland and his merry band of young stars
After being included in the 30-man shortlist for this year's award, Erling Haaland became the first Dortmund player to be nominated since Pierre-Emerick Aubameyang in 2017.
Not only will that be a sign of Dortmund's return to form in the Bundesliga and Champions League, but also showcases the point that one of the most promising players in the world can play his football at the Westfalenstadion and be considered among the very best.
However, it's perhaps the Kopa Trophy - which is present to the best player under the age of 21 - that compliments Dortmund even more as a club perfectly suited to developing young players.
Since its inception in 2018, Jadon Sancho and Christian Pulisic have been nominated for the award due to their performances in the black and yellow of Dortmund and this year has see two more added to the list in the form of Gio Reyna and Jude Bellingham.
While money, the promise of first team football and silverware are all the primary factors that entice young players to clubs around Europe, such awards will undoubtedly indicate to any ambitious young player that if they move to Dortmund and perform the rest of the conuintent will sit up and take notice.