Struggling Timo Werner: I can handle Chelsea pressure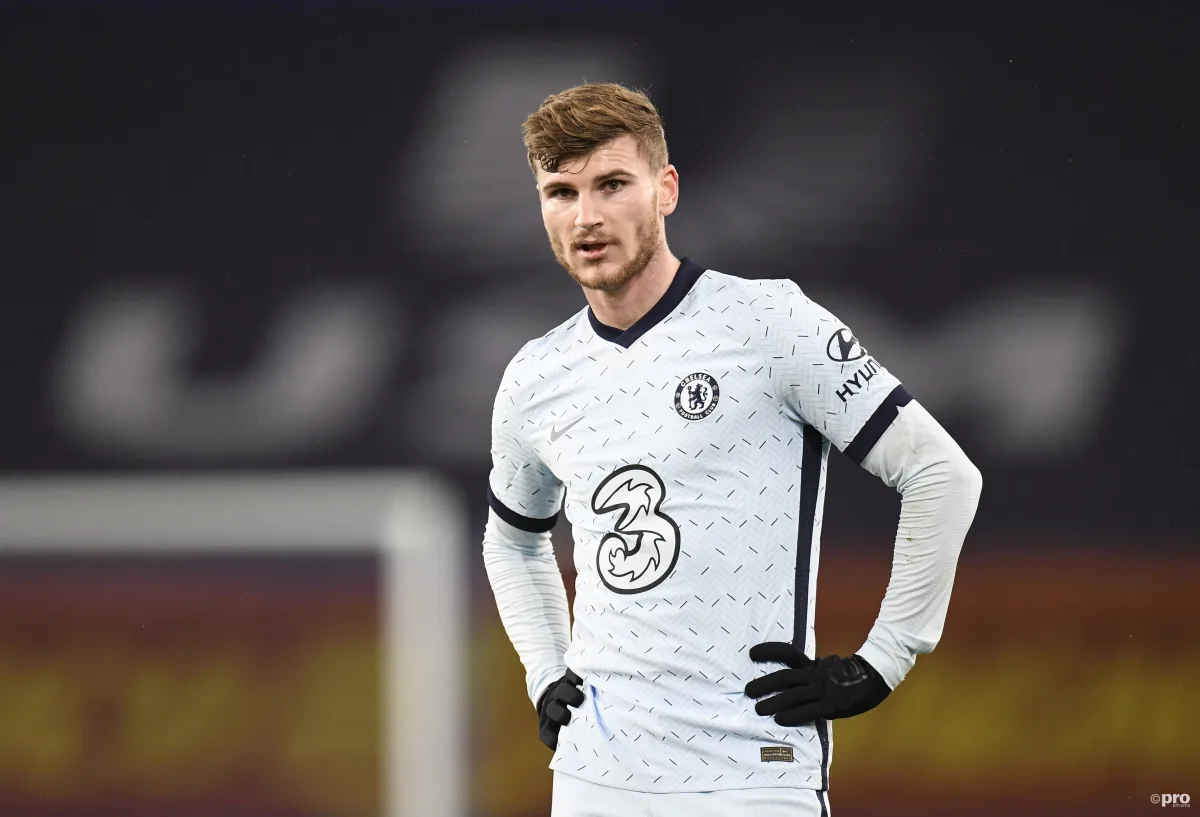 Timo Werner insists he can handle the pressure of being a high-profile signing for Chelsea in the Premier League.
The Germany international, who joined from RB Leipzig for around £47.5 million, is yet to hit his stride for the Blues.
Werner goes into Monday's home Premier League game against West Ham under pressure to deliver.
He has not scored in eight matches across all competitions and notably struggled as Chelsea suffered consecutive Premier League defeats to Everton and Wolves.
READ MORE:
Lampard has insisted playing Werner on the left of a front three is not the reason for his struggles and the 24-year-old remains convinced he can deliver.
"It does matter how much you cost," Werner told the Chelsea website.
"It is always a bit of pressure when you come to a new club.
"You want to score by your own but now you also want to score for your new team-mates, for your club.
"You have to score and the pressure you have in every new club, but I think I can handle it very well because I got the same pressure at my old club and everybody wanted me to score.
"It's not something new to me but now it's a new ground from where I've been so its new people and new players around me.
"So the pressure is a little bit higher than the last years but I think good footballers are the best under pressure and that's my plan, I can do very well under pressure."
Werner: Premier League tougher than I thought
The forward did recognise he had found his early months in the Premier League difficult.
Echoing comments from club and international team-mate Kai Havertz, he explained the adaptation from the Bundesliga had been more tricky than he initially imagined.
Werner said: "The Premier League is a little bit different to my old league that I used to play in.
"I have to say it is tougher than I thought. The contact here is harder than in Germany, it is what I expected but not like this.
"The beginning was very good, now a little bit after a lot of games I don't know if its normal but I'm struggling a little bit.
"There are lot of games at the moment and I think there's some chances that I've missed two or three weeks ago that were not the best thing.
"But I think when you are new to a country and league it's always a little bit hard to adapt and it should be no excuse. I think I'll adapt well."