Bayern CEO Karl-Heinz Rummenigge rules out Kinglsey Coman sale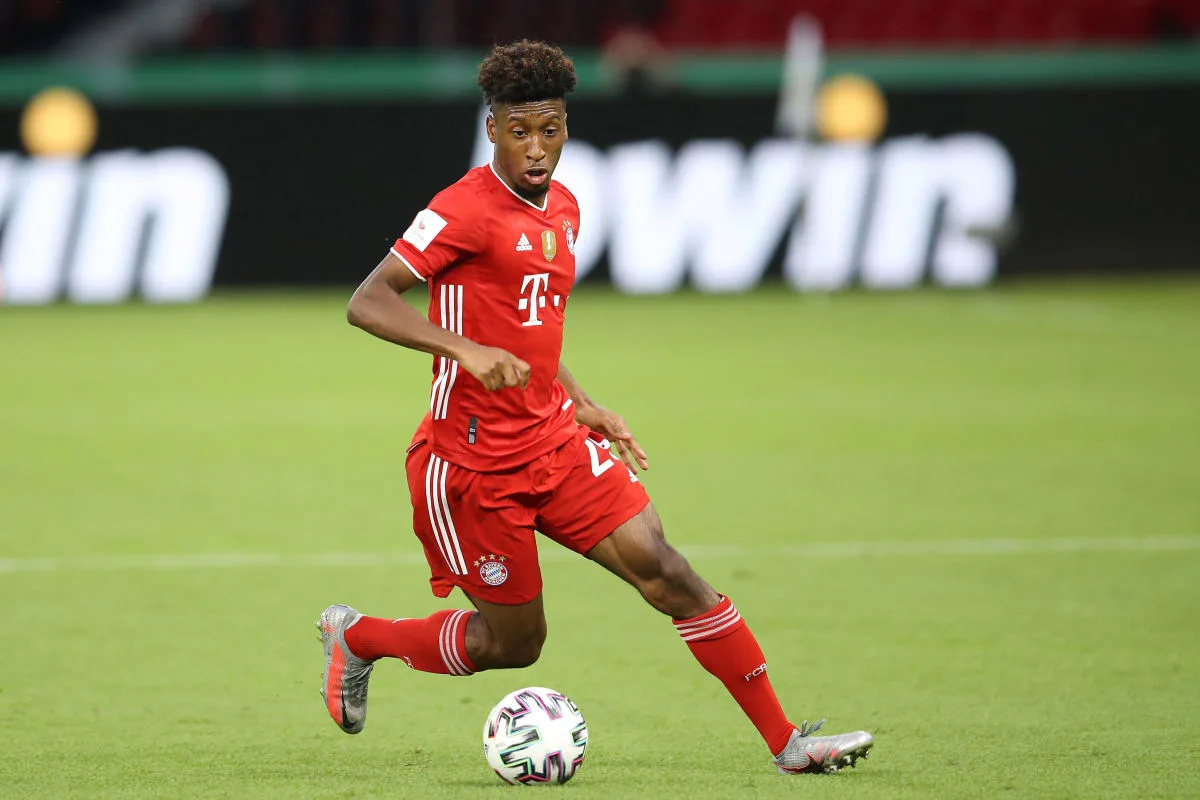 Bayern Munich CEO Karl-Heinz Rummenigge has declared that Kingsley Coman is "not for sale" ahead of the January transfer window.
The French international has been in exceptional form for the Bundesliga side, scoring five goals and creating eight assists in 13 games this season.
The 24-year-old winger was on hand to earn Bayern a late equaliser against Union Berlin in Saturday's 1-1 draw and also assisted all three of his team's goals against RB Leipzig a week before.
As such, Coman has quickly become one of Hansi Flick's most important players this season and the club's CEO has no intention of losing him.
READ MORE:
"Kingsley is an absolute top player today and is extremely valuable for FC Bayern. He often makes the difference, especially when it matters," said Rummenigge to German sports magazine Kicker.
"On the outside he is now one of the best players in Europe," added the former German international. "Kingsley is not for sale."
Despite his stellar form for Bayern this season, Coman's accession to the top tier of Bayern's squad was never assured.
After joining the Bundesliga side in 2015 as back up to Arjen Robben and Franck Ribery, Coman struggled to nail down a regular spot under successive managers due to a lack of consistency and injuries.
In fact, the injuries got so bad that at one point the winger admitted in 2018 that he had considered retiring prematurely. However, Rummenigge has since stated that he quickly did his best to convince the player to persevere.
"When I heard his statements at the time, I immediately tried to talk to him," recalls Rummenigge
"I hugged him and told him that injuries happen, especially in modern football. Unfortunately, he would be part of it and that he shouldn't worry too much.
"I told him that our medical department will do everything to ensure that he will soon be in top shape on the pitch again. Fortunately, that's how it turned out."