How Bayer Leverkusen replaced Kai Havertz after his Chelsea move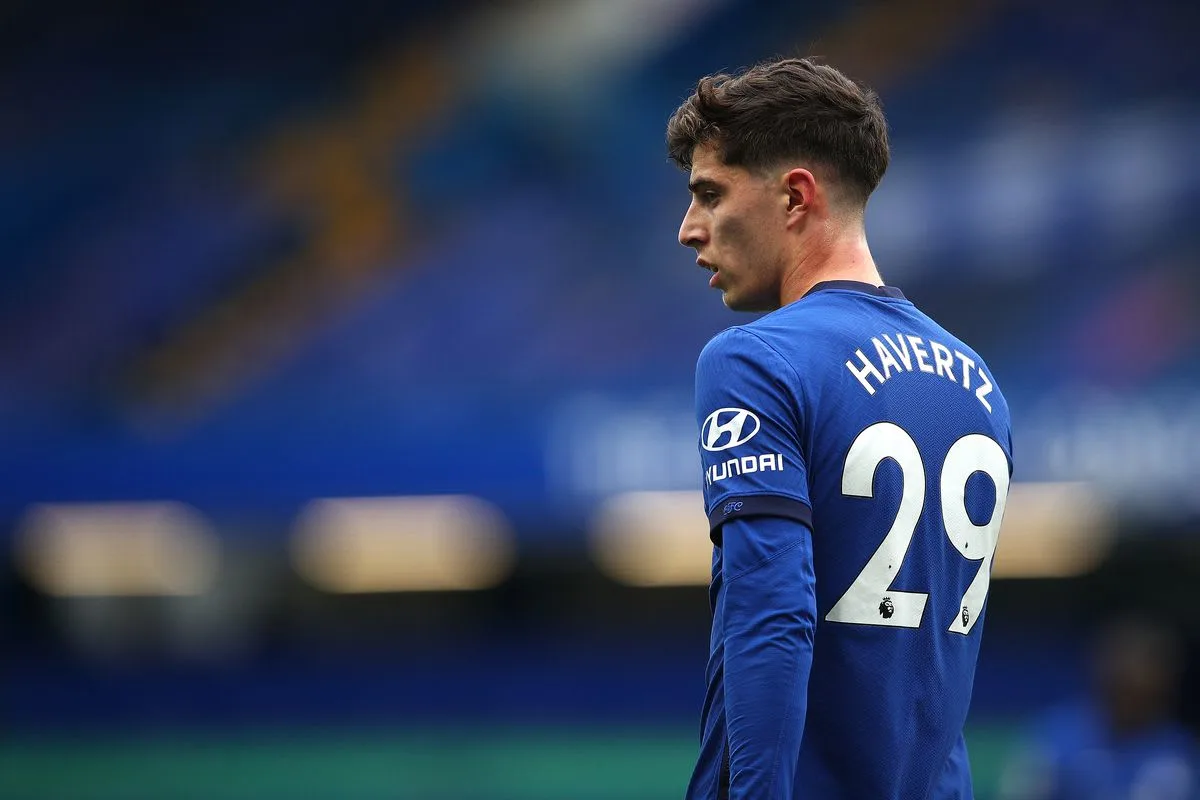 Few would have expected to see Bayer Leverkusen sitting second in the Bundesliga table just two months after selling Kai Havertz for a record £72 million to Chelsea, yet after a 2-1 win over Arminia Bielefeld on Saturday that's exactly where they are.
The most notable clue as to how Peter Bosz's side have managed to not only adapt to life without an exceptional talent like Havertz but seemingly do even better can be found in the player that set up Leon Bailey's opening goal at the Schuco Arena.
Bailey, once deemed the hot, new talent at Leverkusen, received a low pass and despite clumsily controlling the ball, managed to lay it off to a teammate who duly laid it back into the winger's path to thump home the opening goal. The assist, hardly noticeable to the naked eye, came from 17-year-old Florian Wirtz. Leverkusen's new box-to-box playmaker and potentially the heir to Havertz's crown.
READ MORE:
Despite coming through the youth ranks at nearby rivals, FC Koln, Wirtz signed for Leverkusen in January 2020 and was fast-tracked into Bosz's side with a Bundesliga debut in May. A month later he opened his goalscoring account in the German top flight, with a goal against Bayern Munich. In both instances he broke Bundesliga records, becoming the youngest debutant and youngest ever goalscorer. The former was a record he stole from Havertz, the latter was one he bested the Chelsea star at.
If there was any doubt over Leverkusen's high hopes over what Wirtz could very quickly become in the black and red of the Bay Arena side, it's worth noting that while Bundesliga side were forced to bid farewell to two key players in the summer – Havertz and forward Kevin Volland – it was only the latter that was deemed necessary to replace, with the arrival of striker Patrik Schick from Roma. Leverkusen, it seems, already had a replacement for Havertz within their ranks and felt no need to find another.
Fortunately for Bosz and the club, Wirtz took the opportunity to replace Havertz and ran with it this season. In his first 11 games of the season, the young midfielder has already bagged three goals and five assists. His lay off for Bailey on Saturday was the third, consecutive Bundesliga game he's set up a goal for a teammate and his average of 0.55 per game already far exceeds Havertz's average from last season of 0.21.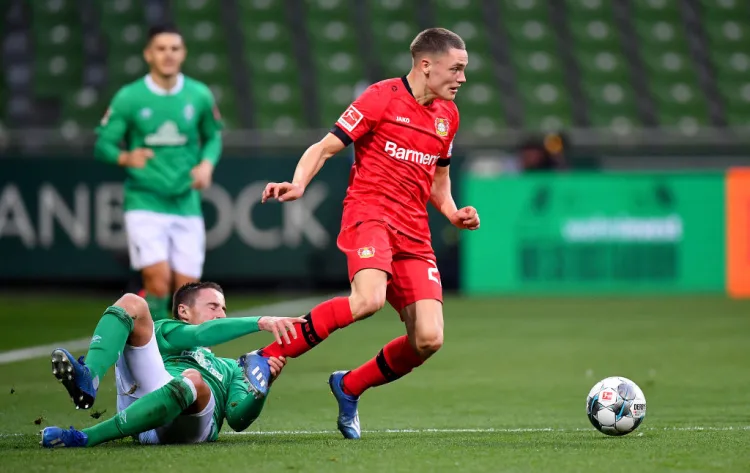 Wirtz also has a similar eye for goal. Although he hasn't yet scored in seven Bundesliga games to date, the 17-year-old midfielder is still averaging around 0.31 goals P90 in all competitions. And when we consider that Havertz's average from last season stood at 0.5 goals P90 before making his move to London, it shows just how close these two players already are.
Leverkusen have always tried to use the transfer market to their advantage in a league full of bigger and richer clubs but rarely do you see a club replace their star player with a relative novice that was playing youth football just six months before. Yet that is exactly what has happened at the Bay Arena this season.
The Bundesliga club could have easily spent the £72 million they received for Havertz on an array of attacking midfielders, but they've instead deposited the money into their bank account and given an exciting young talent a chance. And so far it all seems to be going according to plan.