Erling Haaland tipped to join Liverpool next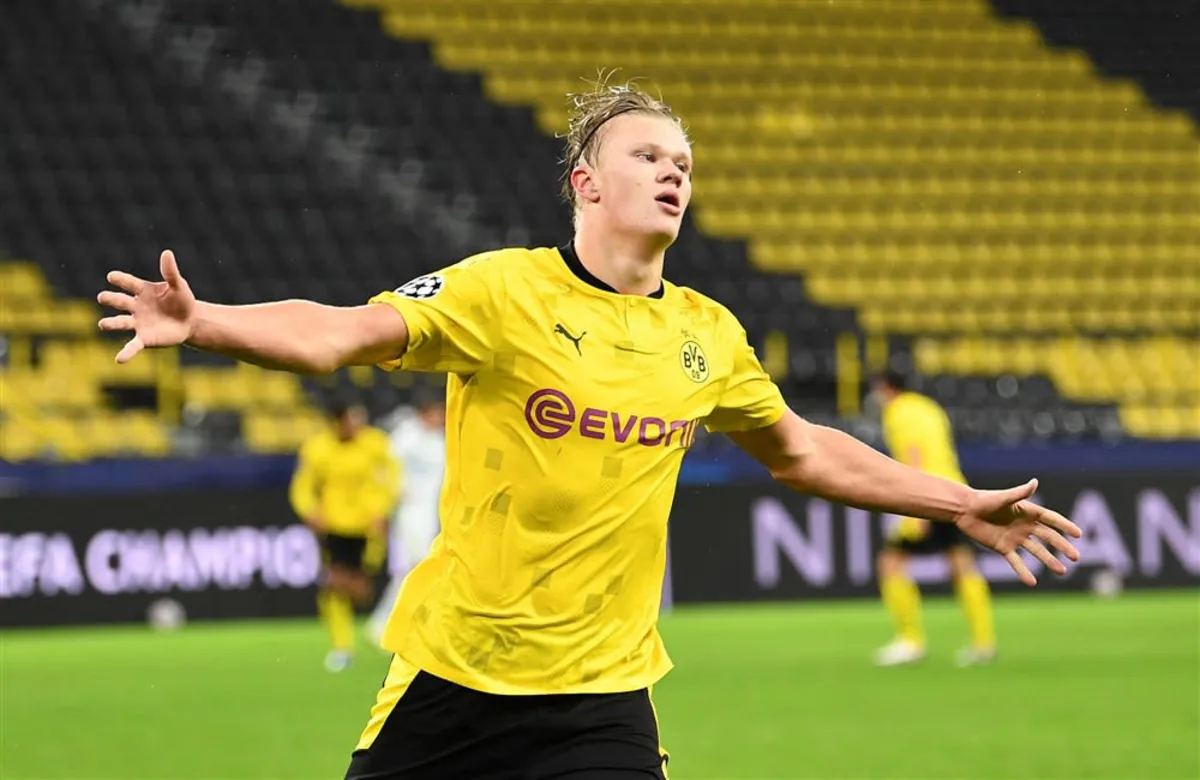 Erling Haaland has been tipped to join Liverpool when he eventually leaves Borussia Dortmund.
Christoph Freund, director of football at the striker's former club RB Salzburg, believes a move to Anfield is the next logical step in his career.
Haaland scored 29 goals in 27 games for Salzburg prior to making a €20m move to Dortmund in January of this year.
And that prolific form has continued in Germany, with his 27 outings for Lucien Favre's men bringing a remarkable 24 goals.
Consequently, speculation regarding a move to one of Europe's biggest clubs has already begun – and Freund believes he knows where the 20-year-old will end up.
Appearing on Sky Sports, the Salzburg chief reacted to a suggestion that Haaland could be bound for Liverpool by saying: "That's where he will land.
"He can play for any club in the world. With his mentality, his will, with his self-confidence he can make a mark on European football in the next ten years."
Jurgen Klopp recently suggested that Haaland's desire for guarantees of regular football meant Liverpool stood no chance of signing him in January.
"Dortmund needed a striker," he said. "Everybody blames Man Utd for not getting him, but we wouldn't have got him. We couldn't have got him. It's as easy as that. He wanted a top team, as soon as possible, with an open space…Borussia Dortmund.
"That's timing. I hope you know how much I love and respect the people at Dortmund, but it's not that they made a perfect approach and did this and that, it was more they were there, had the space, number nine…'here we go, you are 19 years old, want to play Champions League, top end of Bundesliga, so go for it'.
"Nobody else had a chance, I'm pretty sure, no matter what they say."